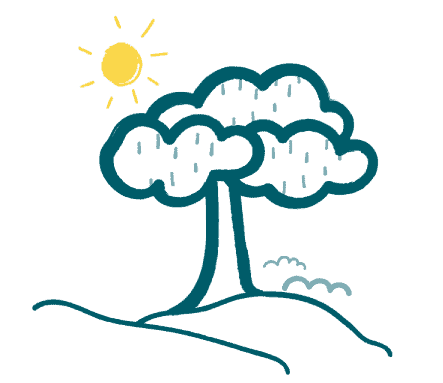 Funeral Directors Basingstoke
We offer our services throughout Basingstoke and beyond.
As a compassionately run and independent funeral service provider, Newrest Funerals is ideally placed to help you if you need to appoint a dependable firm of funeral directors in Basingstoke. We have been managing the funeral arrangements of the inhabitants of Hampshire for many years. This means that we have contacts throughout the town, not just funeral directors in Basingstoke but undertakers in all of the nearby locations, as well. This means it is much easier to make a well-informed decision about which firm you would like to choose. We'll make a recommendation based on your set of priorities, helping you to organise a funeral on budget with all of the things you want without the hassle of ringing around all of the funeral directors in Basingstoke to compare services and prices.
In fact, our service is ideal if you are organising the funeral of someone who was a resident of Basingstoke but you do not happen to live locally. This way, we can act on your behalf to help with all of the arrangements. Very often family members will be in another part of the country or even living overseas when they find out about the death of a loved one and need to start organising the funeral arrangements. At such a time, it can be reassuring to know that you've got an impartial team of experts on your side. What's more, because Newrest Funerals is a small firm, you'll always be able to speak to the same people, something that is often beneficial following a recent bereavement.
Basingstoke Funeral Directors for All Types of Service Requirements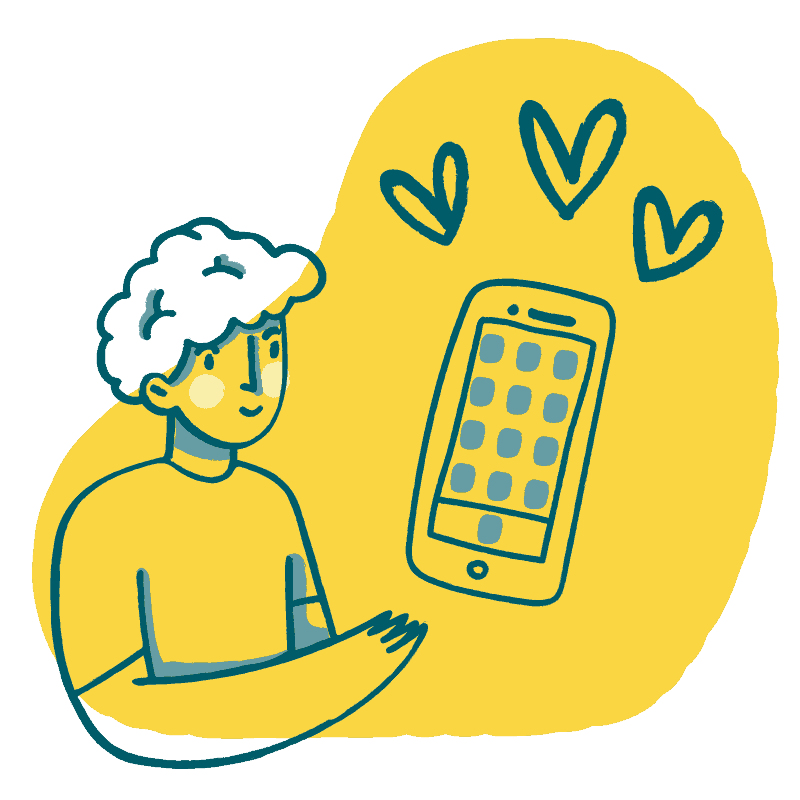 One of the reasons you shouldn't choose the first firm of funeral directors in Basingstoke you come across is that not all funeral directors have the same knowledge or skills. This is true all over the UK, of course, not just Basingstoke. For example, suppose you know that you will want the body to be prepared in a certain way, perhaps with certain religious rites being observed. In that case, you will want to choose Basingstoke funeral directors who have this sort of experience.
It isn't only religious or spiritual beliefs that need to be taken into account, either. For some, prior experience with eco-cremations may be a top priority. There again, you might want to ensure that the company you choose to look after your loved one prior to their funeral can provide a mushroom suit, has experience with burials at sea or can organise a traditional horse-drawn hearse. Whatever is most important to you, we'll offer guidance so you know you are making the right decision for your circumstances.
Call Newrest Funerals for Advice on Funeral Directors in Basingstoke
With many years of experience helping people to organise funeral services in Basingstoke, you can have complete confidence in Newrest Funerals. Indeed, we can also help to make the advance plans for your own funeral, including which Basingstoke funeral directors to appoint, if wanted. Call us at any hour – our lines are always open