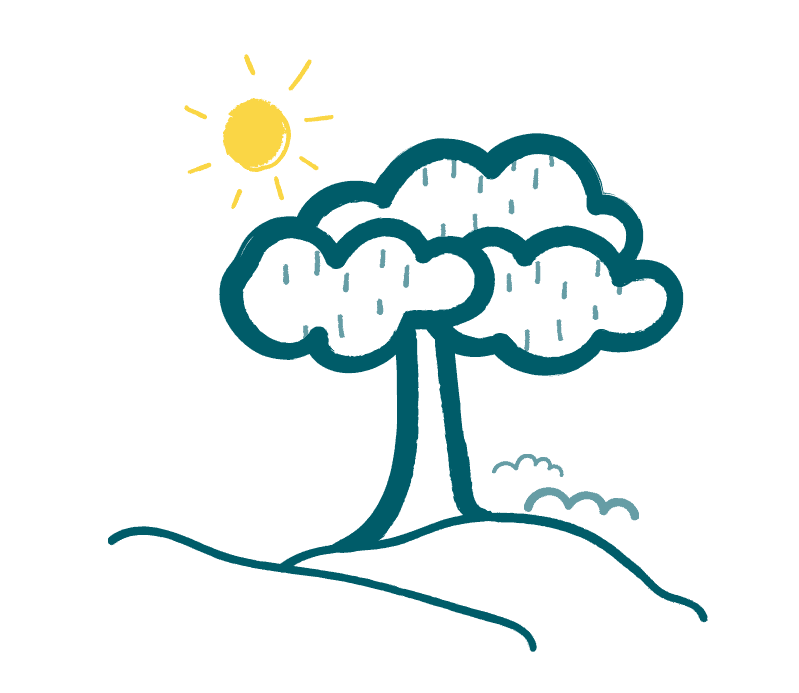 Funeral Directors Southampton
We offer our services throughout Southampton and the neighbouring towns & villages.
As a city with over a quarter of a million inhabitants, there is no shortage of funeral directors in Southampton. As such, you might think that finding a firm for a funeral in the city is straightforward. However, finding a firm of funeral directors in Southampton is very different from appointing a suitable company for the sort of service you intend to hold. For example, some funeral services in Southampton will need the body to be prepared beforehand to meet the traditions of certain religious practices while others might be entirely secular and demand environmentally friendly transportation.
Thankfully, Newrest Funerals can help you to appoint an appropriate firm of funeral directors in Southampton whether you want to arrange a Hindu cremation, an Islamic burial or a Christian service. Indeed, we are here to guide you on all the aspects of booking suitable funeral directors regardless of where in the city you live, from Bitterne Village to Redbridge and from Swaythling to the Ocean Village district. We can help with religious funeral services in Southampton as well as secular ones and even ecological funerals, if wanted.
We know that choosing a firm of funeral directors in Southampton – or anywhere else in the country – can be tough when you have recently lost someone close to you. That's why our compassionate team will help you in the decision-making process and point you gently in the right direction according to your wishes. We can assist with all aspects of funeral planning including choosing funeral directors.
Professional Assistance With Funeral Services in Southampton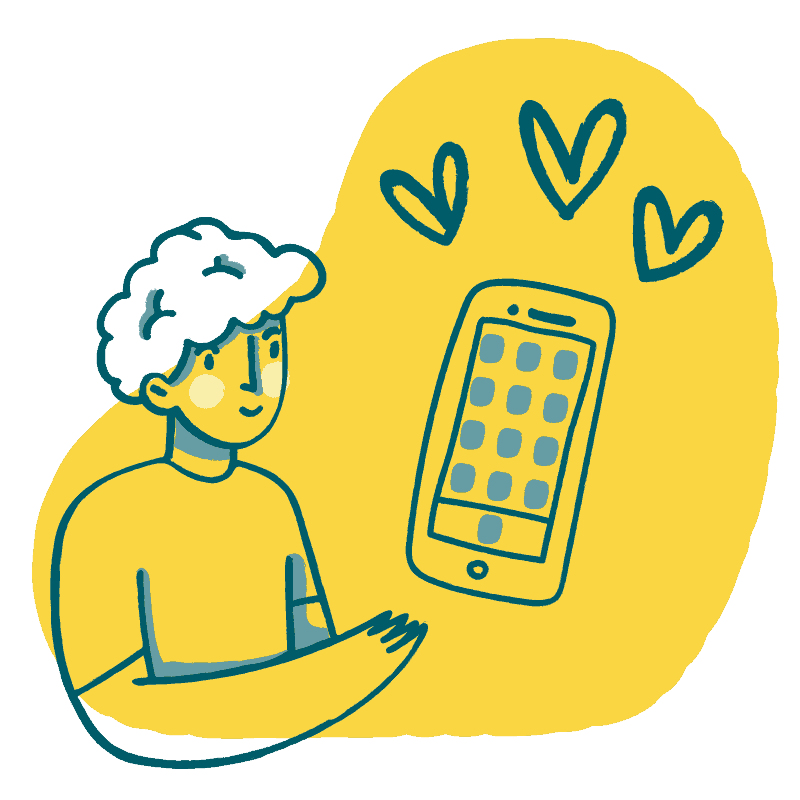 With years of experience behind us, you will be in safe hands when you turn to the dedicated team at Newrest Funerals. We have local knowledge of the funeral industry in Southampton so we can guide you whether you live in the city or are simply arranging the funeral of someone who once resided there.
It is also important to note that we can help with planning your own funeral service in Southampton. If you live in the city and would like to make arrangements for your own funeral in advance, then we will be happy to assist. We'll guide you with appointing funeral directors in Southampton as well as anything you would like included during the service and afterwards, such as where to stage a wake. With our pre-payment scheme, you can also settle all of your funeral fees and disbursements in advance, as well. Many Southampton residents like to make their own arrangements nowadays and leave nothing to chance after they pass on.
Why Ask Newrest Funerals to Help Select Funeral Directors in Southampton?
Why not pick up the phone and speak to one of our close-knit team members about planning a funeral service in Southampton right now. After all, our lines are open year-round both day and night. We can help you whatever your budget happens to be and handle special requests, too, such as arranging for a coffin in Southampton FC colours or even a burial at sea.