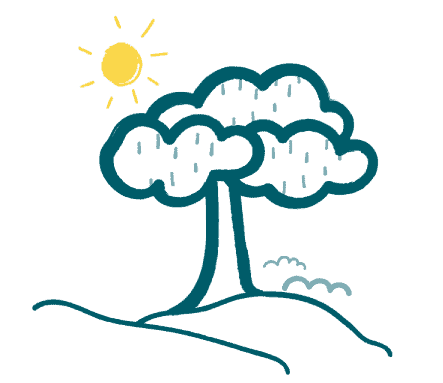 Funeral Directors Bromley
We offer our services throughout Bromley and beyond.
Deciding which firm of funeral directors in Bromley would be the right choice is something that isn't always easy and here at Newrest Funerals, we understand that. Our caring and professional advisors are on hand to help residents of Bromley select a good firm of funeral directors in the area with the right sort of experience. We are also available to help you if you are not from this part of London and need our local expertise in the borough. We have contacts with all of the funeral directors covering the London Borough of Bromley including Hayes, Grove Park, Bickley and Bromley itself.
Our service is useful if you want to make a choice of undertakers in the area you know you will be happy with. Some people turn to us simply because they cannot face the idea of ringing around a lot of different local firms to find out which one they like best. There again, others ask us for our advice because they want us to manage the entire service on their behalf so getting us to make a recommendation makes sense. However, here at Newrest Funerals, we would like to make it very clear that we do not promote any particular firm. Nor do we act with any commercial bias. In short, we are independent and proud to be so. What we do, therefore, is to listen to what your set of priorities are and make recommendations based on them.
This can be extremely useful if you have recently lost someone who was close to you or you have a specific sort of request, such as wanting a low-cost funeral, for instance. Our expert advice can also be beneficial if you are currently planning your own funeral in Bromley. Many people plan their funerals in advance these days and not just in South London. If you would like us to advise you of the different options available to you so you can put your preferred option into your funeral plan, then please feel free to ask us. Here at Newrest Funerals we also offer pre-payment plans to Bromley residents, a good thing to know if you would like to settle all the bills before the time comes.
Professional Guidance For All Funeral Services in Bromley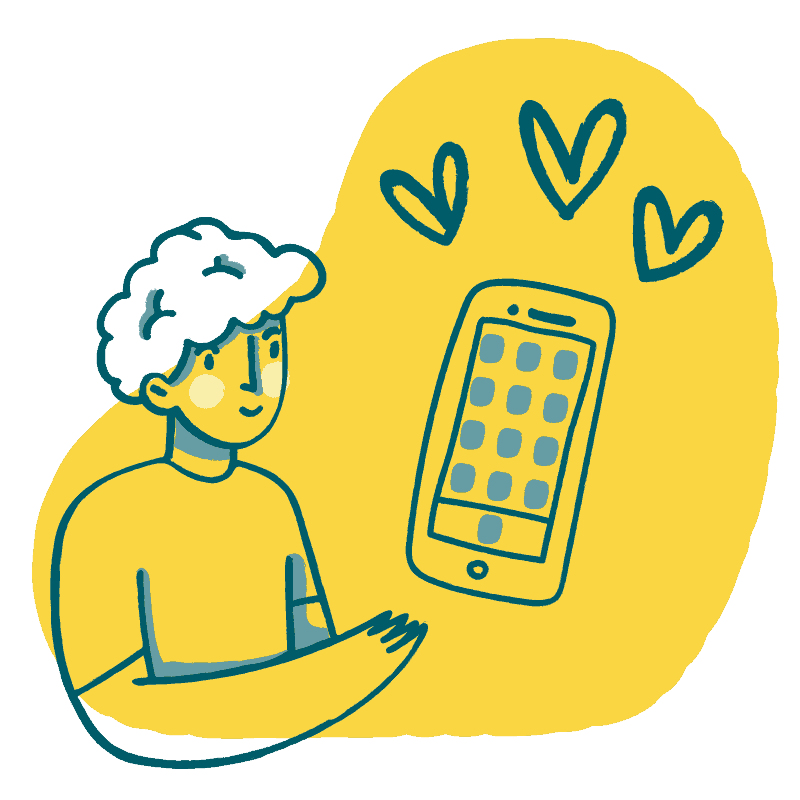 The close-knit team here at Newrest Funerals will be able to help you choose an appropriate firm of funeral directors in Bromley for all sorts of service arrangements. Perhaps you would like to arrange an eco-funeral and want to appoint a firm of undertakers with prior experience in this field? Maybe you would like to know which Bromley funeral directors know and understand Hindu funeral rites or, indeed, any other religion? There again, you could want to appoint Bromley funeral directors who can provide a horse-drawn hearse and traditional garb. Whatever your preference may be, trust us to provide you with the necessary guidance.
Ask Newrest Funerals to Help Choose Bromley Funeral Directors
Our lines are open 24/7 to discuss funeral directors in Bromley and other South London boroughs. Feel free to get in contact right now.