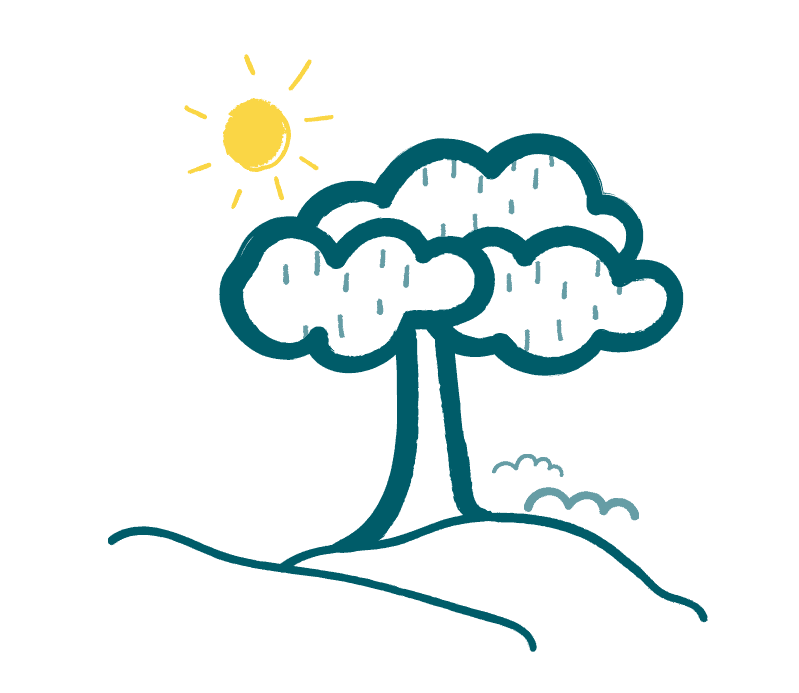 Funeral Directors Gravesend
We offer our services throughout Gravesend and all neighbouring towns & villages.
When faced with the challenging task of organising a funeral for a loved one or yourself, you deserve a funeral director who embodies professionalism, compassion, and expertise. At Newrest Funerals, our experienced funeral directors in Gravesend, Kent, are committed to providing unparalleled care and support. As specialists in a wide array of funeral services, we cater to the diverse needs of families throughout Gravesend and neighbouring towns and villages.
Selecting a funeral director is a significant decision, and we understand the gravity of this choice. At Newrest Funerals, our team works diligently to ensure that your requirements are met with impeccable attention to detail. Our expertise spans various types of funeral services, from cheap direct cremations and direct burials to eco-friendly funerals and traditional ceremonies. Our tailored approach allows us to accommodate individual preferences and honour the memory of the deceased with dignity.
We are dedicated to delivering an exceptional experience, combining empathy with proficiency in funeral planning and execution. Our commitment to our clients sets us apart, as we consistently strive to exceed expectations and create meaningful, lasting tributes. By choosing Newrest Funerals, you can trust that your loved one's funeral will be managed with the utmost care and respect.
Entrust your funeral planning to our accomplished funeral directors in Gravesend. Let us guide you through this difficult time with unwavering support and expertise, providing solace in the knowledge that your loved one's final farewell is in capable hands.
Funeral Directors in Gravesend For All Service Preferences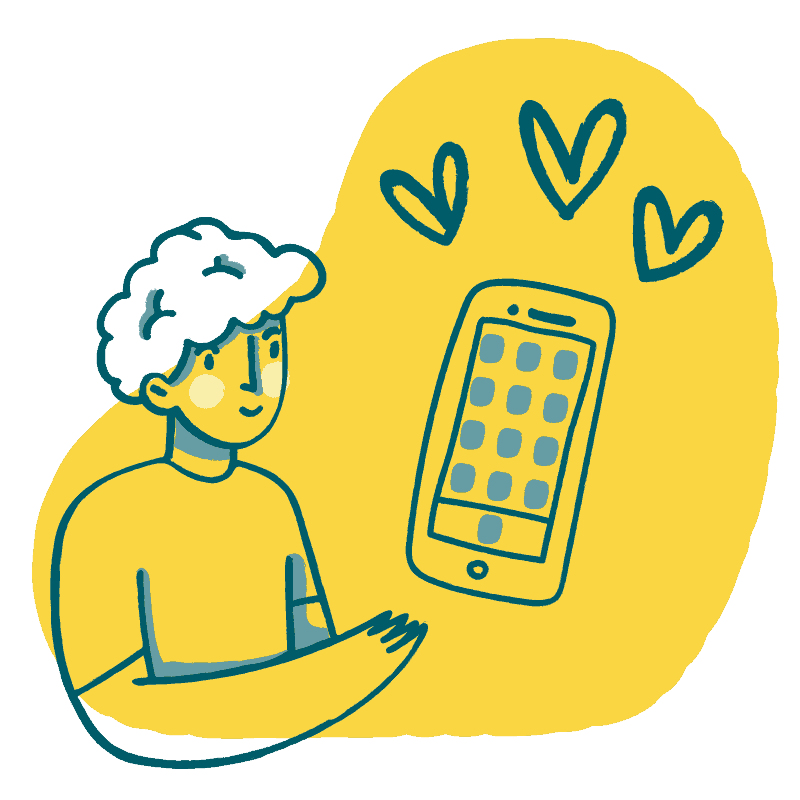 Newrest Funerals recognises the value of personalised funeral planning. Our funeral directors in Gravesend possess the expertise to customise services in accordance with each client's unique preferences and beliefs, ensuring every ceremony honours the deceased fittingly.
We cater to various funeral service choices, from direct cremations and direct burials, offering cost-effective and uncomplicated alternatives for those who value simplicity. Our team is also proficient in planning eco-friendly funerals, providing environmentally conscious solutions for those mindful of their ecological footprint.
For clients who desire a more traditional experience, our funeral directors excel in crafting solemn and poignant ceremonies that respect time-honoured customs. At Newrest Funerals, we are committed to accommodating diverse service preferences and delivering a meaningful and fitting tribute to your loved ones. Entrust your funeral arrangements to our compassionate and skilled funeral directors in Gravesend, and experience the exceptional care and support that defines our services.
Call Newrest Funerals For Undertakers in Gravesend
In times of sorrow, you deserve unwavering support from funeral professionals who understand your needs. Newrest Funerals stands as a beacon of compassion and expertise, providing exceptional undertakers in Gravesend. Our seasoned team is ready to guide you through every step of the funeral planning process with sensitivity and skill.
Contact Newrest Funerals for a consultation and discover the myriad of services we offer, designed to provide solace and comfort in your time of need. Trust our proficient funeral directors to manage the intricate details of your loved one's final farewell, ensuring a dignified and memorable experience.