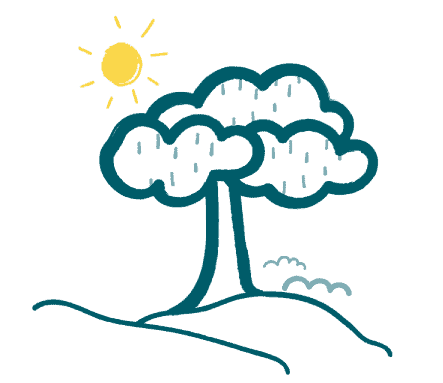 Funeral Directors Sunderland
We offer our services throughout Sunderland and beyond.
At Newrest Funerals, we deal with all of the funeral directors in Sunderland that provide high-quality services to their clients. As such, we are ideally positioned to help you find suitable funeral directors in the city for any sort of funeral arrangements you would like to make. From Pennywell and Pallion to Roker and Ryhope, we are here to help with all Sunderland funeral services. We know that taking the first steps in arranging a funeral for a recently departed loved one can be a trying experience. That's why we are here to help provide the information you will need to choose the right funeral directors in Sunderland for your circumstances. We have all of the local expertise and know-how you might need.
Furthermore, we do not just help to plan funeral services in Sunderland for recently departed loved ones. Our professionals can also assist you if you would like to plan your own funeral arrangements. This is becoming increasingly popular among Sunderland's inhabitants as a way that they can guarantee for themselves that they will end up getting the sort of service they would like. With our prepayment plans, you can also pay for your funeral in advance, as well. We will take monthly transactions for your plan, making it an affordable way to pay for your funeral whether you live to the north or the south of the River Wear.
Funeral Directors in Sunderland For All Service Arrangements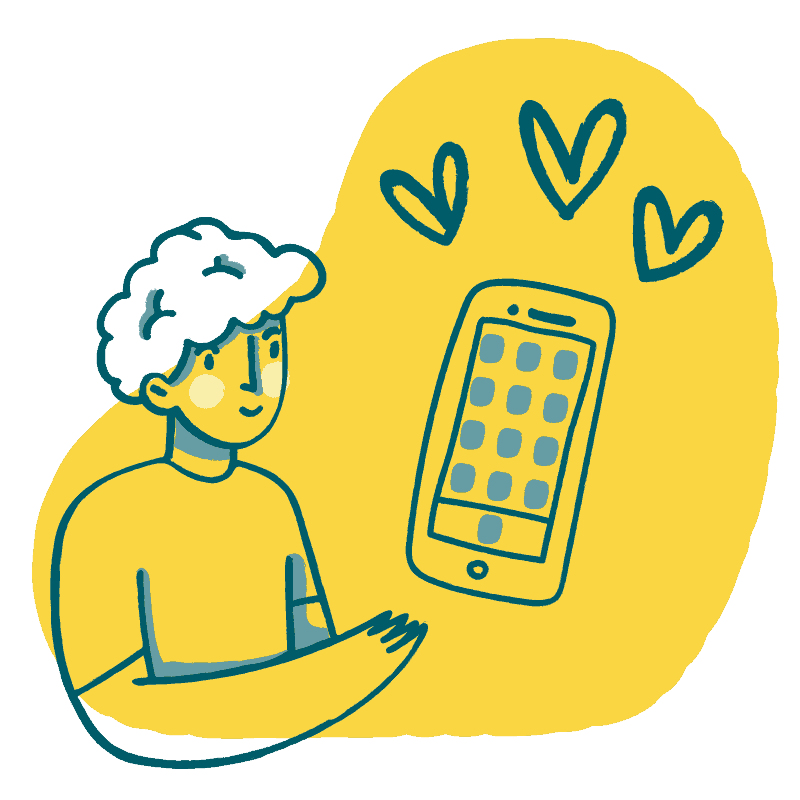 Given that Sunderland faces the North Sea, we are sometimes asked about burial at sea style services for Sunderland's inhabitants. If that is something you'd like to consider when appointing funeral directors in Sunderland, then please let us know. For the most part, however, funeral services in the city tend to fall into one of two categories, cremations and burials. Either way, we will be able to guide you on the process of appointing appropriate funeral directors for the sort of service you would like to hold, whether it is a Christian burial, an Islamic funeral, a Jewish ceremony or a service of any other kind.
The compassionate team at Newrest Funerals can also help you if you would like to arrange a non-religious funeral service in Sunderland, of course. We deal with people of all faiths and none. As a result, we can guide you on all aspects of funeral planning including which funeral directors in Sunderland would be a good choice if you want an eco-funeral. Our experience is very widespread in Sunderland and throughout the wider Northeast region of the country.
Choose Newrest Funerals for Sunderland Funeral Services
We can help your Sunderland funeral service throughout the metropolitan district in places like New Herrington and Washington as well as the city itself. Our lines are open 24 hours a day so you can pick up the phone and speak to us for our advice whenever you like. At Newrest Funerals, we pride ourselves on our commitment, our attention to detail and, perhaps above everything else, our compassion at what we know can be a difficult time.