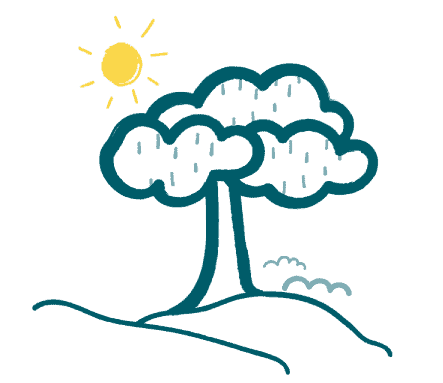 Funeral Directors Newcastle
We offer our services throughout Newcastle and the surrounding towns and villages.
Thanks to our extensive experience in the funeral industry in the Northeast region of England, we are ideally positioned to help people choose suitable funeral directors in Newcastle upon Tyne. Here at Newrest Funerals, we have been dealing with residents in the city for many years, helping them to arrange the funerals of loved ones and even assisting them to plan their own funerals in advance. So, whether you live in Newcastle or need to put together a funeral service for a friend or family member who lived in the city, why not call us to see how our impartial guidance can be of help?
After all, we know that calling all of the undertakers in Newcastle will be a long and laborious business, something you won't necessarily want to put yourself through after a recent bereavement. Instead, our approach simplifies matters. You will just need to tell us what your priorities for the funeral will be, for example, whether you want to stick to a certain budget or would like to plan an eco-burial and so on. With your preferences in mind, we will recommend which Newcastle funeral directors will be the best ones to choose. Please remember that our independent service means we never make recommendations or provide advice based on any commercial arrangements with undertakers in the Northeast. We simply assist with the selection process to help people who need it at what can be a trying time.
As mentioned, we also provide pre-planning services. At Newrest Funerals, we are used to dealing with people who live in Newcastle and who would like to pay for their funeral in advance. With handy monthly instalments, you can plan and pay for your own funeral long before the time comes. What's more, we will help you to choose Newcastle funeral directors who will suit your style of service and be ready to carry out your plan to the letter at the appropriate moment.
Newcastle Funeral Directors For Any Service Requirements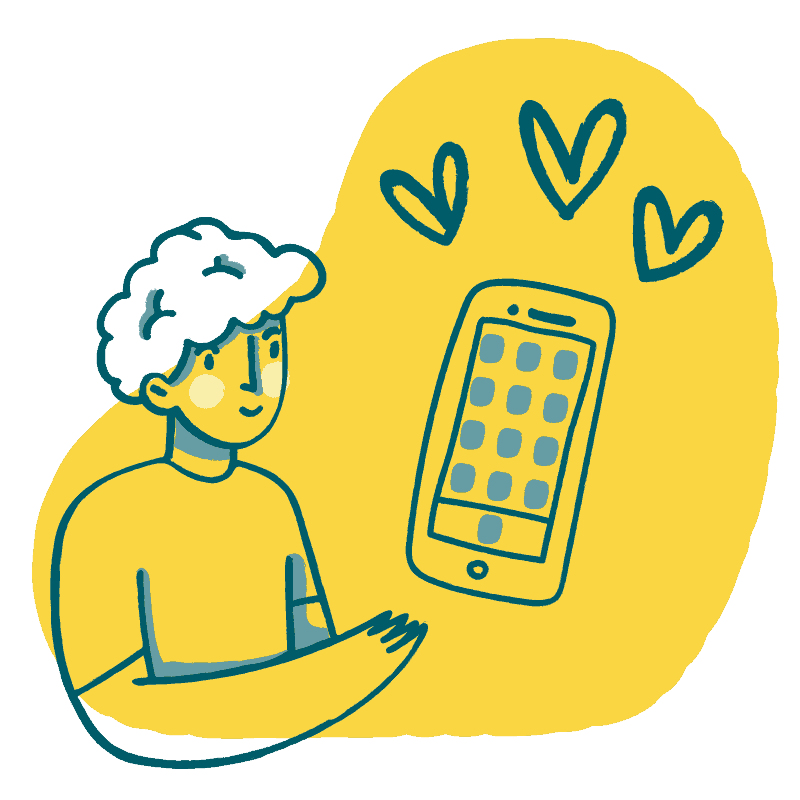 One of the many reasons that people turn to us at Newrest Funerals is our ability to match individuals with the right sort of undertakers. In Newcastle, there are many funeral directors who can undertake Christian funerals but not all have the direct experience to handle Hindu funeral rites, for example. We can help whether you are after a Jewish, Buddhist, Islamic service or any other sort of religious ceremony, for that matter.
Equally, we know all of the funeral directors in Newcastle who can help with unusual requests, such as bespoke coffins painted in certain colours. From South Shields to Lemington and from Wallsend to Westerhope, we have the local knowledge needed to provide specific, tailored advice. This is the case whether you want to bury someone at sea, to have them cremated in an eco-chamber or anything else.
Ask Newrest Funerals to Help With Funeral Directors in Newcastle Upon Tyne