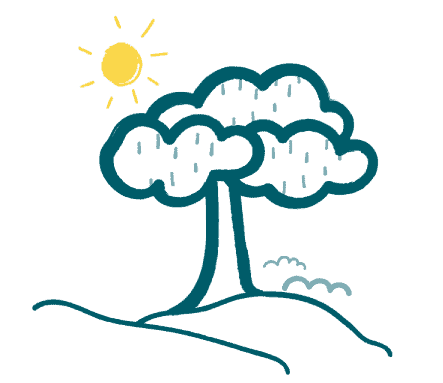 Funeral Directors Brighton
We offer our services throughout Brighton and the neighbouring towns & villages.
With decades of experience working in the funeral industry all over the country, there is no better place you could turn to help you when tracking down suitable funeral directors in Brighton. In fact, we can help you with choosing funeral directors in Brighton, Hove and nearby places like Kingston By Sea and Rottingdean. As a team of caring professionals, we are ideally suited to help you find a firm of funeral directors who will be able to provide you with just the sort of service you are after. So, whether you are seeking a traditional funeral with a horse-drawn hearse, for example, or would prefer to arrange an eco-funeral for the deceased, we can point you in the right direction.
At Newrest Funerals, we appreciate that starting the necessary steps to deal with a deceased loved one can be a traumatic time. As such, you won't always want to be comparing funeral directors in Brighton for the sort of services they offer and the prices they charge. That is where we can come in, of course. By assisting you at this difficult moment, it makes it so much easier to plan the rest of the funeral arrangements. Choosing suitable funeral directors in Brighton may not be your number one priority at such a time, but it is important to get right. That's why we are here to offer our impartial advice.
In addition, we can also help you to choose a firm of funeral directors in Brighton and Hove for your own funeral when it comes. Many people in the city choose to make their own funeral arrangements in advance these days. If you would like to do the same and plan your own funeral service in Brighton, then we can also guide you. We even offer handy pre-payment plans so you'll know everything has been taken care of well before you pass on.
Plan a Funeral Service in Brighton With Newrest Funerals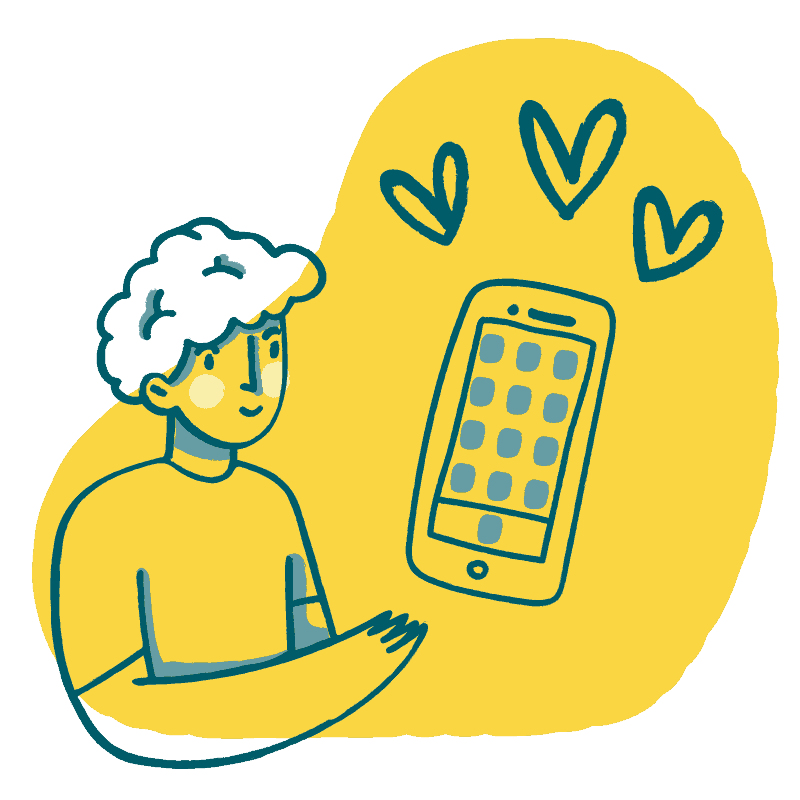 As a professional firm with lots of know-how with Brighton funeral directors, there is nothing we do not know about modern or traditional service arrangements. We deal with Christian, Jewish, Islamic and Hindu funerals as well as those associated with the rites of all the other major religious denominations of the world. We can help with ecological cremations, Buddhist funerals and secular services, too. There again, because Brighton is a coastal city, you might want to consider what would be involved with a burial at sea. If so, just ask us and we'll take you through the process of arranging one.
Why Turn to Newrest Funerals For Brighton Funeral Directors?
We are open 365 days a year both night and day so you can pick up the phone and ask us about funeral directors in Brighton and elsewhere in Sussex right now. Our compassionate team will know which firm to recommend given your particular circumstances. It is all about dealing with everyone we help as individuals and doing so in a caring manner. Why not call us right now?