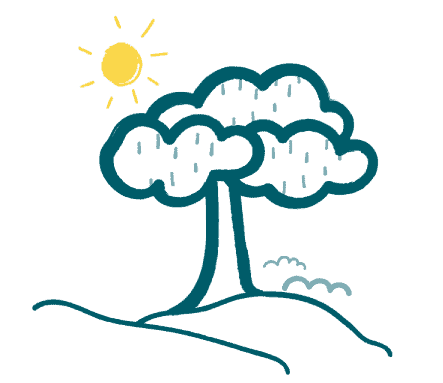 Funeral Directors Worthing
We offer our services throughout Worthing and the neighbouring towns and villages.
Choosing a suitable firm of funeral directors in Worthing isn't always straightforward. This is certainly often the case if you have recently suffered from a bereavement when researching different companies can seem like it is the last thing you would want to do. This is why, here at Newrest Funerals, we offer our expertise in the funeral industry to help people choose which undertakers they will appoint for the funeral of a loved one. With our specialist knowledge in and around the town, we make choosing funeral directors in Worthing much simpler.
Please note that, at Newrest Funerals, we offer a caring and compassionate service at what is likely to be an emotionally charged time. It is important to add that our service is also totally impartial. In other words, we won't push for you to choose one firm of funeral directors in Worthing over another. Our suggestion for any undertakers will be made on the basis of your priorities and requirements only. If you choose to appoint a different firm, then that is your prerogative. We take great pride in our independence and will always respect your wishes when making funeral arrangements.
It is also worth bearing in mind that, here at Newrest Funerals, we offer advance funeral plans to residents of Worthing and nearby, too. So, if you live in Ferring, Lancing or Worthing itself, you can call on us to help you put together your own funeral plan so it will be in place and ready to go when the appropriate time comes. Part of this will be guiding you on which Worthing funeral directors to appoint, of course, along with all other aspects of the plan, such as where the service will be held and what sort of coffin will be used. 
With a Newrest Funerals pre-payment plan, you can also secure peace of mind by settling your bills in advance, too. This is something that many Worthing residents, from High Salvington to Goring-by-Sea, tell us they find reassuring.
Worthing Funeral Directors for Any Funeral Plan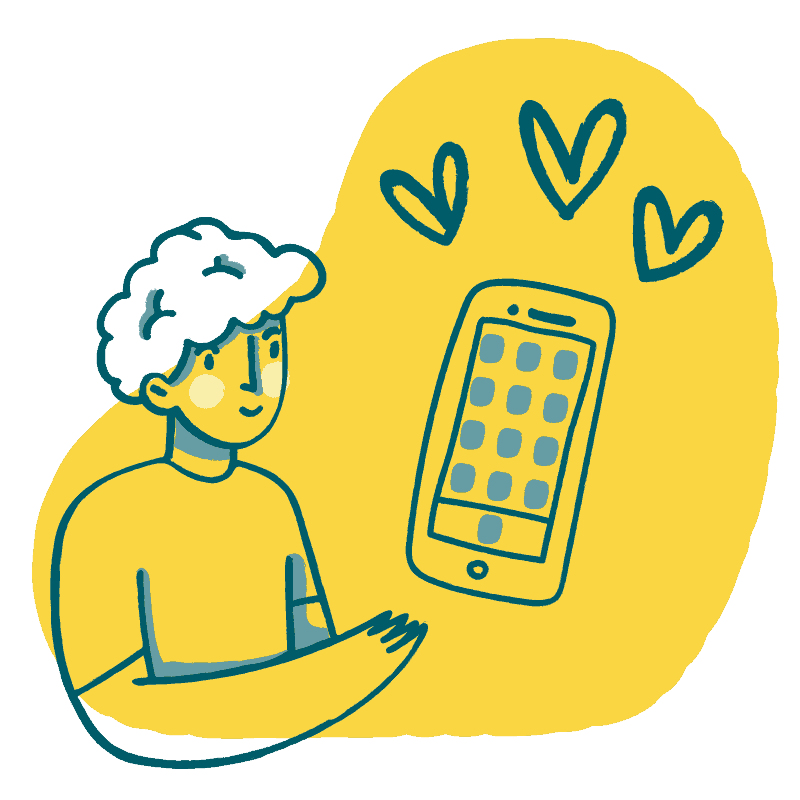 As professionals in the funeral industry with many years of experience, here at Newrest Funerals, we can help you to plan any type of funeral you want for your recently departed loved one. Part of this will be to ensure you select funeral directors in Worthing with the necessary know-how. For example, if you would like to arrange a burial at sea, then you may well want to choose undertakers who have carried out such work before. 
There again, you might want prior experience in certain religious rituals or rites. If so, we will help you by offering you the benefit of our local knowledge in this part of West Sussex. The same goes for people who would like to stage an eco-funeral or one that is non-standard in some way, such as a home burial service, for example.
Call Us At Any Time For Funeral Directors in Worthing
Our lines are open 24/7. Therefore, should you want our professional opinion on funeral directors in Worthing or any other aspect of funeral planning today, please do not hesitate to speak to us.