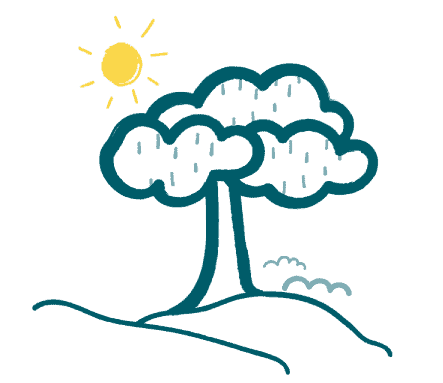 Funeral Directors Eastbourne
We offer our services throughout Eastbourne and beyond.
Here at Newrest Funerals, we are a close-knit team of professional funeral advisors. So, you can always be sure of speaking to the same person, ideal when you want to choose funeral directors in Eastbourne following the loss of a loved one. We understand that a recent bereavement can make it hard to choose which undertaking firm would be best for the sort of funeral you will want. Ringing around lots of different Eastbourne funeral directors firms or calling in person can seem like a mountain to climb at such a time. That's why we will do this work on your behalf, allowing you to deal with our streamlined planning service that is run professionally and compassionately.
After all, we already deal with all of the funeral directors in Eastbourne and nearby locations, like Hastings, Bexhill and Hailsham. Consequently, here at Newrest Funerals, we are ideally placed to help you choose a firm of undertakers who will meet your priorities. Note that we are completely independent and offer only impartial advice based on your preferences. This means that if you want a grand funeral – perhaps with a horse-drawn carriage and a number of limousines – we will make a recommendation that fits the bill. Equally, if you want a low-cost or unattended funeral to be arranged, we will find a suitably priced firm.
These days, many Eastbourne residents contact us to help them make their own funeral arrangements. Planning a funeral in advance will mean choosing which Eastbourne funeral directors you'd like to appoint. We can discuss all of the available options whether you live in Meads, Roselands or the Old Town. We are also experienced in funeral planning for residents of Wannock, St Anthony's Hill and Hampden Park, for instance. Even better, we can offer you a pre-payment plan so you can settle the costs of your funeral in handy instalments.
Eastbourne Funeral Directors For All Service Preferences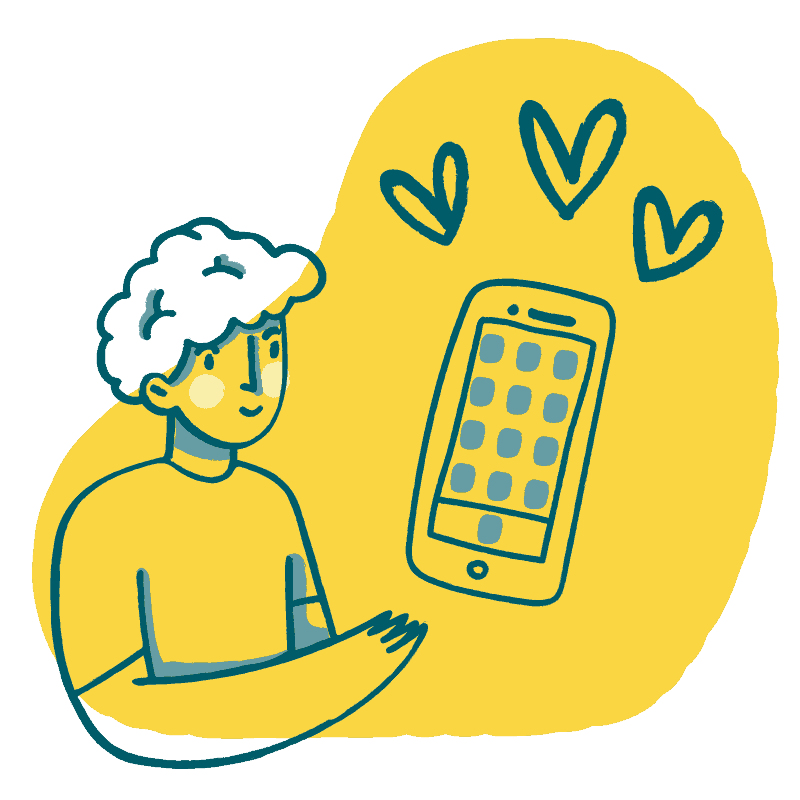 With plenty of experience in funeral planning, here at Newrest Funerals, we can deal with all preferences and choices. For example, if you would like us to recommend a firm of funeral directors in Eastbourne who can help you with a burial at sea, then we can do so. We will also be able to offer you tailored advice for Hindu, Sikh, Islamic or Jewish funeral arrangements in this part of Sussex. Equally, we can answer your questions about Christian burials, cremations and ecological funerals as well as provide advice for completely secular services. 
Our approach will always be geared up to help you make a well-informed decision about which funeral directors in Eastbourne to appoint. This way, you'll know your deceased loved one will get the service they would have liked.
Call Us For Professional Advice With Funeral Directors in Eastbourne
We are ready to take your call day or night. Do not hesitate to call us here at Newrest Funerals at any time that suits you whether you live in Eastbourne now or need to plan the funeral of someone who until recently lived there.