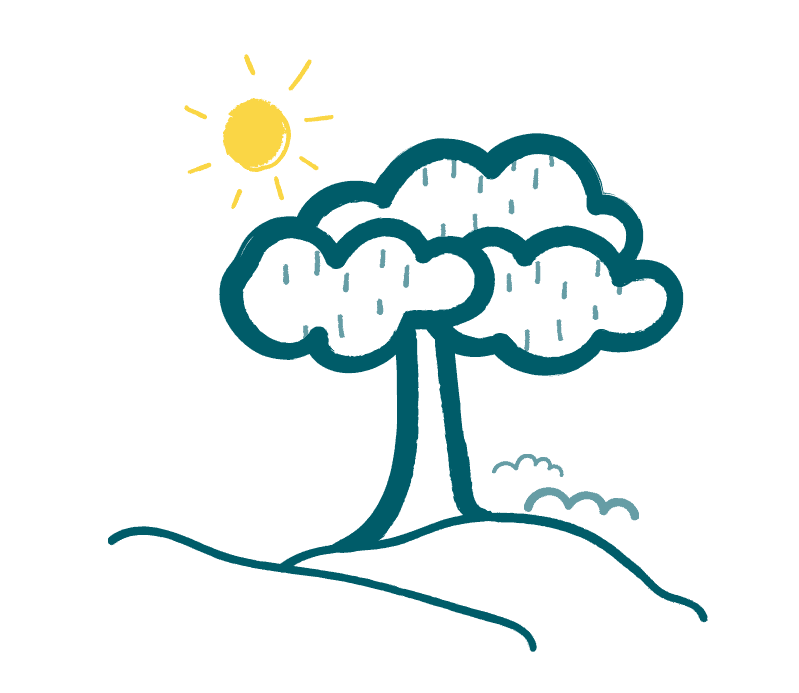 Funeral Directors Croydon
We offer our services throughout Croydon and the neighbouring towns & villages.
In your time of need, Newrest Funerals, a reputable funeral director in Croydon, is here to provide unwavering support and expert guidance. As specialists in all aspects of funeral services, we are dedicated to assisting families throughout Croydon and its neighbouring towns and villages with the highest level of care and professionalism.
At Newrest Funerals, we understand that the loss of a loved one is a profoundly emotional experience, and we approach each funeral with the utmost sensitivity and discretion. Our experienced and compassionate team of funeral directors is committed to ensuring your loved one receives the farewell they deserve.
Our extensive range of funeral services includes affordable direct cremation plans, direct burials, eco-friendly funerals, and traditional funerals, allowing you to choose the most fitting tribute for your loved one. Our expert team will guide you through each step of the process, providing personalised advice tailored to your specific requirements.
Newrest Funerals is renowned for our attention to detail, ensuring every aspect of the service is meticulously planned and executed. Our funeral directors in Croydon will work closely with you to create a memorable and meaningful farewell that honours your loved one's life and legacy.
Trust Newrest Funerals to provide comprehensive support during this difficult time, enabling you to focus on celebrating the life of your loved one while we handle the logistical aspects. Choose Newrest Funerals with confidence, knowing that our dedication to excellence will result in an unforgettable and dignified tribute.
Funeral Directors in Croydon For All Service Preferences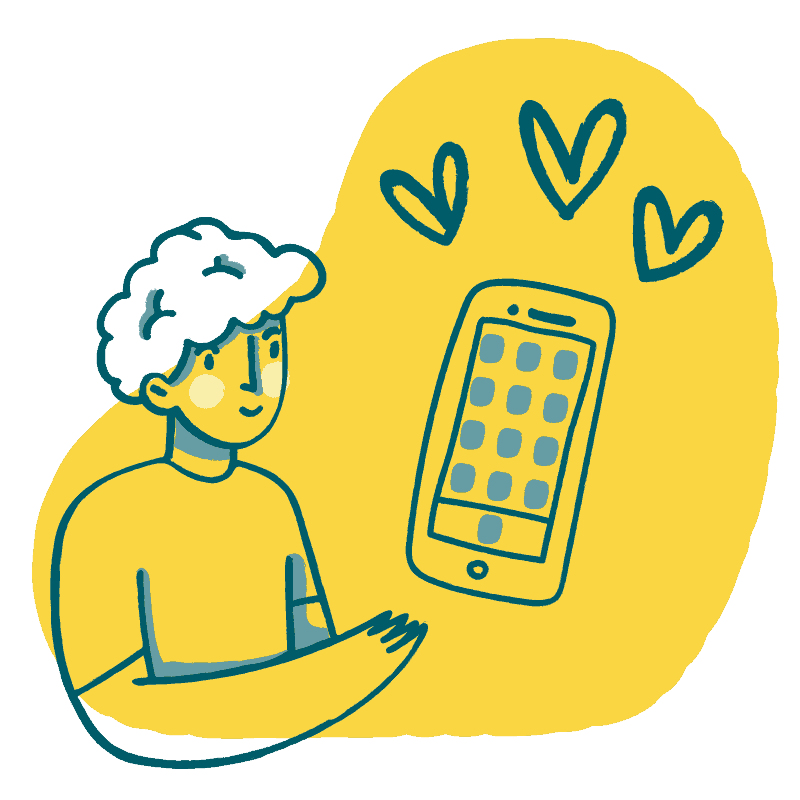 Newrest Funerals is proud to offer an array of funeral service options to cater to the diverse preferences and beliefs of our clients. Our Croydon funeral directors are well-versed in the customs and traditions of various cultures, ensuring a fitting and respectful service for all.
For those seeking a simple and cost-effective option, direct cremations and direct burials are available, allowing for a dignified and straightforward farewell. Alternatively, our eco-friendly funerals minimise environmental impact and align with the growing demand for sustainable practices in end-of-life care.
Traditional funerals, offering a customary and time-honoured approach, can be tailored to suit religious or non-religious ceremonies, reflecting the unique personality and values of the deceased. Newrest Funerals is dedicated to accommodating all service preferences, ensuring a personalised and respectful farewell for every individual.
Call Newrest Funerals For Undertakers in Croydon
When you require the services of professional and compassionate undertakers in Croydon, Newrest Funerals is a clear choice. Our team of experienced funeral directors is dedicated to providing unparalleled support and guidance during this difficult time, ensuring your loved one is honoured with the utmost respect.
Newrest Funerals is committed to excellence in funeral services throughout Croydon and the surrounding areas. Contact us to discuss your unique needs and preferences, and let our team of experts create a fitting and memorable tribute that truly reflects the life of your loved one. Choose Newrest Funerals for exceptional care and support during your time of need.