Funeral Directors Northampton
We offer our services throughout Northampton and beyond.
If you are seeking funeral directors in Northampton who can help you with the arrangements for preparing the body of a deceased loved one, then Newrest Funerals is here to help. Even if you live in Northampton, choosing a suitable firm of funeral directors in the town isn't always easy, especially if you have certain considerations to take into account, such as the preference for an eco-funeral or certain religious rites. If you live outside of Northampton and cannot travel to the town prior to the funeral itself, then selecting an appropriate company of funeral directors can be even more problematic.
That's precisely why so many people turn to us when they're looking for Northampton funeral directors. We will take into account your set of requirements and advise you about which funeral directors in Northampton would make a good choice. Some will have more experience with traditional funeral arrangements while some will be more appropriate for celebration of life ceremonies and so on.
We deal with all sorts of funeral arrangements for Northampton residents including those seeking Jewish funerals, Sikh services, secular cremations and graveside committals, among others. So, whether you'd like us to help you with a horse-drawn carriage acting as the hearse or would prefer to choose funeral directors who could stage a burial at sea somewhere on the coast away from Northamptonshire, we can help.
Guidance on Northampton Funeral Directors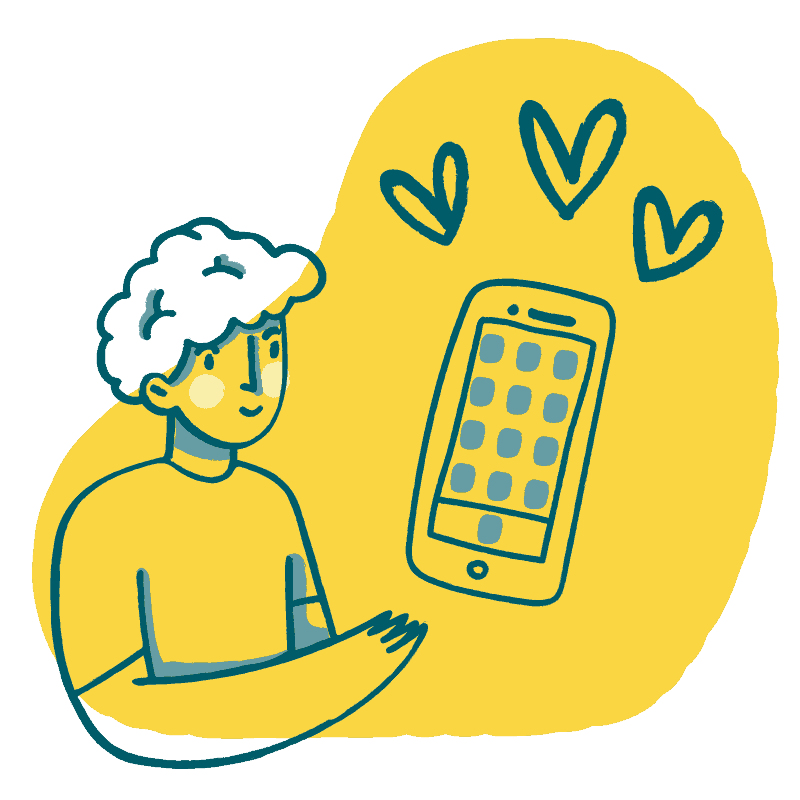 Please note that we don't just help friends and relatives of Northampton inhabitants to make the funeral arrangement of someone they have just lost. We can also help you to choose funeral directors in Northampton for your own funeral, too. Many people in the town now choose what they'd like to be included at their funeral service long before they pass on. So, if you'd like our professional guidance in advance funeral planning in Northampton, as well as our useful prepayment scheme, then do not hesitate to contact us.
After all, paying for your own Northampton funeral in advance means being able to avoid the problem of inflation. When you pay your funeral directors in advance through a prepayment scheme, the price you pay is at today's cost not what the funeral might set you back years from now. This is just one of the many good reasons to have Newrest Funerals help plan your arrangements including which Northampton funeral directors to select.
Planning a Northampton Funeral With Local Funeral Directors
One of the key aspects of turning to Newrest Funerals when choosing funeral directors is our local knowledge of Northampton. We can help you whether the deceased was from Billing Park in the east or Hopping Hill in the west. We also cover the town's surrounding villages and other settlements including Earls Barton, Brixworth and Collingtree, to name but three. Why not call us right now if you'd like to make a well-informed decision about funeral directors in Northampton? The lines are open 24/7 and our close-knit team is ready to take your call.