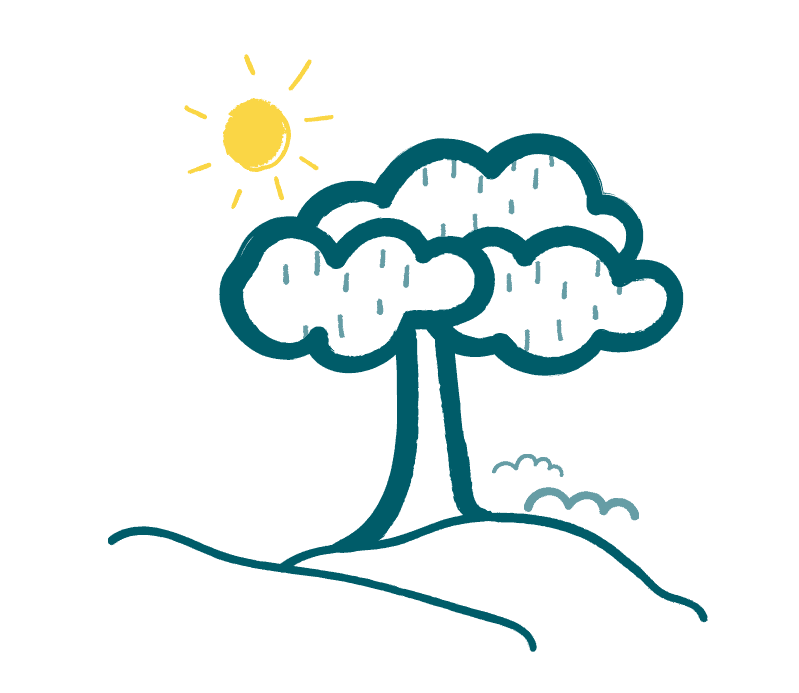 Funeral Directors Aylesbury
We offer our services throughout Aylesbury and the surrounding towns & villages.
Although finding out which funeral directors in Buckinghamshire provide services in and around Aylesbury isn't difficult, determining which of them might be right for the type of service you want is another matter. That's why, here at Newrest Funerals, we offer a comprehensive funeral planning service that includes professional assistance when choosing suitable funeral directors in Aylesbury. Throughout the town, we can help to narrow down your search to meet your most important priorities. When you have just been bereaved, phoning every undertaking firm in Aylesbury – or anywhere else, for that matter – can feel like an unwelcome slog. Why not allow us to make life easier for you by providing recommendations instead?
After all, at Newrest Funerals, our small team of funeral advisors has a wealth of experience to share. We offer our advice in a completely impartial way. We will suggest one or two Aylesbury funeral directors to you based on what you have told us you most want. For some people, this might be a very traditional type of funeral while others might be working to a funeral plan the deceased left behind which means carrying out specific tasks, such as tracking down a coffin in the colours of a favourite football or rugby team, for example.
The point isn't so much what it is you are after from funeral directors in Aylesbury as which firms will constitute the best option given your budget. As a caring and compassionate firm, you can turn to us with complete confidence. We'll help to choose an appropriate firm of undertakers in the locality given the sort of service you would like to stage.
Aylesbury Funeral Directors for Any Type of Service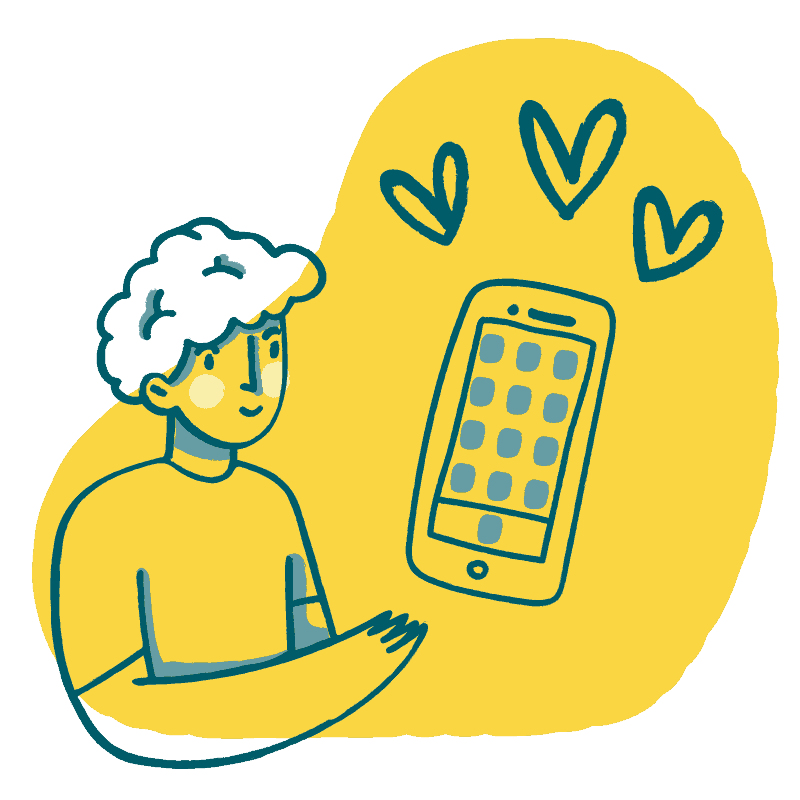 Whether you are planning a cremation, a burial or even a burial at sea following a service in the town, we are on hand to help. We cover all of Aylesbury, including Bedgrove, Southcourt, Fairford Leys and Buckingham Park among other neighbourhoods. If you are located in another part of the country or even live overseas and need a UK-based planning firm to help you with the service arrangements locally, then we can help. We are funeral industry professionals with experience all over the UK including Buckinghamshire.
Indeed, we can help you with funeral directors in Aylesbury and the town's surrounding settlements. If the deceased used to live in Weston Turville, Stone, Wingrave or Haddenham, for example, then please feel free to get in contact with us to discuss which Aylesbury-based funeral directors might be the best ones to consider for the type of funeral service you have planned.
Why Ask Newrest Funerals to Help Plan a Funeral in Aylesbury?
Whether you are planning your own funeral arrangements in advance or you are dealing with the recent loss of a family member, we are on hand day and night to help you. Our local know-how in Aylesbury is exemplary. What's more, we are completely independent and will only offer advice with respect to funeral directors in the town based on a completely unbiased approach.