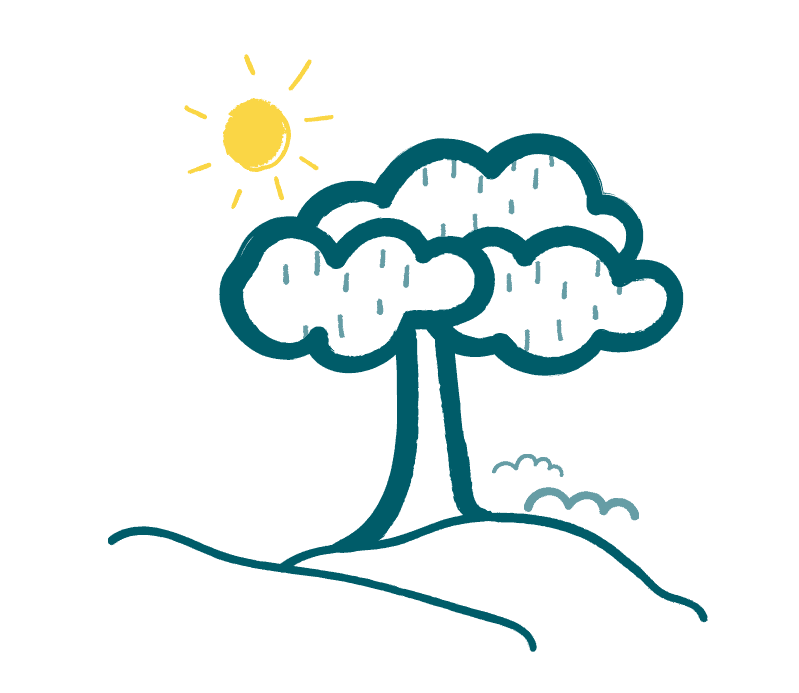 Funeral Directors Milton Keynes
We offer our services throughout Milton Keynes and beyond.
Losing a relative or a friend can be a very tough time and yet, in the immediate aftermath of such a loss, choosing a suitable firm of funeral directors may well be something you need to do. Here at Newrest Funerals, we have a caring approach that means you can receive professional guidance about Milton Keynes funeral directors in an unfussy and unpressurised way. We are completely independent of all the funeral directors in Milton Keynes. Therefore, we do not promote any particular firm of undertakers. What we do instead is to pay close attention to what it is you will want from the funeral service and make recommendations based on that information. In turn, this means less calling different funeral directors firms in Milton Keynes and the surrounding towns of Newport Pagnell, Woburn Sands and Deanshanger.
One of the main reasons people turn to us here at Newrest Funerals is that it means being able to choose funeral directors in Milton Keynes that are suited to the job at hand. For example, if you know that the deceased would have liked certain religious rites to be observed prior to the funeral or for the body of the deceased to be prepared in a certain way, then we can make an informed recommendation. However, if you decide to proceed in another way, then there is nothing to stop you. Our advice is just that – advice.
There again, some people want to arrange certain sorts of service and ask us for guidance about which funeral directors in Milton Keynes would be a good fit. For example, if the body will be repatriated, you might want to know which undertakers in the area have prior experience with this sort of work. The same goes for ecological funeral arrangements, an increasingly favoured option in the UK.
Impartial Guidance for Selecting Milton Keynes Funeral Directors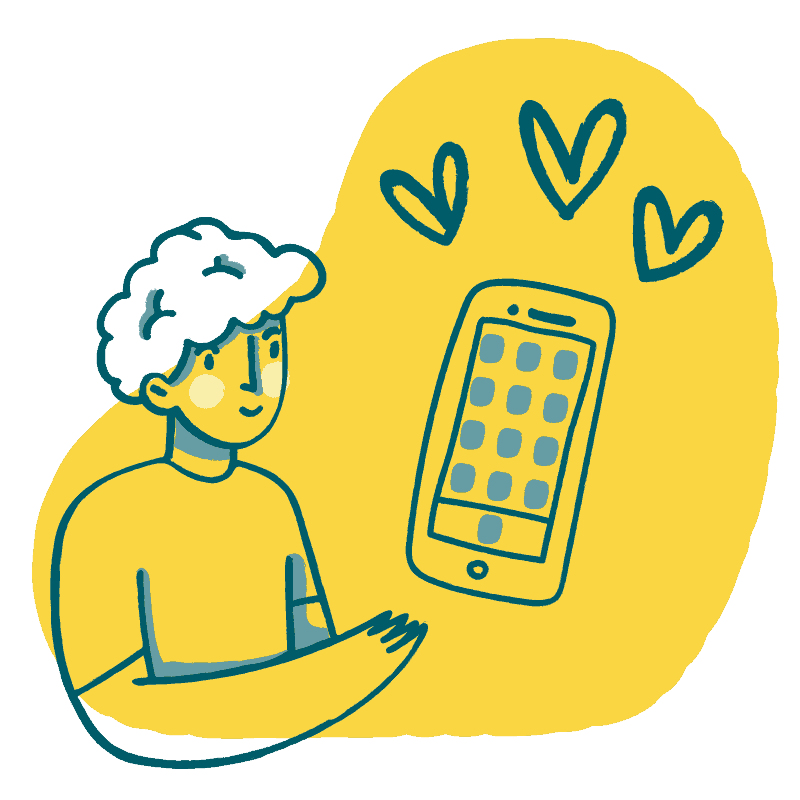 Whether you live in Milton Keynes or are simply planning the funeral arrangements of someone who lived in the city, we can assist with all aspects of the service. Of course, choosing funeral directors in Milton Keynes is an important first decision to make – one you will want to get right – but it is only a part of our service offering. Don't hesitate to ask for our independent advice with the rest of the funeral arrangements, too.
Please note that here at Newrest Funerals, we also offer pre-payment plans to residents of Milton Keynes. This way, you can have your funeral planned and paid for in advance, again with that crucial choice of which firm of funeral directors you'd like to appoint included within our service. All of our pre-payment plans can be settled with affordable payments in monthly instalments.
Call Us Now to Appoint a Suitable Firm of Milton Keynes Undertakers
At Newrest Funerals, our lines are open 24/7. Call us here day or night from Milton Keynes or any location in the world for our local know-how and experience in the city.