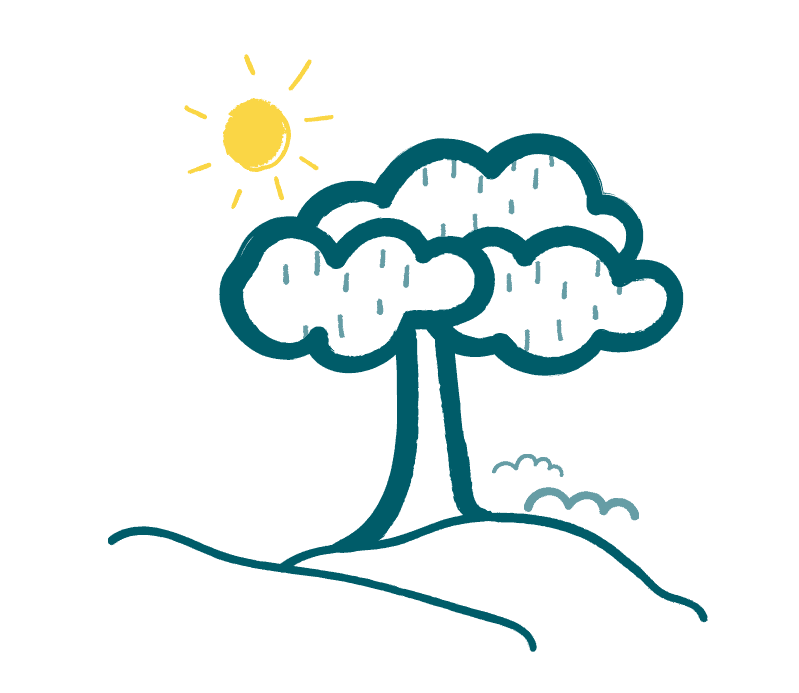 Funeral Directors Taunton
We offer our services throughout Taunton and beyond.
Anyone who would like to appoint a suitable firm of funeral directors in Taunton could spend hours visiting them in person or calling them by phone to find out what services they offer and what their prices are. Alternatively, they could turn to Newrest Funerals – a firm with a great deal of expertise in all matters relating to the funeral industry in Somerset – for advice. As an independent funeral planning service provider, we will offer you impartial advice about the various funeral director firms in Taunton. We have no financial connections with any of the Taunton undertakers in the town, so you can trust us to help you make the most well-informed choice.
Of course, choosing funeral directors in Taunton is important, just as it is in any other part of the country. Get it wrong and you could end up regretting it. Sometimes, this is because the bills end up being higher than expected. There again, it could be because certain funeral rites you would like to observe are ones the funeral directors are unfamiliar with. However, when you ask Newrest Funerals to help you, it is possible to ensure you get everything you want for a price that is affordable, including low cost funeral plans.
Please note that we can also help Taunton's residents to choose funeral directors for their own services as well as for people who have recently passed on. From Trull to Kingston St Mary and from Bishop's Hull to Creech St Michael, we organise prepayment funeral plans for locals who want to know they've made all the arrangements they need to in advance. Many people find this offers them peace of mind, especially because the funeral costs will be paid for at today's prices, not what they might be years from now.
Funeral Directors in Taunton for Specialist Services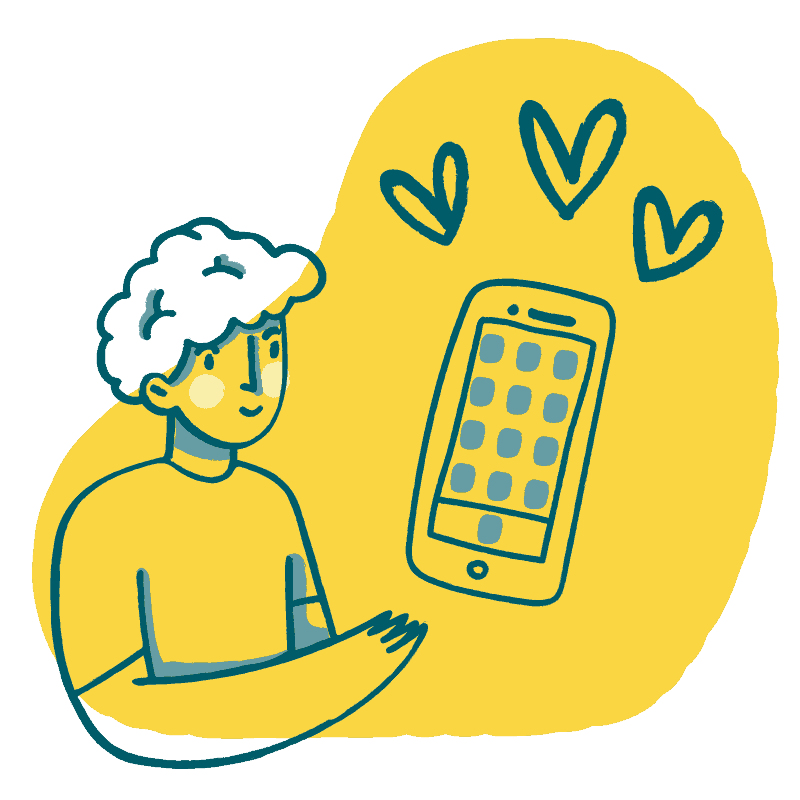 At Newrest Funerals, we arrange services all over Taunton. This includes locations such as Galmington, Holway, Priorswood and Staplegrove among others. As such, we have a very good degree of local knowledge you can turn to, ideal if you are planning the funeral of a former inhabitant of the town but you don't live there yourself. We can also help you to choose funeral directors in Taunton who offer certain services. Some, for example, offer horse-drawn hearses while others do not. We will also be able to help you with Catholic funeral services as well as Church of England ones. Newrest Funerals also offers independent advice to people who want to plan humanist, Islamic, Jewish, Hindu and Buddhist funerals in Taunton, among many other types.
Why Turn to Newrest Funerals for Taunton Funeral Directors?
Dealing with the immediate after-effects of a loss – especially a sudden one – can be traumatic. Our caring approach to choosing funeral directors in Taunton makes it easier to handle an important decision at a difficult time. We listen to what you want and then advise accordingly. In the end, though, the decision is always yours and we'll support you whatever your preference happens to be.