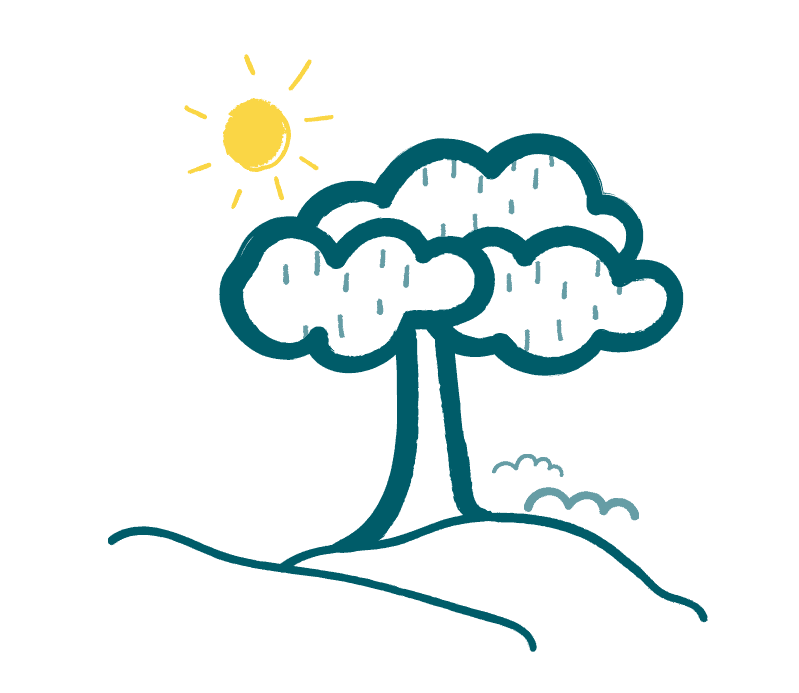 Funeral Directors Chesterfield
We offer our services throughout Chesterfield and the neighbouring towns and villages.
If you have recently lost someone who was a resident of Chesterfield, then one of the first decisions you will need to make about planning their funeral is which firm of local funeral directors to appoint. At Newrest Funerals, we have a wealth of knowledge on offer with all of the funeral directors in Chesterfield and the surrounding area. This way, you will be able to make an informed decision about which firm to choose, something that will help to put your mind at ease that the rest of the funeral arrangements will work out in a way that the deceased would have wanted.
We know that it can be a very difficult time when you have recently been bereaved which is why ringing around different Chesterfield funeral directors can be such a hard task to undertake. As a professional firm with decades of experience in the funeral service sector, we will advise you so that you obtain the sort of service you want at a price that is within your budget. We have in-depth knowledge of the entire area, including Whittington Moor, New Brimington, Boythorpe and Ashgate. So, whether you live in Chesterfield or another part of the country, we will make it simpler for you to choose a suitable firm of funeral directors in the town.
Please note that we can help with all of the funeral arrangements you might like to make. For example, we'll point you in the right direction with which funeral directors in Chesterfield to appoint if you will want a traditional horse-drawn hearse for the ceremony. We will also help if you are planning a Jewish funeral, a Hindu cremation or an Islamic burial and want to find Chesterfield funeral directors with the right sort of experience for these sorts of services.
Plan Your Own Funeral Service in Chesterfield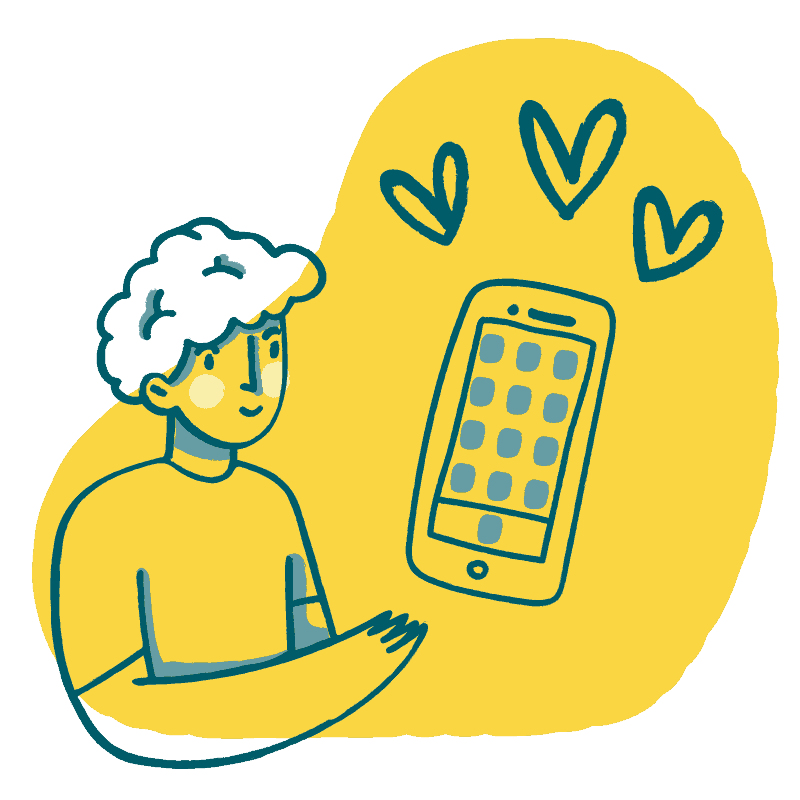 Lots of people in Derbyshire plan their own funerals in advance these days and this includes Chesterfield's inhabitants. Perhaps you want to know what will happen to your body when you pass on or want the peace of mind knowing that everything has been paid for before you die? Either way, we will help to write your funeral plan and to choose suitable funeral directors in Chesterfield who will deliver the sort of service you are after.
Our advance funeral payment scheme means you can plan your funeral and meet all of the costs in handy instalments, too. This is the case whether you would like an eco-funeral, a traditional service or even a memorial service after your body has been cremated or buried. Call us to find out more.
Turn to Newrest Funerals For Chesterfield Funeral Directors You Can Trust
We are experts in appointing funeral directors in Chesterfield. Our lines are open both day and night so feel free to discuss which firm you might like to opt for in the area whenever is convenient for you. We handled funerals all over the country for years including those in the famous market town of Chesterfield, so don't hesitate to reach out to us.