Body Repatriation to Barbados
We can organise to have your loved ones transported to and from Barbados.
As a firm with decades of experience handling all aspects of funeral arrangements in the UK, Newrest Funerals is well-versed in body repatriation services around the world, including those to Barbados. We can help you whether you were in the British Isles temporarily when someone in your party passed away or need to repatriate a family member who has been living and working in the UK for some time. We can help both Barbadian nationals and people with dual citizenship to have a body returned home. We offer our professional expertise with what to do about the transfer of ashes to Barbados, as well.
To begin with, you will need to obtain the right sort of certificates in order to take a body out of the UK. The trouble that many Bajans encounter with British officials is that the sort of paperwork you need will differ depending on which part of the UK the body happens to be in. We will provide our professional assistance to make sure you have all of the correct documentation to be permitted to repatriate the body as well as informing you of anything else you will need, such as the deceased's passport, for example.
We deal with funeral services and repatriations at Newrest Funerals regularly. Therefore, there is nothing we won't know about what to do in your particular circumstances. Of course, after having recently lost someone who you may have been very close to, it may be a hard time to start organising a repatriation to Barbados. That's why we are on hand to provide guidance at the appropriate moment. This way, your load will be lightened but you will still make all of the important decisions, such as how the body will be prepared prior to its flight across the Atlantic and what sort of coffin you would like to opt for. Our job is to make sure you feel that you've made the right decisions for your personal preferences.
Efficient Body Repatriations to Barbados You Can Rely on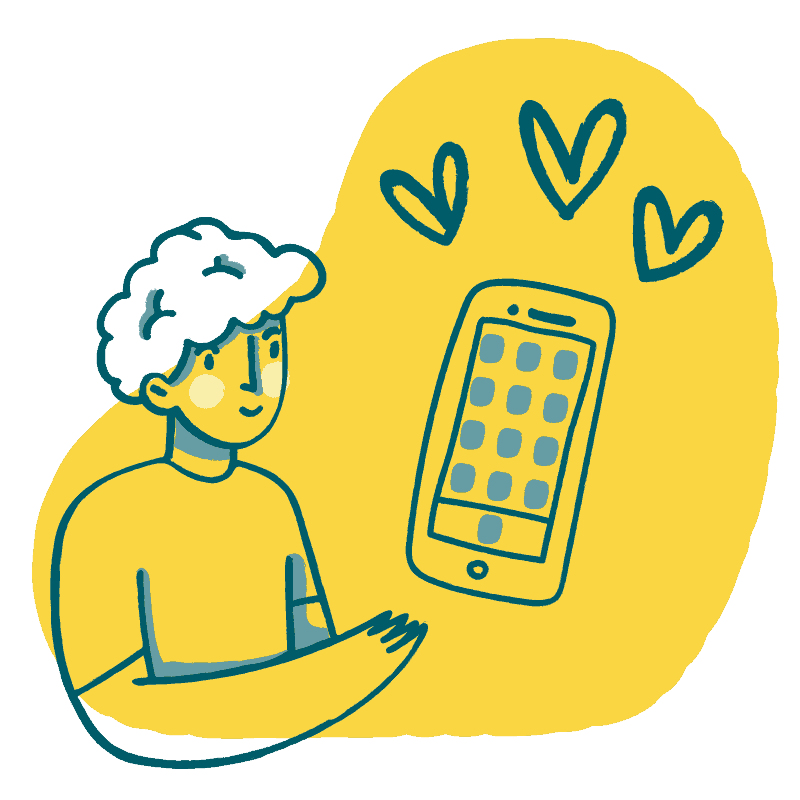 One of the key factors for many people who are in the process of organising a repatriation to Barbados is the length of time it will take. This is a key part of why so many people from the Caribbean – including Barbados – choose Newrest Funerals to help them. Our services are designed to make sure all of the necessary paperwork is organised in a timely manner so that the repatriation itself takes place as swiftly as possible. We'll do our utmost to ensure that everything runs according to plan with no last-minute delays or unexpected changes.
Contact Us for a Professional Barbadian Repatriation Service
At Newrest Funerals, our lines are open both day and night. If you have lost someone who you know would have liked to have been repatriated, then you can call us right now to start making the arrangements. We will help you whether you are in the UK at the moment or in Barbados and can even assist you if you happen to be in another part of the world right now. Why not call our dedicated team today?