Body Repatriation to India
We can organise to have your loved ones transported to and from India.
Repatriating the body of a deceased person to India – or anywhere else in the world, for that matter – means needing to notify the authorities in the UK first. The process differs according to which part of the UK the body happens to be in. For example, there are different rules in Scotland compared to England. Helpfully, the team of compassionate experts at Newrest Funerals is on hand to guide you through the process of formal notification, whether it is registering the death of a loved one or friend or informing the local coroner that you intend to repatriate their body.
When repatriating a body to India, it is important to obtain the proper acknowledgement from the coroner so this can be presented at the port or airport the body will be leaving the UK from. A Freedom from Infection Certificate will also be needed and this must show the official cause of death. In addition, you will require a declaration stating that all of the required sanitary regulations have been met. If appropriate, a certificate of embalming will be needed along with the deceased person's passport.
Only after this will it be possible to physically transport the body of the deceased back to India. At Newrest Funerals, we have a wealth of experience helping people to repatriate their loved ones to the sub-continent, including to Pakistan, Bangladesh and Sri Lanka, as well as India, so we can help wherever you are, either in the UK or India itself. We have contacts with suitable funeral directors up and down the country who can handle the body for you until it is time to transport it. We also have plenty of expertise with the funeral rites associated with all of the major religions in India so you can rest assured of a first-rate service in all circumstances.
Repatriation of Cremated Remains to & from India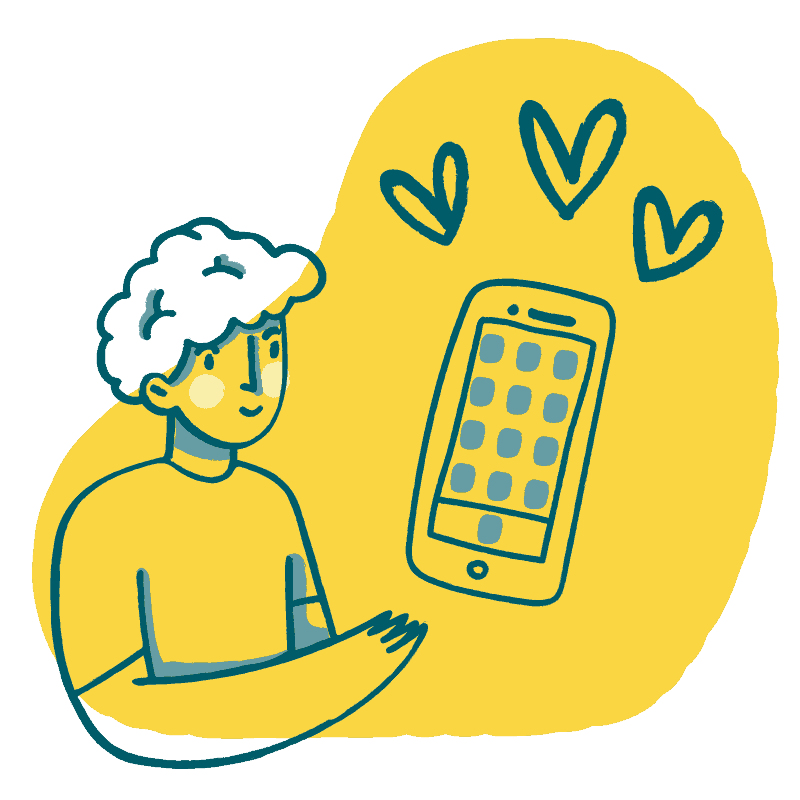 For some, repatriating a loved one to India will not mean transporting the body itself but the cremated remains of the deceased instead. This is a more affordable way of repatriating a deceased person's remains and means that many of the aforementioned sanitary regulations do not have to be met so stringently. 
If it is your intention to scatter the cremated remains of a family member in the Ganges River, for example, then this may be a more suitable option. Again, it is something that the team at Newrest Funerals has plenty of experience in and we would be happy to discuss all of the options available to you if this is your preferred course of action.
Ask Newrest Funerals to Help You With Repatriation to India
Whether you want assistance with repatriating the cremated remains or the body of a deceased person, we can help at what is likely to be an upsetting and difficult time for you. Our experienced team is well-versed in all aspects of repatriation to India and the rest of southern Asia so turn to us with confidence. Our lines are open 24/7 so don't hesitate to call us at any time.