Body Repatriation to Pakistan
We can organise to have your loved ones transported to and from Pakistan.
At Newrest Funerals, our high-quality repatriation services to Pakistan mean that moving the body of a deceased loved one, a colleague or a friend can be handled for you quickly and efficiently. Many people who are from Pakistan on business or who have settled in the UK would like their body to return to the country of their birth rather than being buried in Britain. If this is the case, then the close-knit team of professionals is on hand to help ensure that their body will be repatriated swiftly and with all of the dignity it deserves.
We can help you with repatriating your family member to Pakistan at every stage of the process. This usually begins with registering the death officially in the UK before notifying the coroner that you intend on repatriating the body as soon as possible. This will mean obtaining the relevant documentation from the coroner in question so that the body can be transported back to Pakistan. You'll also need something confirming the cause of death so that certain international sanitary regulations can be met. We'll assist with the other details surrounding paperwork, such as what to do with the deceased's passport, too.
Given that the majority of repatriations to Pakistan will involve people of Islamic faith, it is important to note that the team at Newrest Funerals is well-versed in all aspects of Muslim funeral rites. We can help to appoint suitable funeral directors who can prepare the body before its final journey as well as support you through the process of repatriation itself.
Making Repatriations to Pakistan as Simple as Possible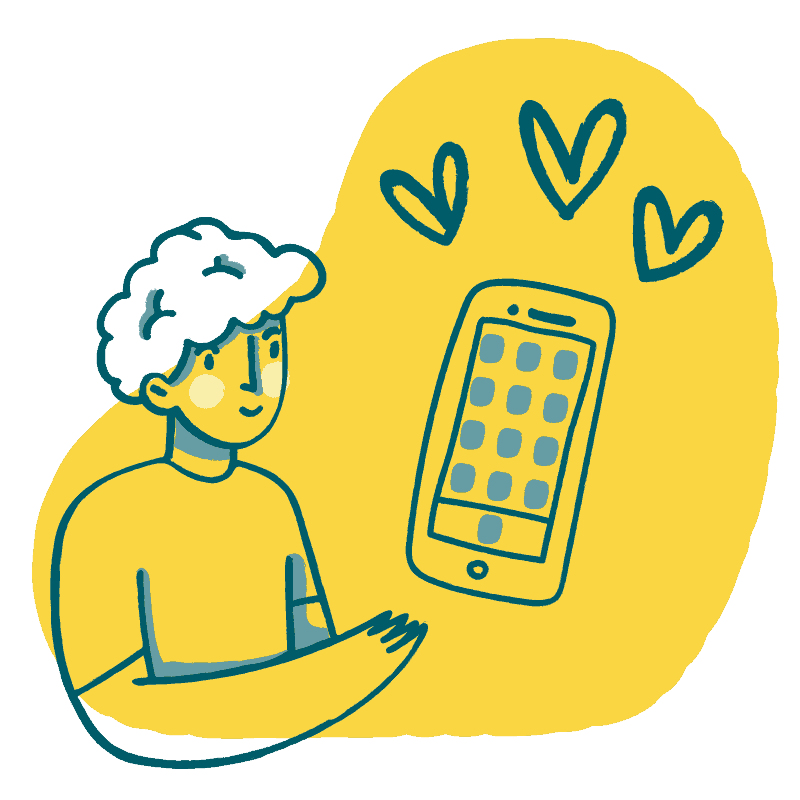 The approach we take, after decades of experience gained working in the UK funeral sector, is to make it as simple as possible to sort out the relevant repatriation paperwork. This is so that dealing with officialdom in both the UK and Pakistan becomes as straightforward as it can possibly be. We will break down every single aspect of the repatriation process so you will know exactly where you stand with officials. For this reason, you will also have a good idea of every aspect of the costs involved, helping you to remain better-informed about the entire repatriation process and all the necessary steps involved.
We can help with all the major airlines providing flight services from the UK to Pakistan and we'll also be able to arrange for an onward journey of the body once it arrives at one of the country's major air hubs if needed. Whether it is organising a suitable coffin or casket for the body or ensuring all of the documentation is in order, we will work swiftly and efficiently to ensure that the possibilities of any potential delays are minimised.
Choose Newrest Funerals to Help With Pakistan Repatriations
With a wealth of experience at your disposal, we can help to get the ball rolling whether you are currently in Pakistan or with the body in the UK. Our lines are open 365 days a year both day and night so do not hesitate to contact us for arranging a repatriation service to Pakistan right now.