Body Repatriation to Bangladesh
We can organise to have your loved ones transported to and from Bangladesh.
Given the large Bangladeshi community that lives in the UK, there is substantial demand for repatriation services to Dhaka among dual nationals, Bangladeshis residing in Britain and UK citizens who would simply like their body returned to their homeland after they pass on. Whatever the reason for wanting to repatriate the body of a loved one to Bangladesh, Newrest Funerals has the expertise and local know-how to help.
We operate in every corner of the UK, so we can first help you to appoint appropriate funeral directors who will look after the body until it is ready to be repatriated to Bangladesh. This will often mean preparing it and placing it into a suitable coffin or casket such that it is ready for the flight back to Bangladesh. Repatriation coffins often need to be made to a higher standard than normal ones due to sanitation rules that flight operators must adhere to. 
At Newrest Funerals, our caring team of professionals will guide you on what you need to obtain so that there are no delays with the body being able to pass through border controls either on departure from the UK or on arrival in Bangladesh.
Repatriations From the UK to Bangladesh Handled Professionally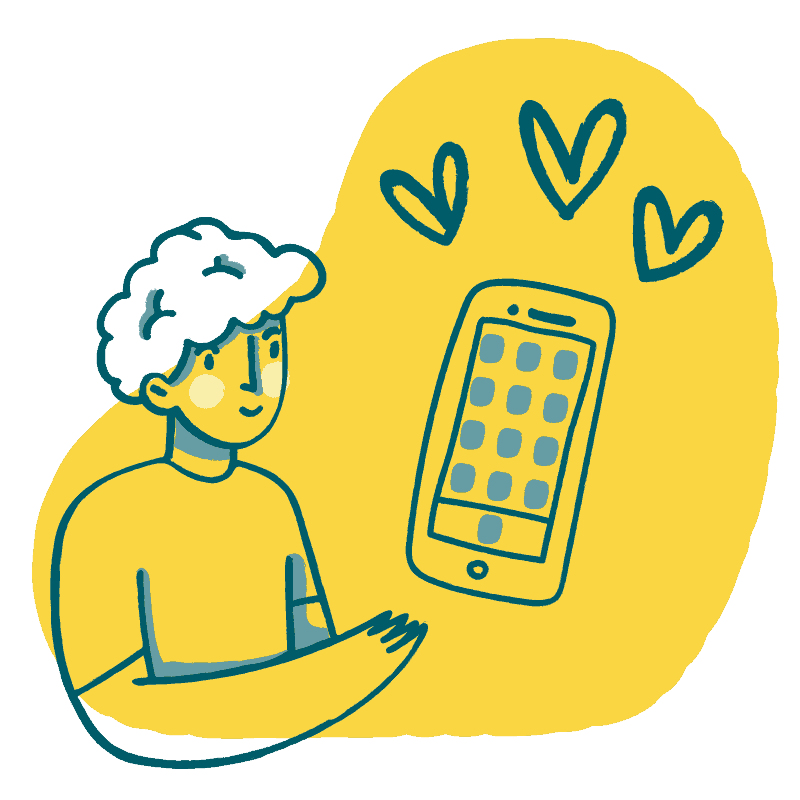 With decades of experience dealing with funeral services and repatriations, the team at Newrest Funerals can assist you with repatriating a body to Bangladesh at each stage of the process. This high level of service is offered whether you are in the UK with the body or contacting us from Bangladesh. To begin with, we will help to make the necessary arrangements with the coroner, such as obtaining the deceased's death certificate and notifying the British authorities that it is intended that the body will be repatriated to Bangladesh.
We will also guide you through the process of obtaining a Freedom from Infection Certificate which will detail all of the relevant sanitary regulations. In some cases, we will also arrange for family members to be able to view the deceased prior to the repatriation process beginning. You can rely on Newrest Funerals to book flights and arrange for the body to be transported from its current location to the departure airport on your behalf. In short, we offer a comprehensive service at Newrest Funerals that means everything that you will need for the body to be successfully repatriated to Bangladesh is taken care of.
Choose Newrest Funerals for Bangladeshi Repatriation Services
As an experienced firm, we have dealt with many repatriations in the past, including those to Bangladesh and other parts of the sub-continent. Whether you want advice with what to do with the deceased's passport, guidance on whether embalming would be appropriate or assistance with the legal documentation that is needed for a repatriation, we will have the know-how to assist. We know it can be a tough time after having recently been bereaved which is why all of our services are conducted professionally but in a caring manner. Our lines are open 24/7 so we are ready to take your call.