Body Repatriation to France
We can organise to have your loved ones transported to and from France.
Because France and the UK are near neighbours, there are numerous French nationals living, working or on holiday in the British Isles at any particular moment. Unfortunately, this will also mean that French people die in the UK unexpectedly from time to time. Although some French nationals may choose to be cremated or buried in Britain, others will prefer to have their body repatriated. Sometimes people have told their loved ones this is what they'd like but more often than not it is implied perhaps because they have a family funeral plot close to home that they'd like to be returned to.
Whatever the reason for repatriating a body from the UK to France, there are a number of steps that need to be taken. It is simply not possible for you to convey a body over any international border without the correct documentation. That's why seeking expert help is advisable. At Newrest Funerals, we deal with international repatriations to locations all over the world and we can also assist you if you would like help with a body repatriation to France. To begin with, we will advise you on what to do with the local coroner's service, the authority that will need to be informed of the death in the area where the person passed on. Without the correct registration of the death, you will simply not be allowed to undertake the rest of the repatriation process.
Professional Guidance With Body Repatriations to France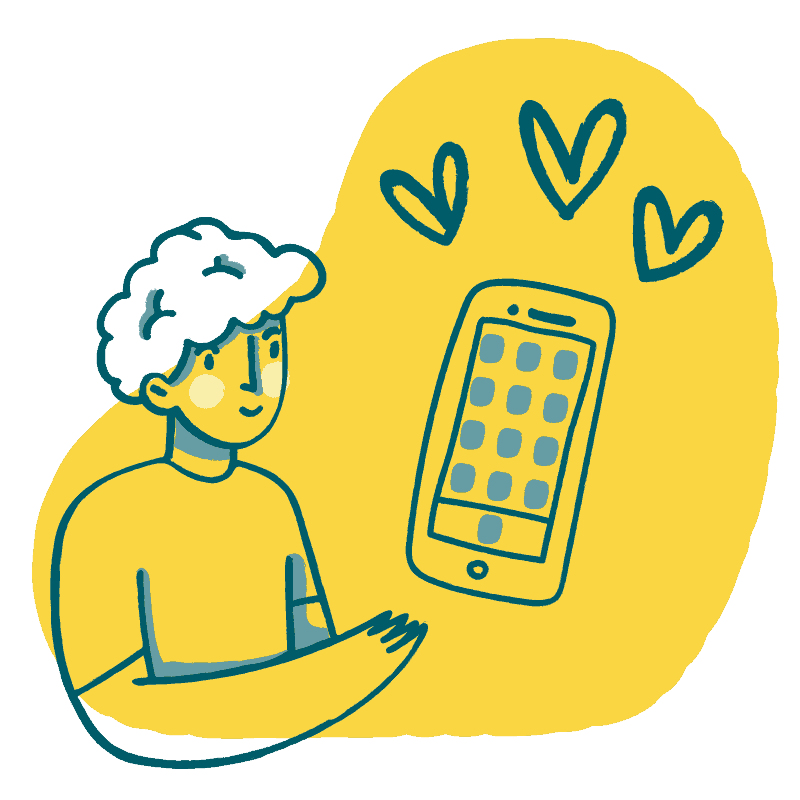 As a small but dedicated team of funeral industry professionals, we take the same caring approach whether we are helping with a body repatriation to France or arranging a memorial service for someone. Our expertise extends into all aspects of funeral arrangements all over the country. We'll be able to advise you on the sort of paperwork you will need to arrange, for example, whether the body is in England, Wales, Scotland or Northern Ireland. This is important to note because the rules differ somewhat depending on where you happen to be.
We are also here to help with obtaining things like 'Freedom from Infection' certificates. These will show the official cause of death and contain a declaration that states that the sanitary regulations needed to convey a body overseas have been met. We can also help you with other aspects of officialdom, such as what to do with the deceased's passport.
Turn to Newrest Funerals to Help Arrange a French Repatriation
With your paperwork in good order, Newrest Funerals can help you to book the onward travel arrangements for the body in a suitable coffin that meets the required sanitary standards. We can usually help to have a body returned to France within a couple of weeks at most, depending on the individual circumstances.
Along with any translation work that might be needed, our professional team will also arrange flights to various locations in France on your behalf. Our telephone lines are manned day and night so why not call us to find out exactly how we can help you whether you are currently in the UK, in France or anywhere else for that matter?