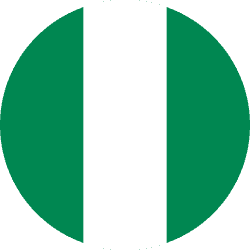 Body Repatriation to Nigeria
We can organise to have your loved ones transported to and from Nigeria.
If you are seeking high-quality repatriation services from the UK to Nigeria, then the team at Newrest Funerals is on hand to deliver them for you. Whether you are in Nigeria or the UK at the moment, we can help you to repatriate a body without fuss in as efficient a manner as possible. The caring team of professionals at Newrest Funerals is well-versed in all aspects of repatriation to West Africa and can help you whether the body is currently located in England, Wales, Scotland or Northern Ireland.
As an experienced firm with all sorts of Nigerian repatriations, we will guide you through the process of notifying the authorities of the death of your friend or family member. You will need to do this so that you have a written acknowledgement from the coroner that the body will be repatriated to Nigeria. In addition, the deceased body must be accompanied by a Freedom from Infection Certificate, something that we can also help you to obtain in the correct way so that the repatriation will proceed unhindered. In short, we will guide you through the entire process from start to finish, making sure that your repatriation to Nigeria is not delayed needlessly by not having the required paperwork organised in advance.
All Aspects of Repatriation to Nigeria Handled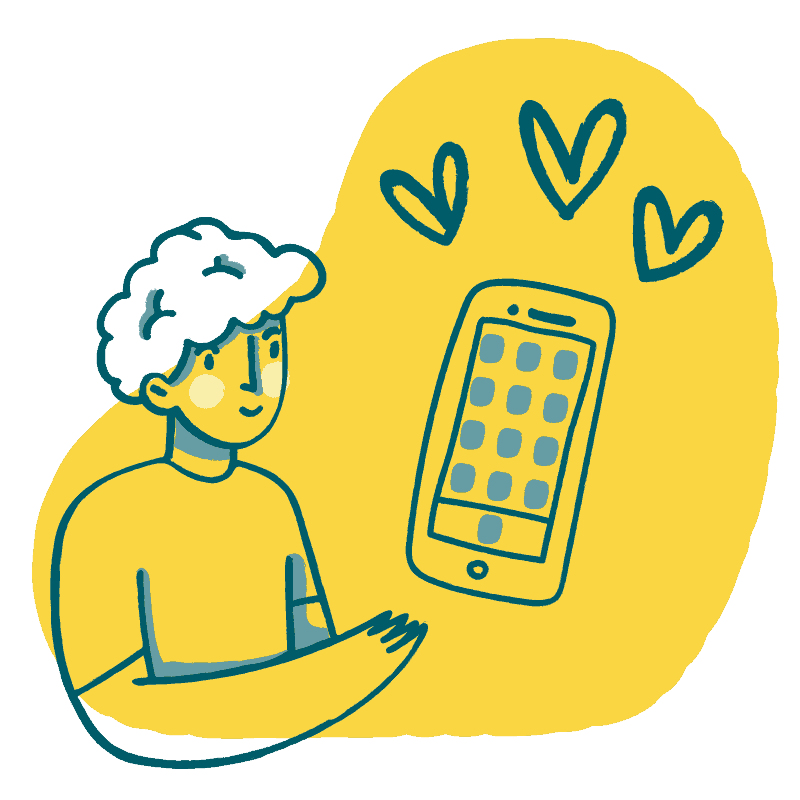 Of course, planning a repatriation to Nigeria is not simply about ensuring that you have the right documentation. We can also assist you with organising a suitable coffin or casket for the deceased. Please note that the requirements for these products often differ when a repatriation is being organised rather than a funeral service in the UK, so we will be on hand to help ensure you obtain the right kind.
We will help you to choose suitable funeral directors who can prepare the body for you so that it is ready for the journey. Furthermore, we will also assist with organising transportation of the body from its current location to the airport and booking the relevant flight operator for the onward journey from the UK to Nigeria. Most flights enter Nigeria through Lagos airport, so we will also assist with the relevant clearance documentation for the body's arrival. Please let us know whether any of the deceased's luggage or personal possessions in the UK will need to be sent back to Nigeria with the coffin and we will make the necessary arrangements on your behalf.
Why Choose Newrest Funerals for Nigerian Repatriation Services?
At Newrest Funerals, we have a wealth of experience with a wide range of different requirements when dealing with repatriations to Nigeria. This includes whether or not you will want the body sent back or to hold a cremation in the UK and for the cremated remains to be repatriated instead. Feel free to ask us about any of our services, especially if you think you need anything non-standard. We are bound to have handled similar requests in the past and will be able to help you, too. Our lines are open and ready to take your call.