Body Repatriation to Cuba
We can organise to have your loved ones transported to and from Cuba.
Cuban nationals who die while visiting or living in the UK will often prefer to have their body repatriated than to be buried or cremated in Britain. If you know someone from Cuba who has recently passed away in the UK, then you can turn to Newrest Funerals to help you with all of the necessary arrangements to have the body sent back to Cuba in a timely and professional manner. We are well-versed with all aspects of the funeral industry in the country and deal with body repatriations to various locations in the Caribbean, including Cuba.
To begin with, our close-knit team of advisors will be able to help you obtain the necessary documents from the local coroner's service in the UK that will allow you to start making repatriation arrangements. Our advice will also mean that you can gain a 'Certificate of No Liability to Register' if the body is currently located in Scotland where slightly different regulations concerning repatriations are in force. Furthermore, we deal with funeral directors all over the country so we can help you to appoint an appropriate firm that will be able to deal with the body while all of the onward travel arrangements are put in place. They will be able to prepare the body for its final journey across the Atlantic Ocean and deal with any particular request you may have, such as how the body will be dressed.
We are able to deal with various flight operators who handle this sort of work, too. Flights from the UK to Cuba can be planned in advance so you can either travel with the body on the same service or separately. Indeed, our team will be just as useful in helping with Cuban repatriations whether you are a family member living in the UK or a friend who is making these arrangements from home in Cuba. We operate a flexible and reliable service that is suited to all individual circumstances.
Thoughtful Cuban Body Repatriation Services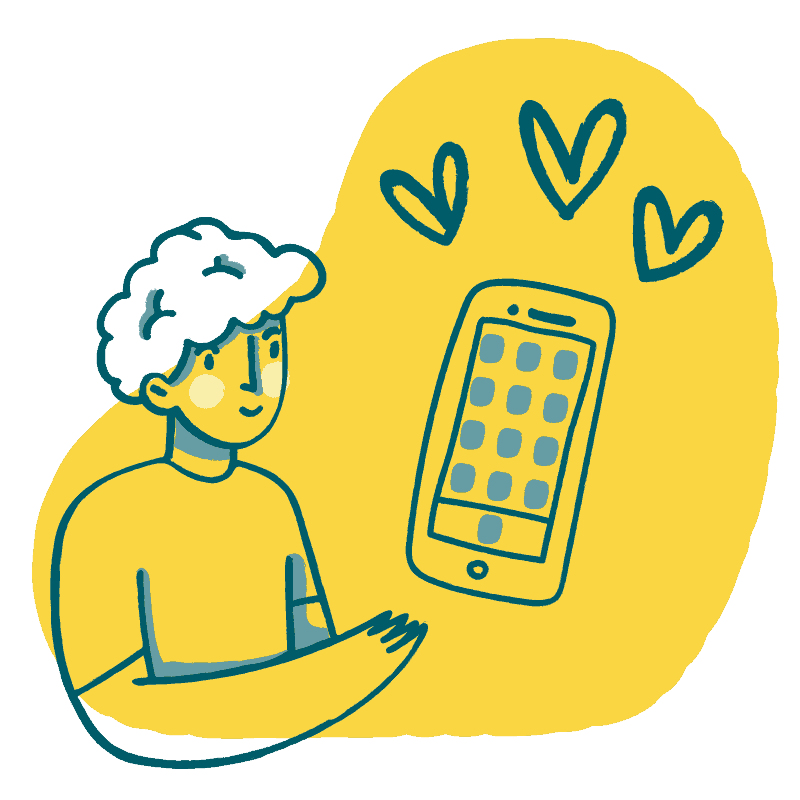 As a small team, Newrest Funerals can offer the personal touch that is so lacking among many other firms. Not only do we operate throughout the UK but our experience with international repatriations means that we can help with everything from flights to Havana to the onward journey of the body to its final resting place. We can help you even if you are in the throes of grief following a recent bereavement by making the process of repatriating a body to Cuba as straightforward as possible, offering you simple choices and acting on them appropriately.
Professional Body Repatriation Services to Cuba With Newrest Funerals
At Newrest Funerals, our lines are open every single day of the year. No matter when you need us, we will be here to act on your behalf in as caring and sympathetic a way as possible. We are experts in ensuring that repatriation services to Cuba are delivered swiftly but also with all the care and attention to detail that they deserve.