Body Repatriation to Trinidad & Tobago
We can organise to have your loved ones transported to and from Trinidad & Tobago.
At Newrest Funerals, we are experienced with all kinds of repatriation services to the Caribbean and this includes Trinidad & Tobago. With so many close links between the UK and the islands, there are many Trinidadians and Tobagonians who live and work in the British Isles who would like to be repatriated to their homeland in the event of their death. Whether you are arranging for the repatriation of the body of a family member, a colleague or a close friend back to Trinidad and Tobago, the compassionate team at Newrest Funerals can help you with all aspects of the service. We know that it can be a difficult time after you have lost someone close to you which is why our service is geared up to make it as easy as possible to make the arrangements necessary for a body repatriation to Trinidad & Tobago.
Firstly, there are slightly different rules that apply in the UK with bodily repatriations. We will be able to advise you on what to do no matter where the person you have lost died, Scotland, England, Wales or Northern Ireland. We'll help you to obtain the documents that are needed under British law to take the body of a deceased person out of the country and to have them repatriated. We'll also advise you on the necessary certification that is needed to prove that moving the body poses no threat to public health given any restrictions that may apply.
We can help to arrange a suitable coffin for the body, too. Since most repatriations to Trinidad and Tobago take place by air, you will need a coffin that is designed for this mode of transport. We'll also help you to appoint a suitable firm of funeral directors who can prepare the body for its final journey. All of the transport arrangements including travel to the airport and onward to the final resting place can be arranged with us, too, regardless of which island you want the body to end up in.
Caring Assistance With Repatriations to Trinidad & Tobago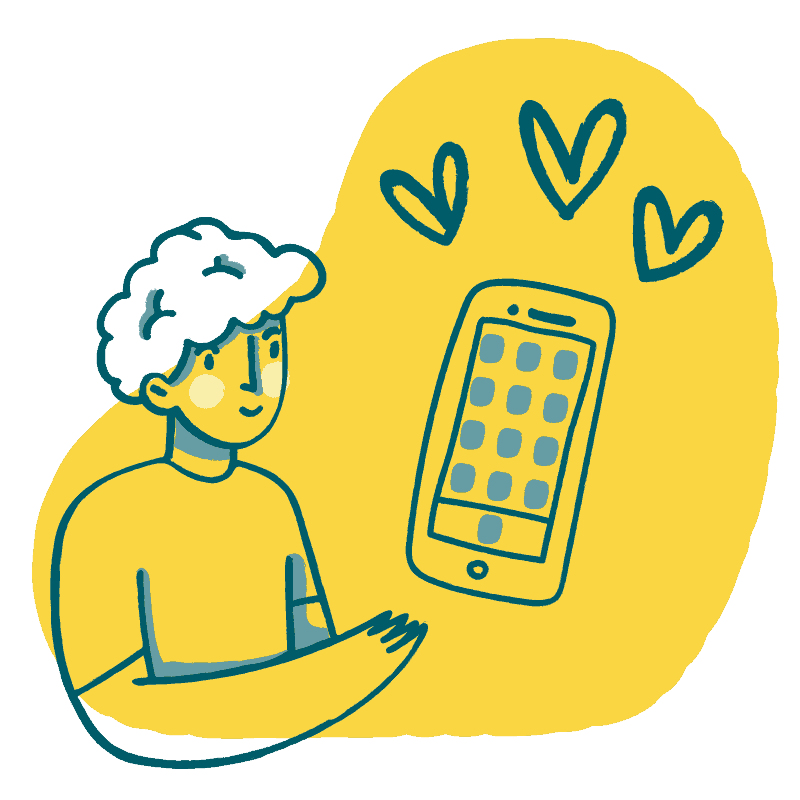 With so many practical considerations to take into account when repatriating the body of a deceased person to Trinidad and Tobago, it can seem like you are constantly dealing with officialdom. This is the case whether you are currently living or staying in the UK or making the arrangements from the Caribbean. That's why our more compassionate approach is so useful. We can help with all of the practical sides of things to make sure the repatriation back to Trinidad & Tobago runs smoothly but we will do so in a sympathetic way, well worth knowing if you are in grief and, therefore, find making such arrangements hard.
Ask Newrest Funerals to Help With Trinidad & Tobago Body Repatriations
We are open 24/7 to start assisting with any repatriation service. If you would like the body of someone to be repatriated to Trinidad and Tobago, then we can start the process right away without the need for any delays. Our small and close-knit team of professionals has all of the expertise you will need regardless of your particular requirements.