Body Repatriation to Jamaica
We can organise to have your loved ones transported to and from Jamaica.
If you need to repatriate the body of a deceased loved one, friend or colleague to Jamaica, then Newrest Funerals is here to guide you through each stage of the process. Not only can we help to book a suitable flight that will get the body back to Jamaica, but we can also assist with all the necessary paperwork, too. Whether you are currently in the UK or the Caribbean, we are ready to assist and ensure the body of the deceased is repatriated professionally and with all of the dignity it deserves on its return to the homeland.
To begin with, we can help you with appointing appropriate funeral directors who will look after the body and prepare it before it is sent back to Jamaica. We will also help with completing a 104 form, the paperwork that is needed in order to release a body for repatriation to Jamaica. This is what is required in England and Wales by coroners or you will not be able to obtain written permission from them for the body to be repatriated. Similar systems operate in Scotland and Northern Ireland. Because Newrest Funerals operates all over the British Isles, you can turn to us for expertise and guidance no matter where the body of the deceased might happen to be at the moment.
Before a body can be repatriated to Jamaica, friends or family members will also need to obtain a Freedom from Infection Certificate which effectively certifies that the body has been properly prepared and poses no risk to public health. At Newrest Funerals, we can also assist with obtaining such certification so that the body will be able to pass through UK customs without any issues and will also be released for its onward journey once it arrives in Jamaica. In short, we can help with every aspect of repatriations to Jamaica, so you can turn to our compassionate team with confidence.
Professional Repatriation Services From the UK to Jamaica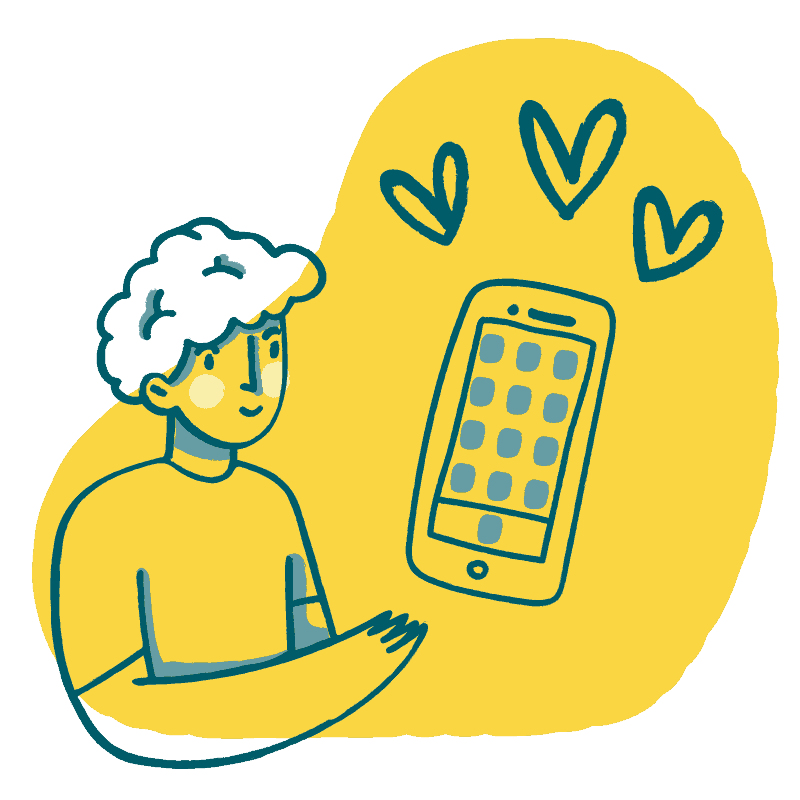 The team of experts at Newrest Funerals has decades of collective experience in arranging funerals and repatriations from the UK. We offer a fast and flexible service that will suit most budgets, including providing advice about the sort of coffin or casket that will be needed to meet the sanitation requirements of trans-Atlantic flights nowadays. Whether you would like the body to be conveyed on a flight to Montego Bay or Kingston, we can help with its onward journey from the airport, too, by arranging for suitable transportation.
Appoint Newrest Funerals to Repatriate a Body to Jamaica
With a caring and professional approach to all aspects of repatriations from the UK to Jamaica, there is no better place to choose than Newrest Funerals for these sorts of services. We know that it can be hard to make repatriation arrangements so soon after having lost someone who was close to you. That's why we are here – to help at a difficult time and to ensure your requested repatriation to Jamaica is carried out without any unnecessary delays.