Body Repatriation to Italy
We can organise to have your loved ones transported to and from Italy.
It is a sad fact but numerous Italian nationals pass away on British soil every year. Not all of them will want to be repatriated back to Italy, of course, and they may already have made local funeral plans that need to be followed. For others, especially people who have died in the UK while on a business trip or a holiday, repatriation to Italy will be the preferred option. However, for friends and family members to plan this when they have just lost someone dear to them can be traumatic. That is why Newrest Funerals is here – to help you get through such a time with a repatriation service that is both professional and caring.
With a small but dedicated team, you will always be able to talk to someone about repatriating your loved one to Italy who understands what you need. We have dealt with the repatriation of Italian nationals – and other EU citizens – many times before and have experience in all aspects of funeral arrangements both in the UK and overseas. This means that we are ideally positioned to help you regardless of the circumstances of the death, where the body might currently be and where you want to repatriate it to. We can help with repatriations to Sicily, Sardinia and mainland Italy among other locations.
To begin with, we will offer our impartial advice about what to do first. This might be appointing a firm of suitable funeral directors, for example, who will be able to prepare the body for its journey home. There again, it may involve advising you of who to inform about the fact you'd like to repatriate the body back to Italy. It is not possible to take deceased people out of the UK unless permission has been granted. Therefore, you will need the right certificates in writing and we can help you to obtain them and to make sure that everything is in order with your paperwork.
Arranging Repatriations to Italy With Care and Compassion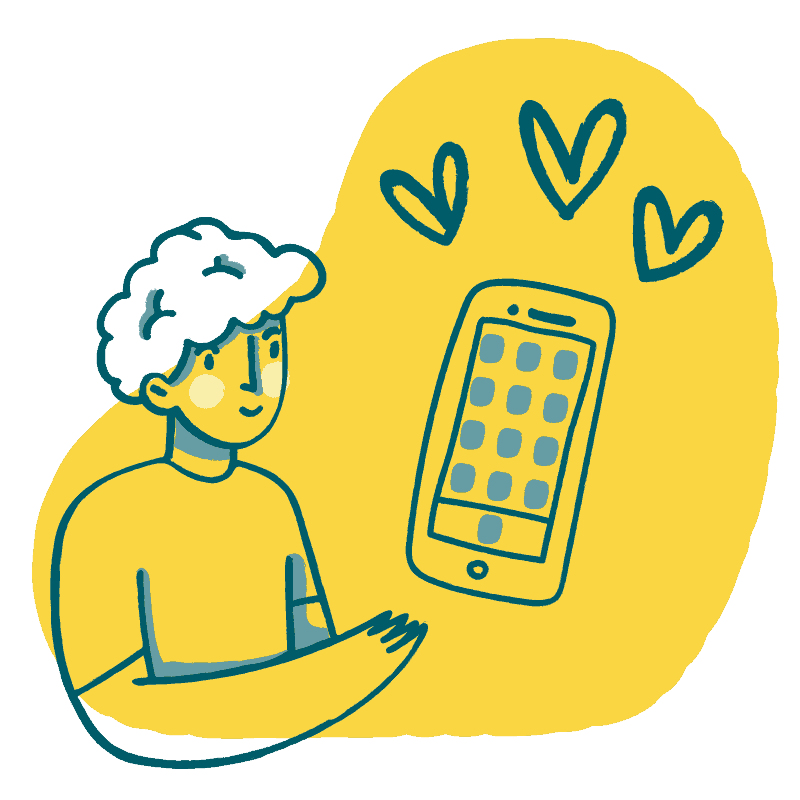 Because we are geared up to assist with repatriations to Italy, you will always be able to expect an understanding approach whatever we do. Sometimes, it can all seem like too much of an administrative exercise so we can take a pause whenever you need it and come back to planning the arrangements when it suits you to do so. The same caring approach is also offered when you want to repatriate the ashes of a loved one following a cremation in the UK. Remember that we are here to make your arrangements in the way you want them within the scope of what the law allows.
Why Choose Newrest Funerals For Italian Repatriation Services?
With lots of experience providing repatriation services to Italy, we can help whether you are in Great Britain or making the arrangements from somewhere in Italy. We are well-known in the funeral industry in the UK and can help to save money as well as time without skimping on the things that matter most. Why not call us to find out how we can help you repatriate a recently departed family member or colleague to Italy?