Body Repatriation to Somalia
We can organise to have your loved ones transported to and from Somalia.
If someone has died in the UK while staying in the country, then planning their repatriation back to Somalia can take time and effort especially if you are trying to make the necessary arrangements from home. Equally, many Somali nationals who have lived and worked in the UK would like to be repatriated back to their homeland after their death. If that is something you'd like to arrange for yourself, so that the plan can be put into action after you pass on, then Newrest Funerals is here to help. Equally, our services extend to helping friends and family members to organise a Somali repatriation whether they are in the UK, Somalia or another part of the world entirely.
As a small but close-knit team of repatriation experts, we deal with sending deceased back to East Africa all the time. This includes handling body repatriations to Somalia from all corners of the UK. Remember that if the body is currently in a Scottish hospital morgue, for example, then slightly different rules on what will be needed to repatriate them to Somalia will have to be followed compared to Northern Ireland, England or Wales. As such, we can offer you the professional expertise you will need to ensure the repatriation goes without a hitch.
Thought-Through Repatriations Services to Somalia With Newrest Funerals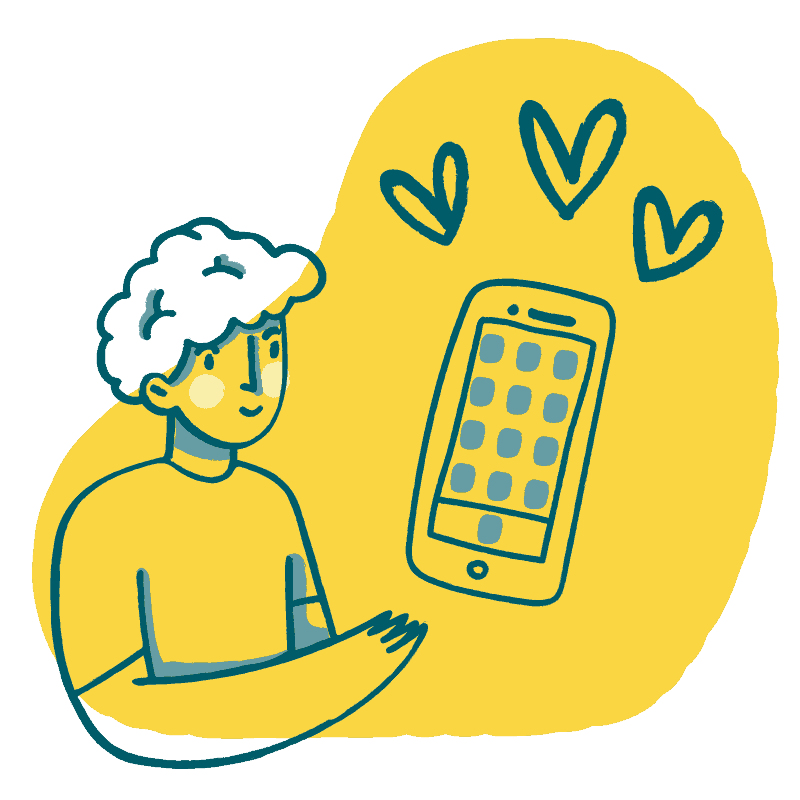 Among the many advantages of our Somali repatriation services is that we can deal with all of the paperwork that will be needed on your behalf. Under UK law, you do not have the automatic right to take a body out of the country. You will need certain documents that prove you have the necessary permissions for the deceased to be placed onto an aircraft so that they can be repatriated back to Somalia, for instance. Allow us to take care of all of these administrative aspects of modern repatriations at what is likely to be a difficult time for you.
Equally, our Somali body repatriation services will involve organising the right sort of coffin that will meet the hygiene standards expected of all air operators flying from the UK to Somalia today. We can also arrange transport for you and the deceased, if needed, from where they are now to the airport for the final journey. If required, we'll even organise the onward travel of the deceased once it touches down in Somalia. Just ask us if you'd like this sort of service, too.
Why Choose Us to Repatriate a Body to Somalia For You?
Many Somali nationals turn to Newrest Funerals to help them arrange a repatriation service because we can get everything done for them. We are experienced in all sorts of repatriations and nothing will be a problem for us that we cannot resolve. Moreover, it is the high quality of the service we provide that makes us really stand out. Our caring and compassionate professionals will always deal with you – and the deceased – with respect and dignity. Call us today to see how we can help you.