Body Repatriation to China
We can organise to have your loved ones transported to and from China.
If you know someone who has died in the UK but you would like their body to be repatriated to China, then Newrest Funerals is here to assist you with the process. Firstly, it is important that the death of any Chinese national is reported to the UK authorities otherwise it will be impossible to take the body out of the country. We have a small, close-knit and professional team of funeral arrangers at Newrest Funerals which means that we are ideally placed to help you report the death to the coroner where you live or happen to be staying. 
We will also guide you on what information you will need to give to the coroner's service about your intention of repatriating the body. The time it might take to have the body released will vary according to the circumstances of the death. However, we will do everything in our power to ensure that they are available to repatriate at the earliest possible moment.
If the body is in England, we will help you to obtain what is called an 'Out of England' certificate which will mean permission has been granted to take the body out of the country. Other similar rules apply in other parts of the UK and we can advise you accordingly. As an experienced firm that has been working within the funeral industry in all parts of the British Isles for years, there is no finer place you could turn to when repatriating a deceased person out of the UK. Whether you are a family member, a friend or a colleague of the deceased, we aim to ensure the process of repatriation to China is as smooth and hassle-free as possible.
Compassionate Repatriation Services to China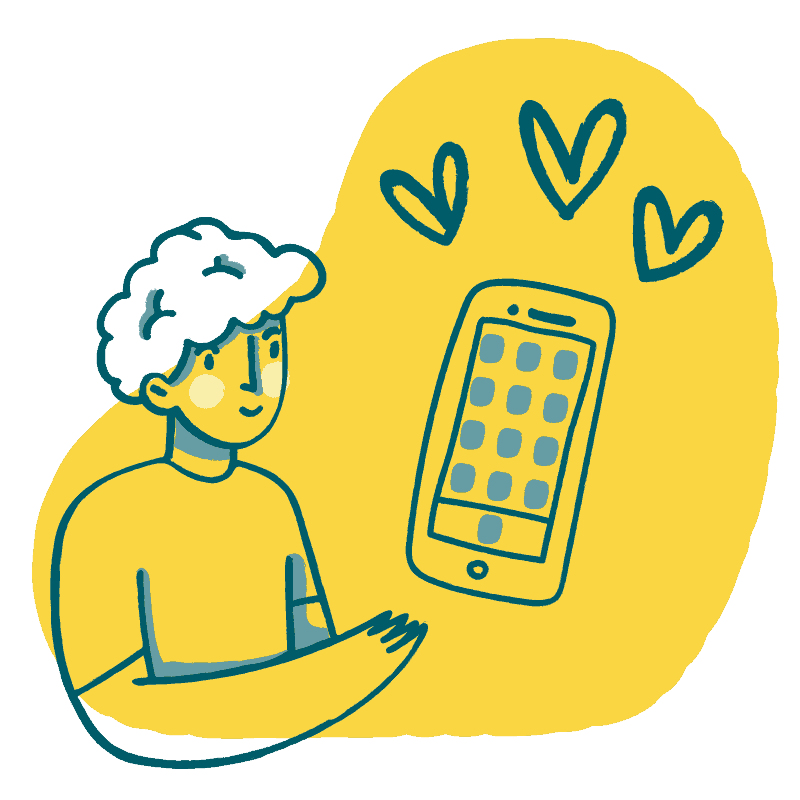 At Newrest Funerals, we know that dealing with the death of a loved one can be distressing at the best of times. However, if you are also going through the process of repatriating the body to anywhere in the world – not just China – then it can be even more demanding. This is why turning to us for our caring approach is just as important as it would be for our industry know-how.
In other words, we don't just help Chinese nationals to be repatriated in the correct manner but we also do so in a caring and compassionate way that reflects the dignity of all concerned, including the deceased, of course.
Why Ask Newrest Funerals to Help Repatriate a Body to China?
Whether you want the body to be embalmed before its final journey back to the Far East or would like advice on what sort of coffin will be suited to a flight, we are here to offer professional and impartial advice.
We will always aim to help you make well-informed decisions that take into account the official requirements of repatriation to China alongside the more practical considerations, such as the available budget. Why not call us right now to see how we can help? Our lines are open both day and night.