Body Repatriation to Kenya
We can organise to have your loved ones transported to and from Kenya.
At Newrest Funerals, we can help with the repatriations of bodies to all of East Africa and further afield. Our work with repatriations to Kenya is second to none given our extensive experience in handling such matters. Therefore, if you have recently lost someone close to you who you would like to be repatriated to Kenya, we are here to offer our assistance at what we know is likely to be a difficult and emotional time. Whether you are in the UK with the deceased right now or contacting us from Kenya, we will advise you of all the steps you need to complete so that the body can be released for its onward journey back home.
To begin with, we will help you to register the death officially in the UK. This means informing the local coroner's office in the first instance and we can assist in this process. Secondly, you will need to let the authorities in the UK know that it is your intention to take the body out of the country back to Kenya. You will need an 'Out of England' certificate from the coroner if the body is in England but other, similar documents are issued in Wales, Northern Ireland and Scotland. Again, we can inform you of what you need to do depending on where the body happens to be at this moment.
Later, we will help to arrange the onward travel arrangements on your behalf. This will often mean procuring a lead-lined coffin for the deceased so that it meets all of the hygiene standards expected in both the UK and Kenya. Most body repatriations to Kenya are conducted by air these days which means we will also find a suitable operator who can convey the body to Nairobi Jomo Kenyatta or Mombasa Moi International, among other airports. After that, you can also ask us to provide suitable transport for the coffin to be taken to its final resting place, if desired.
Compassionate Kenyan Body Repatriation Services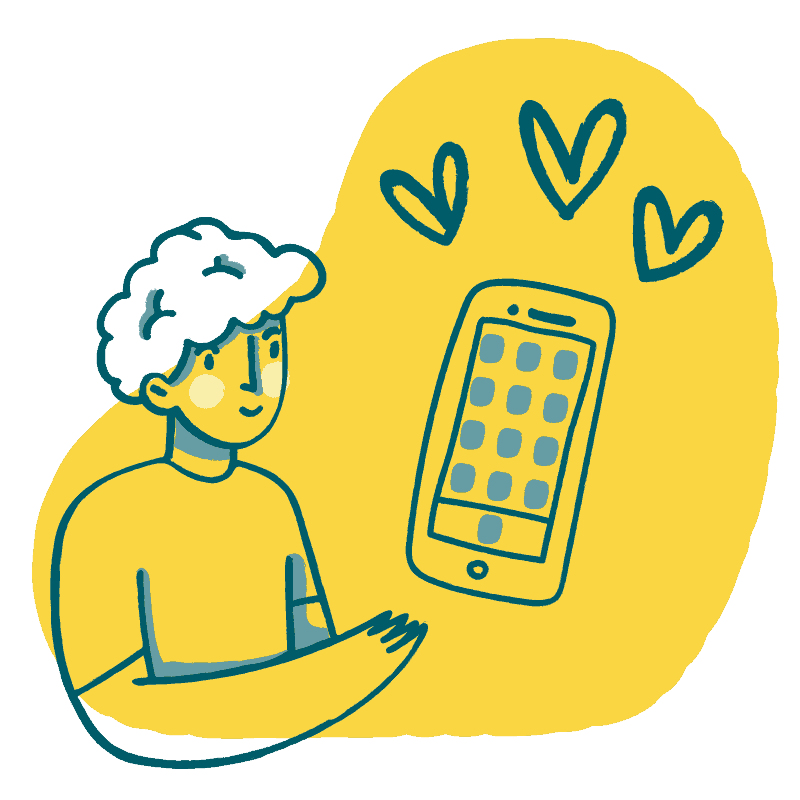 The small but close-knit team at Newrest Funerals always has your best interests at heart. It is important to us that you make the decisions about what to do with the body repatriation to Kenya since there is no right or wrong way of going about things.
Budgetary constraints may play their part and we will always endeavour to meet your highest expectations no matter what your budget may be. Of course, ensuring you have the correct paperwork in the first place is a key way of avoiding problems down the line. In this regard, choosing an experienced team of professionals, like those at Newrest Funerals, will help to put your mind at ease.
Reliable Services for Body Repatriations to Kenya From Newrest Funerals
Whether you want to repatriate the body of a loved one to Kenya or would simply like to know how to go about transferring their cremated remains to East Africa, we can help. Our lines are open every day of the year so do not hesitate to ask us any questions you may have.