Body Repatriation to Poland
We can organise to have your loved ones transported to and from Poland.
Whether you are a Polish national or not, you may want to repatriate the body of someone who once was. To do this from the UK means needing to complete certain paperwork, gain certain permissions and to book the relevant professionals who can convey the body on your behalf. To help with this, Newrest Funerals offers a comprehensive repatriation service to Poland from any location in the UK. We have a great deal of experience with all aspects of repatriation to European Union countries – and elsewhere – so you can turn to us whether you live in the UK, Poland or any other country.
When someone you know has recently died, it can be a difficult time regardless of whether you need to repatriate their body overseas or not. That's why turning to a professional company with all of the know-how you will need is such a good idea. At Newrest Funerals, we can help you to deal with all the officials and to iron out any problems even before they occur so that no undue delays are caused in the repatriation process. To begin with, we'll help you with notifying the UK authorities of the death and that you would like to repatriate the body to Poland. We can assist in all circumstances, whether you are a family member, a colleague or simply someone who knew the deceased well.
Please note that there are slightly different regulations in England compared to Northern Ireland, the Isle of Mann, Wales and Scotland. This is another good reason to seek out our advice with Polish repatriations because some of the advice you can find elsewhere may well be irrelevant – or even wrong – depending on the location of the body. We'll also assist with obtaining a Freedom from Infection Certificate, something you will need to get the body placed on a flight back to Poland.
Repatriating Polish Nationals Simply and Effectively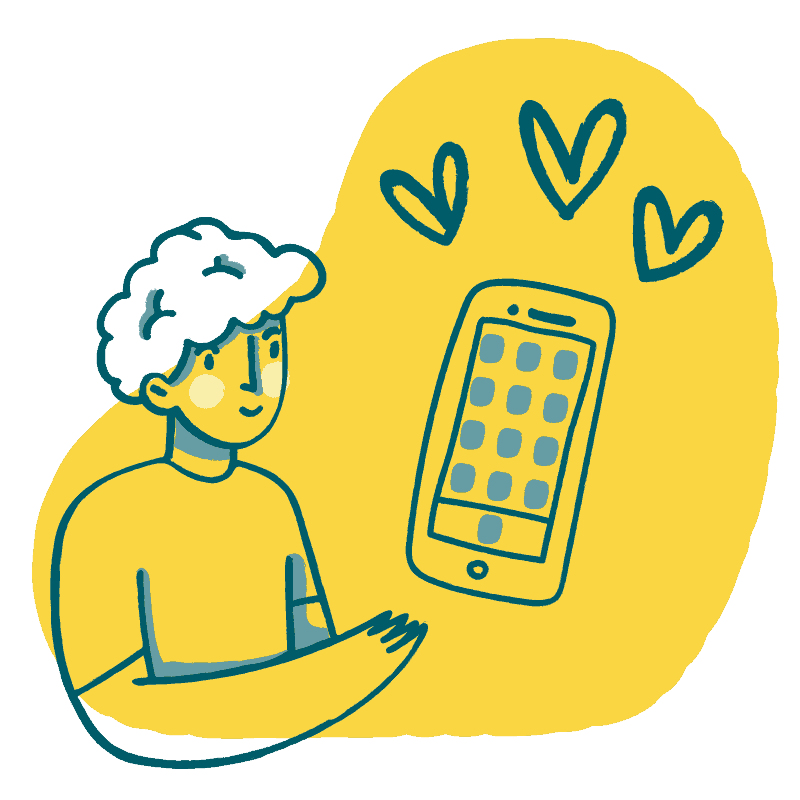 Our aim is to make the entire process of repatriating a body to Poland as straightforward as possible. Regardless of whether you are arranging a funeral service in Poland once the deceased arrives back in its home country or not, there are many things to think about with the repatriation process. We've dealt with them all many times before and can guide you accordingly. Our compassionate and approachable team will make the entire process that much simpler and less stressful.
Choose Newrest Funerals For Repatriations to Poland
With a wealth of experience you can draw upon, the Polish repatriation services on offer from Newrest Funerals are second to none. We deal with all religious faiths and can advise you whether the deceased was Catholic or had any other beliefs that need to be observed.
We can also help you if you would like to cremate the body in the UK and take the cremated remains to Poland with you. Why not call us today to discuss the best way forward for you? Our lines are open every day of the year both day and night.