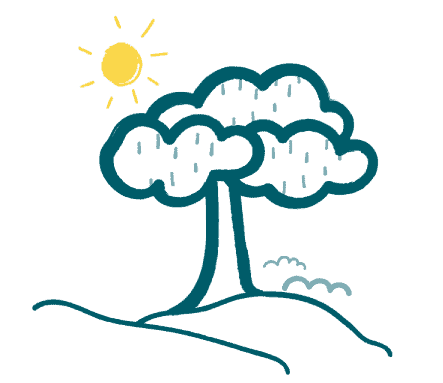 Funeral Directors Barnsley
We offer our services throughout Barnsley and beyond.
As a small but professional team of funeral service experts, Newrest Funerals has everything you will need to select a suitable firm of funeral directors in Barnsley. Of course, there is nothing to stop you from going it alone and calling in person – or on the phone – every firm of funeral directors in the town. However, with our expert guidance, it will be much easier to select undertakers in Barnsley who have the experience where it counts. Not only do we save time and effort but we will also make it easier for many people to cope if they've recently lost a loved one in the town.
Part of our service is to offer guidance about funeral directors in Barnsley who have the relevant know-how with certain funeral rites. If you want a particular Islamic, Christian or Sikh funeral rite to be observed, for example, then we'll point you in the right direction. Equally, if you would prefer Barnsley funeral directors who have managed burials at sea, eco-funerals or services that have been conducted on private land before, then we will offer you the relevant information. Please note that we simply aim to make you and your family better informed so that a decision can be reached. We never tell our clients what they should or should not do.
With local knowledge throughout Barnsley and the surrounding area, we can help you no matter where the deceased lived or where the body is currently located. We handle arrangements in the town centre as well as residential areas like Athersley, Gawber and Kendray, for example. We also cover all of the surrounding villages and hamlets, such as Hoyland, Dodworth, Penistone and Grimethorpe, to name but a few. As such, you can turn to Newrest Funerals' compassionate professionals whether you live locally in Barnsley or somewhere else in the country entirely.
Impartial Guidance for Barnsley Funeral Services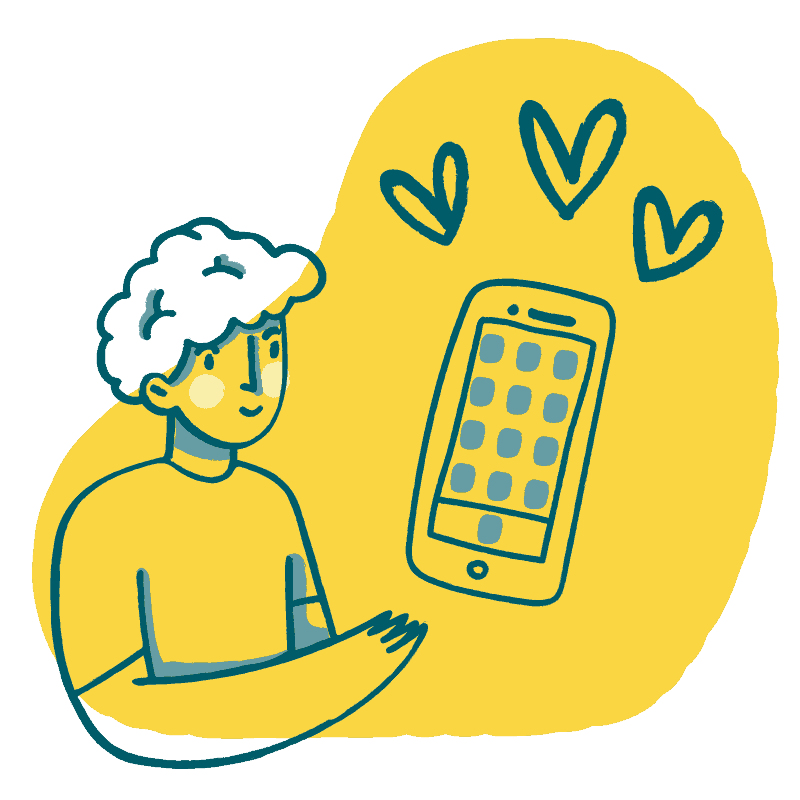 One of the keys to our success with arranging funerals in Barnsley is our impartiality. We have no pre-existing arrangements with any funeral directors in the town. We don't make referrals for any commission and we don't have a preferred operator. Instead, we listen to what you want most and suggest a firm of Barnsley funeral directors that can deliver your priorities. Rest assured that our independence is guaranteed whether you have a limited budget for the funeral or not.
Indeed, our service is also available to current inhabitants of Barnsley. Perhaps you live in the city and would like to arrange your own service? If so, we can work with you to help deliver it when the time comes. Many people in South Yorkshire now plan their own funerals. With our advice, you can obtain just the service you'd most like.
Why Contact Newrest Funerals for Funeral Directors in Barnsley?
We have many years of experience in funeral planning in Barnsley and elsewhere to draw upon. Given our expertise and caring approach, there is no better funeral planning service to consider when choosing funeral directors in Barnsley today.