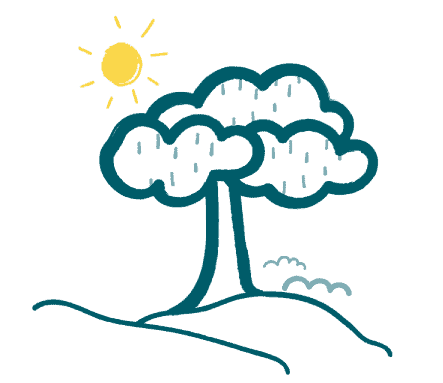 Funeral Directors Sheffield
We offer our services throughout Sheffield and beyond.
From Beighton and Jordanthorpe to Loxley and Grenoside, finding a suitable firm of funeral directors in Sheffield is easier with Newrest Funerals. With decades of experience in helping people to arrange funerals in the city, we are ideally placed to assist you with numerous funeral requirements. We can help you if you want to plan the funeral service of someone who has recently passed on or to arrange your own funeral service in Sheffield. Indeed, with our prepayment plans, many of the city's residents feel that they have done everything in their power to ensure they get the sort of final send-off they would like, whether they want a burial, a cremation or something else, such as an eco-funeral, for example.
At Newrest Funerals, we know that planning a funeral for someone you were close to can often be a difficult experience. And yet, choosing suitable funeral directors in Sheffield is one of the very first things you will need to do. Rather than calling around to see which firm will suit you best, we can offer straightforward and compassionate advice instead. We have a wealth of experience you can draw upon to help you make a well-informed decision about what to do at such a troubling time.
Funeral Directors in Sheffield For All Types of Service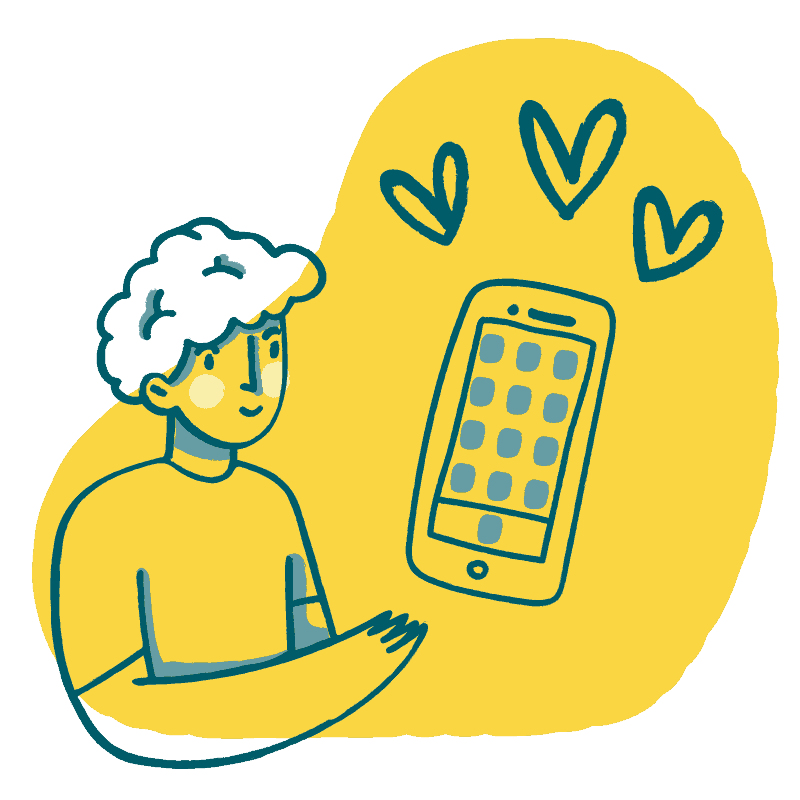 It is worth noting that we can assist with all sorts of funeral services in Sheffield. Whether you want a faith-based funeral or a non-religious one, we will be able to help. Some people want a firm of funeral directors in Sheffield who have access to limousines and horse-drawn carriages while others would prefer a much simpler and less costly type of service. We deal with funeral directors in Sheffield who can handle services for all of the major religions including graveside committals and even burials at sea, if wanted.
With our expertise at your disposal, you will be able to make the right choice. After all, not all funeral directors in Sheffield have the experience required to deal with certain funeral rites or to provide you with the same level of service. It is all about making an informed decision. This is at the heart of what we offer at Newrest Funerals. Of course, as well as helping to choose a firm of funeral directors you will feel comfortable with, we can also help with all the other aspects of funeral services in Sheffield, such as which venue to choose, where to procure a coffin or a casket or where to stage a wake.
Turn to Newrest Funerals for Funeral Services in Sheffield
Whether you would like help to plan your own funeral in advance or want assistance with the funeral arrangements for a recently departed friend or family member, Newrest Funerals can guide you. Our lines are open every single day of the year, both day and night, so feel free to call us whenever you want to start making funeral plans. We are ready to take your call.