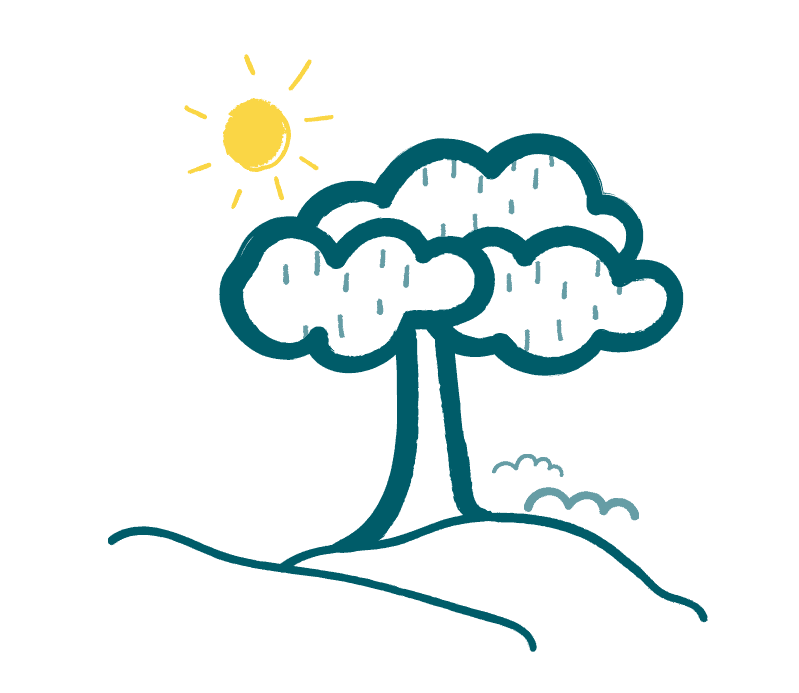 Funeral Directors Wakefield
We offer our services throughout Wakefield and the neighbouring towns and villages.
Here at Newrest Funerals, we have a great deal of experience in arranging funeral services in Wakefield and the surrounding areas of Durkar, Walton, Stanley, East Ardsley and Kirkthorpe. Therefore, whether you live in the city centre or in one of the more suburban parts of Wakefield, such as Woolgreaves or Alverthorpe, we are on hand to offer professional guidance when choosing suitable undertakers. We can also help you to choose an appropriate firm of funeral directors in Wakefield if you live in another part of the country and simply need to appoint a company in the city to deal with a relative who was a resident there and who has recently passed on.
We have a great deal of knowledge to share about the British funeral industry and can guide you so that you get exactly the sort of service the deceased would have wanted. Whether they've left instructions behind or you know they'd have liked a certain type of funeral, our small team of compassionate advisors can help you to choose Wakefield funeral directors who will fit the bill. After the recent death of a loved one, we know that it can often feel like a mountain to climb when selecting undertakers, especially if you want to make a well-informed choice about which ones to appoint. Our service means you'll need to speak to just one person and outline the sort of service and budget you have in mind. Then, our local expertise in Wakefield means we can suggest the most appropriate firm.
Please bear in mind that, at Newrest Funerals, we have no preferences as to which Wakefield funeral directors you should opt for. Our advice is given completely independently and based on the information you give us. Indeed, you are under no obligation to take our recommendation if you choose not to. This is important to know from the perspective of openness and impartiality – two things you can expect of us here at Newrest Funerals no matter what sort of service you are planning.
Funeral Services in Wakefield for All Preferences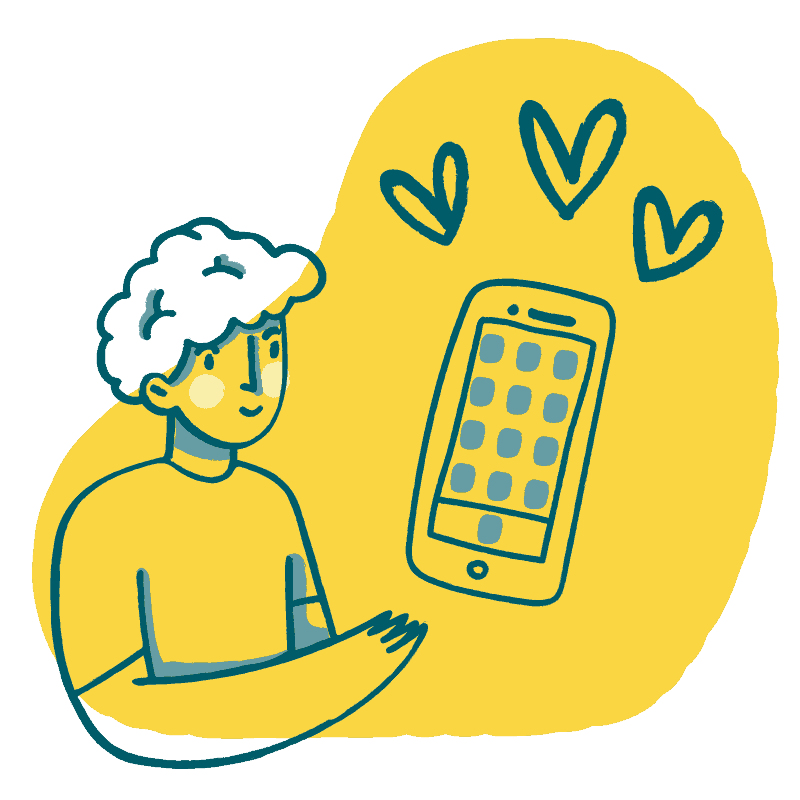 As well as our local knowledge of Wakefield which covers everywhere from Outwood in the north to Milnthorpe in the south, we have the experience you will need to help plan all types of funerals. This doesn't just mean choosing a suitable crematorium or cemetery, in the case of burials, in the city but other options, as well.
Perhaps the deceased left instructions to provide them with a direct funeral so more of their estate can be inherited? Maybe they said they would like a woodland funeral or for their remains to be buried in natural surroundings? There again, they might have asked for a burial at sea. Whatever their preference, we can help you find suitable funeral directors in Wakefield who'll do the job for you.
Call Us Today for Guidance With Funeral Directors in Wakefield
Our lines are open every day of the year. Feel free to call us to discuss Wakefield funeral service planning at any time.