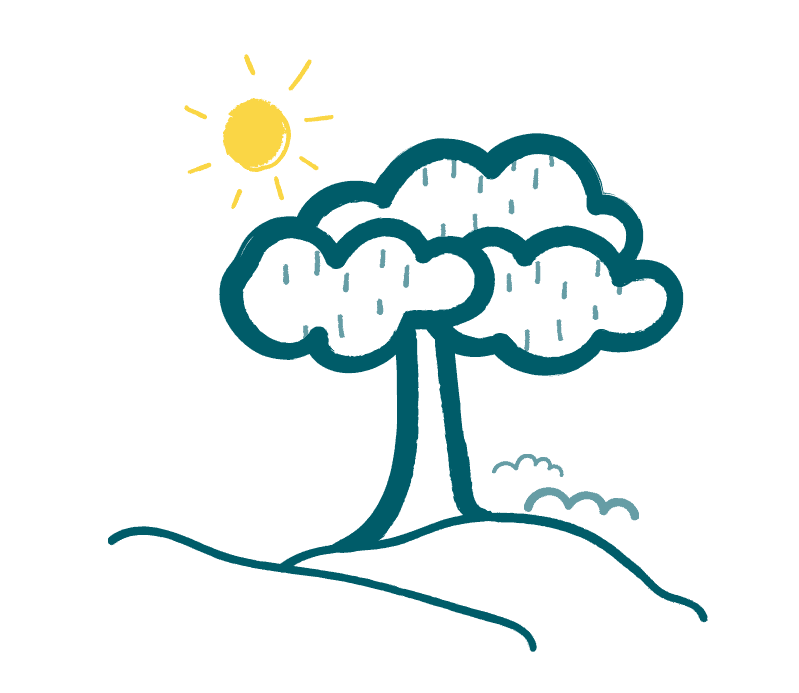 Funeral Directors Bradford
We offer out services throughout Bradford and beyond.
At Newrest Funerals, we have been helping people to choose funeral directors in Bradford and the wider West Yorkshire region for many years. This means that if you have recently been bereaved and need to find a suitable firm of funeral directors in the city, we are on hand to help. There are many different firms of funeral directors in Bradford today so selecting just one isn't always easy. Indeed, in the immediate aftermath of a death in the family, choosing a firm that you are later happy with can be extremely tough. This is where our professional experience can be so useful. Please note that we will make recommendations based on your preferences and offer independent advice. In other words, we'll never try to steer you in a particular direction.
Understandably, Bradford funeral directors should all provide a similar sort of service but some will be better at certain activities than others. For example, if you are planning a Hindu funeral service in Bradford, then you may want to appoint undertakers who have a track record in this area. The same goes for other religious services, of course, such as Christian, Islamic and Jewish funerals. There again, it may be that you would like a firm of funeral directors in Bradford who have prior experience in eco-funeral arrangements. Perhaps your loved one expressed a wish to be buried in their garden at home and you need assistance to go about this? If so, we'll guide you and recommend a suitable firm in the city.
Please note that our service is available to the residents of Bradford as well as the rest of the country. We help to arrange funerals throughout the UK. Therefore, if you live in Scotland, Devon or South Wales, for example, and cannot get to Bradford easily to arrange the funeral of a former resident of the city, our services can be very helpful. Indeed, we can advise you on which Bradford funeral directors to choose even if you are not in the country at the moment or live overseas.
Plan Which Funeral Directors in Bradford to Appoint for Your Funeral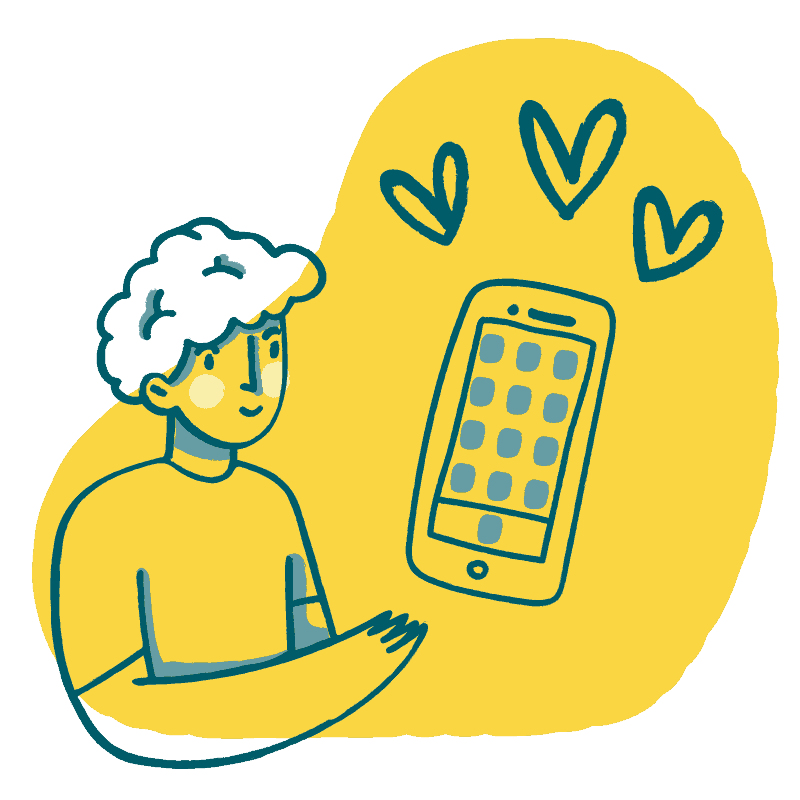 Many of the Bradford funeral services we arrange are for recently departed people who lived in – or near to – the city. However, at Newrest Funerals, we also provide planning services for people who would like to make their final arrangements in advance. Increasingly popular, funeral plans in Bradford mean that the city's inhabitants can specify exactly the sort of service they'd like. Even better, we can help you to pay for it in advance with pre-payment options. This way, the costs of your Bradford funeral will be met at today's prices, not tomorrow's. Monthly instalments make the cost of paying for your own funeral that much more affordable, too
Why Ask Us to Help With Funeral Services in Bradford?
With local expertise in Bradford, we can help you to choose a firm of funeral directors whether the deceased lived in Simpson Green or Toftshaw, Crossley Hall or Thornbury. Our lines are open 24 hours a day so feel free to get in contact.