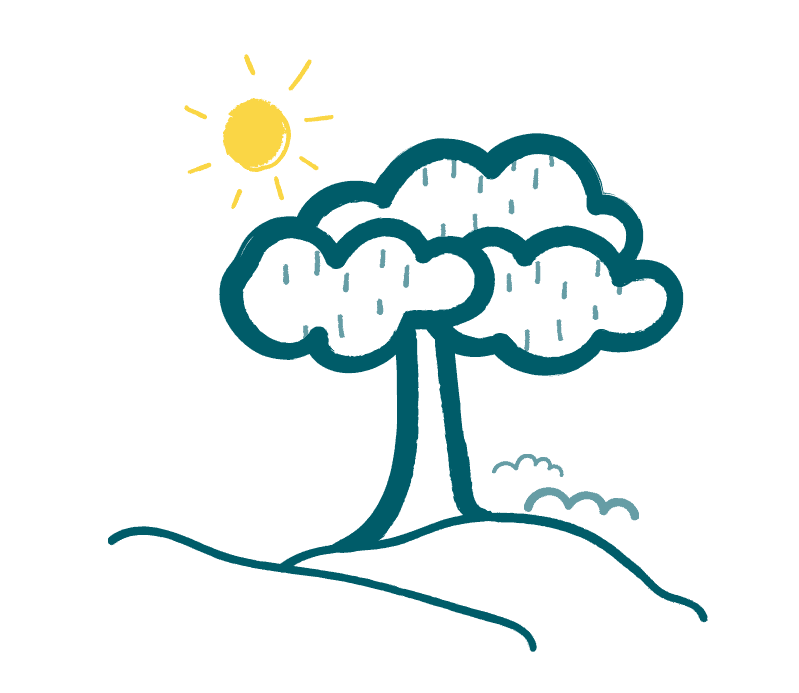 Funeral Directors Doncaster
We offer services throughout Doncaster and beyond.
At Newrest Funerals, we have a close-knit team of caring professionals who have a wealth of experience in planning funerals in Yorkshire and other parts of the UK. This means you can turn to us to help you select which firm of funeral directors in Doncaster would be best for your particular circumstances. Some people will want a low-cost funeral service in Doncaster and perhaps opt for a direct cremation UK or burial. Others may want a more lavish service to be arranged and seek out funeral directors in Doncaster that can provide a horse and carriage for the cortège, for example. Because we have plenty of local know-how and years of experience in funeral planning, there is no better place for the inhabitants of Doncaster to turn to when starting to organise a funeral.
Please bear in mind that we do not just assist family members who may have recently lost someone close to them. We can also help Doncaster residents to plan for their own funerals. If you would like to do so, then choosing which funeral directors in Doncaster to appoint will be one of the most important considerations. We will guide you so that you can make an informed decision. Even better, our pre-payment scheme means that you will be able to settle your bill in instalments rather than having to fork out for your Doncaster funeral service in one go.
Meeting the Needs of All Sorts of Funeral Services in Doncaster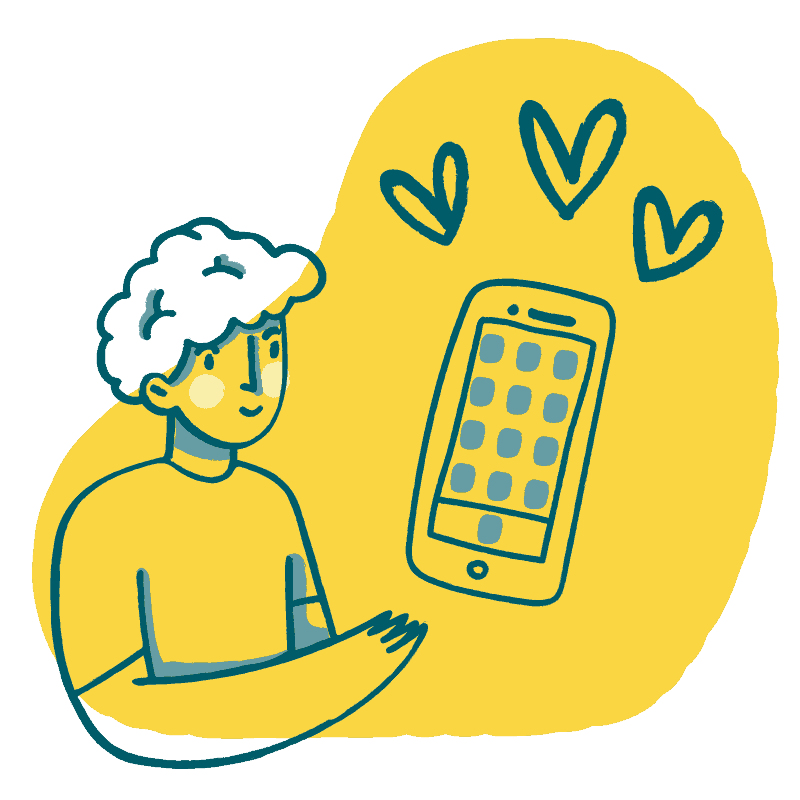 Whether you are planning your own funeral service in Doncaster or that of someone who has recently passed on, we are on hand to help you with all of the arrangements. This means we can assist with every kind of funeral service, whether you want a Christian burial for a former resident of Kirk Sandal, a cremation for someone who lived in Bessacarr or an eco-funeral for a relative who resided in Bentley.
As well as different sorts of funerals, the team at Newrest Funerals will be able to offer advice concerning Doncaster funeral directors and religious services. Perhaps you want a firm that is well-versed with Jewish services or Islamic funeral rites, for instance? We can also help with Buddhist funerals, Hindu cremations and Sikh services in and around Doncaster. What's more, we are on hand to help organise memorial services, celebration of life services, wakes and even burials at sea if you would like. Everyone is different and will have their own preferences. Our aim is to make sure everyone in the town gets the sort of funeral they truly want.
Ask Newrest Funerals to Help Select Doncaster Funeral Directors
At Newrest Funerals, we know that making initial decisions like which firm of funeral directors in Doncaster to appoint can be hard. This is especially so when you have just lost someone close to you. This is why you can turn to us, to help provide our professional insights so you can make a suitable choice more easily. Our compassionate team is available to speak to both day and night, so why not call us today?