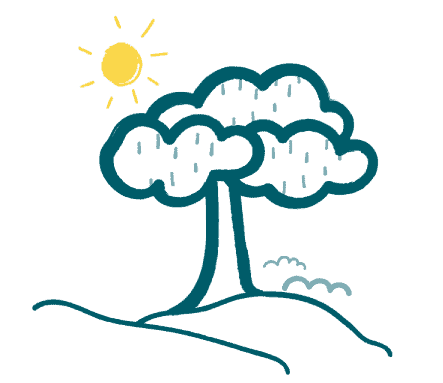 Funeral Directors Leeds
We offer our services throughout Leeds and beyond.
As a company that has been helping people to arrange funerals in Leeds – and the rest of Yorkshire – for many years, there is no better place to find funeral directors in Leeds than Newrest Funerals. Our local expertise with the funeral industry in the city will mean we can help you whether the deceased lived in Kirkstall, Holbeck or Seacroft. We will be able to match you to the right funeral directors in Leeds for your requirements. For some, this might mean looking for a Leeds funeral directors firm that has experience with Islamic burials. For others, it will be because they want a different sort of funeral service in Leeds, such as an ecological one.
Whatever your preferences for a Leeds funeral – from a traditional horse-drawn carriage for the coffin to a low-cost cremation with only a few mourners present – we will be best placed to advise you. Selecting the right firm to handle funeral services in Leeds often means having knowledge of how they operate and charge, things that Newrest Funerals can help with. As we know it can often be a difficult time when first making funeral arrangements, we will be there to offer guidance as and when it is needed without pushing you into making decisions.
What's more, our services also include prepayment plans. If you would like to arrange your own funeral service in advance and to pay for it in instalments, then we can assist. Part of your planning will necessarily involve choosing your preferred funeral directors in Leeds. That's something we can also advise on if you are making preparations for your own service, regardless of the sort of service you might want after you pass on.
Find Funeral Directors in Leeds With Newrest Funerals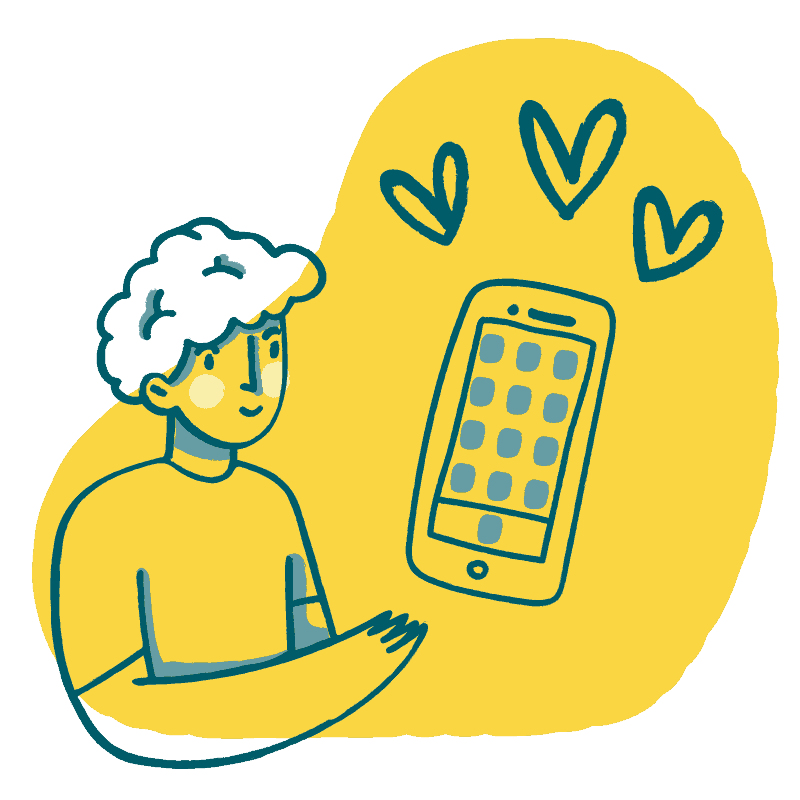 Whether you want a Leeds funeral directors firm that covers Beeston or Bramley, Halton or Hunslet, we are here to help. We have the know-how to help you make a suitable decision about which firms to select. This is important because funeral directors will be conducting some of the most intimate aspects of the funeral preparation, such as dressing the deceased or applying makeup, in some cases. They are usually the firm that will provide other services, such as limousine hire or the supply of a coffin, too. However, this is not always the case and the team at Newrest Funerals will guide you if you want to use other suppliers. We make it simple to plan Leeds funeral services by getting one of the key decisions right from the outset – namely, which local funeral directors to appoint.
Why Book Funeral Services in Leeds With Newrest Funerals?
As a family-run business with experience across Yorkshire, especially in Leeds, we have what it takes to help you plan a funeral service that is appropriate for the deceased's wishes. Not only can we help with the funeral itself, but we can also deal with memorial services and other get-togethers that you might want to hold to remember the life of the person who has passed on. We are open 24/7 so do not hesitate to call us right now.