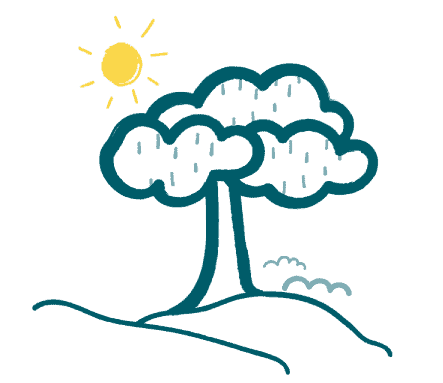 Funeral Directors Nottingham
We offer our services throughout Nottingham and beyond.
Throughout the East Midlands and especially in big cities, like Nottingham, Newrest Funerals can be invaluable when it comes to planning the funeral service of someone who has recently died. Whenever someone passes on, one of the very first things that needs to be arranged is which funeral directors to appoint. Given that there are many funeral directors in Nottingham to choose between, deciding which company will be best for the sort of service you want to arrange can be tough. This is often made worse because you are dealing with grief and emotions of great loss. Some people find it hard to make any decisions about funeral services in Nottingham at such a time, especially when they want to make sure they've chosen appropriately.
That's why our expertise with Nottingham funeral services can be so beneficial. Our small but professional team of funeral planners are on hand to help you choose a firm of Nottingham funeral directors who will be able to provide you with the service level you want. Many factors weigh on people's minds when choosing funeral directors in Nottingham. For some, it is the price that is the most important factor while, for others, it will be knowledge of certain funeral rites. As such, asking us for advice about which firm to appoint will help you to make a well-informed decision and then begin planning the other aspects of the service you'd like included.
Whether you live in Nottingham or simply want our local knowledge with Nottingham funeral directors, we are on hand 24/7 to provide professional advice. Our knowledge of funeral services in the city is second to none. This means we can help you from Long Eaton to Calverton and from Kimberley to Cotgrave. We have in-depth knowledge throughout Sherwood, Wollaton, Bulwell and Basford, too, so why not call us today to see how we can help?
Funeral Services in Nottingham Handled With Dignity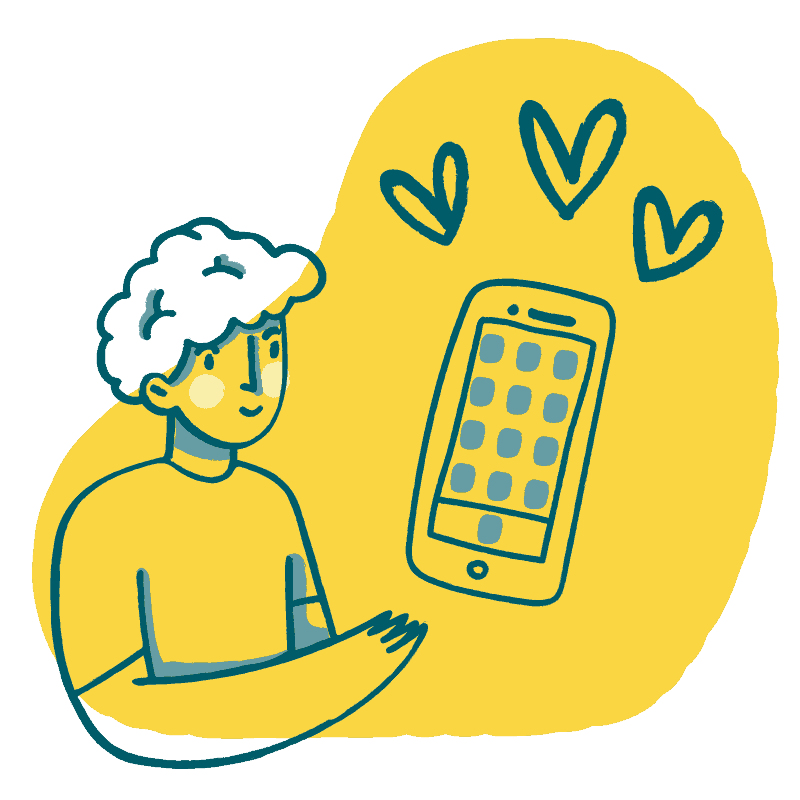 At Newrest Funerals, we deal with both religious and secular funeral planning throughout Nottingham. So, if you want us to help you find funeral directors in Nottingham who are well-versed in Hindu funeral rites, for example, then we can provide the necessary assistance. Equally, we provide impartial advice if you want to organise a Christian, Sikh or Islamic funeral in the city. We also offer assistance with non-religious funeral planning including Humanist ceremonies.
It is worth noting that Newrest Funerals provides Nottingham's inhabitants with a funeral planning service, too. This will mean help with choosing the right funeral directors in Nottingham, of course, but also deal with all of the details of the service, as well. You can even choose to pay for your funeral in instalments so that everything is settled in advance.
Why Ask Newrest Funerals to Help Choose Nottingham Funeral Directors?
Whether you live in Nottingham or want to arrange the funeral of someone who lived there, we are on hand to help. Our funeral services in Nottingham cover anything from direct burials to graveside committals and eco-cremations plus much more besides. Phone us today to find out more.