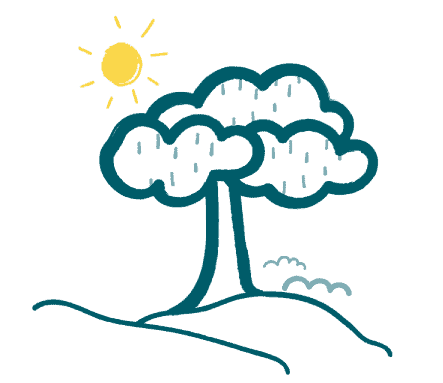 Funeral Directors Carlisle
We offer our services throughout Carlisle and the surrounding towns and villages.
Among the many services we provide, here at Newrest Funerals, is the ability to help our clients find which funeral directors in Carlisle will be most appropriate for the sort of service they would like to arrange. If you live in Carlisle and are planning a cremation or a burial for someone you have just lost, then it can seem like an uphill struggle to ring around all of the funeral directors in the area to compare them. There again, just going with the first one you speak to isn't what you may want either. So, if you'd like to make a well-informed decision about which funeral directors in Carlisle to appoint, why not speak to us first? We'll listen to what you want and give you advice accordingly.
Equally, if you don't live in Cumbria and want to benefit from our local know-how, then please speak to one of our compassionate advisors. As a close-knit team, we are here to offer caring advice about what the best options would be given your circumstances. We deal with all parts of the city from Yewdale in the west to Botcherby in the west. We can also assist you whether the deceased lived in the main part of Carlisle, south of the River Eden, or on its northern side in places like Tarraby or Harker. Please note that we cover all of the surrounding villages, too, including Warwick Bridge, Dalston and Todhills, among others.
Professional, Independent Help Choosing Carlisle Funeral Directors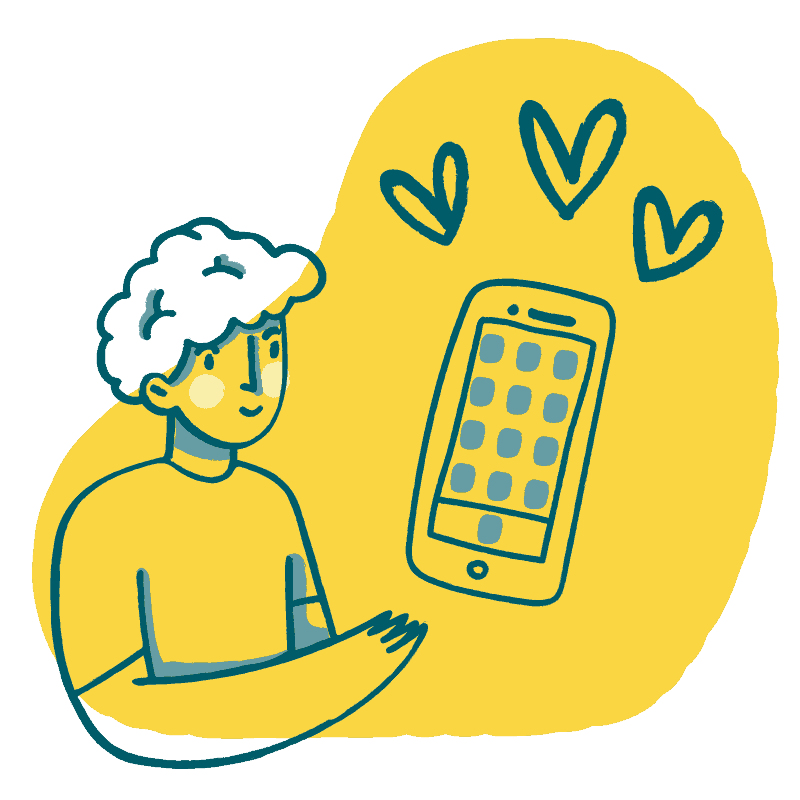 As a firm of professionals in the funeral industry, it is important to note that, here at Newrest Funerals, we have no preference for which funeral directors we recommend in Carlisle or anywhere else. In other words, we are totally impartial, giving you our expert professional opinion so you can make a choice that you are comfortable with. If you choose to opt for a different firm of funeral directors in Carlisle, then so be it. We won't mind whatever your final choice happens to be.
One of the main reasons why many people ask us about undertaking firms in Carlisle is that they may want certain funeral rites to be observed. Perhaps you just want to know if the firm you are considering has sufficient numbers of limousines or prior experience with certain religious observances, for instance? There again, you might just want us to tell you which funeral directors will offer you the lowest rates. We are here to give you the guidance you need no matter what your priorities may be.
Contact Us For Funeral Directors in Carlisle Today
Whether you are arranging the funeral of a former resident of Carlisle or thinking about planning your own funeral in the city, we are ready to take your call. Please note that we offer prepayment plans to any Carlisle resident who wants to settle their funeral directors' fees in advance. We have lines open every day of the year so call us to begin making plans at any moment that feels right for you.