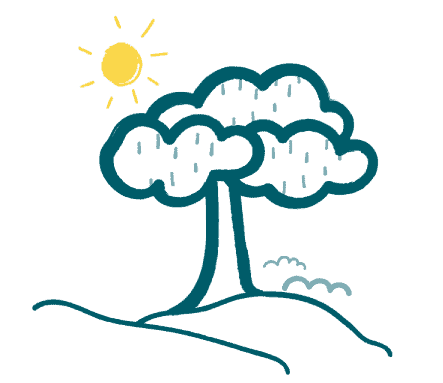 Funeral Directors Wolverhampton
We offer our services throughout Wolverhampton and beyond.
Anyone who is looking for funeral directors in Wolverhampton will soon discover that there is plenty of choice available to them. That's a good thing but it can also mean making a decision about which firm to appoint in the city becomes harder. With so many to choose from, you might end up making a decision that you later regret. What's more, choosing a firm of funeral directors in Wolverhampton will often follow the death of a loved one, so it is a difficult time to start doing in-depth research about them.
This is where the compassionate team at Newrest Funerals can help. We have a wealth of experience in Wolverhampton funeral services and can help you to select the right funeral directors for your requirements. Everyone is different, after all, so what they are likely to want from Wolverhampton funeral directors is likely to differ, too. Because we have such a great deal of local knowledge throughout the city – we cover all parts of it from Penn to Fallings Park and beyond –  we will be able to help all of the city's residents plan their funeral service.
Of course, local expertise means we will be a big help if you don't live in Wolverhampton but need to organise the funeral of a friend or family member who was a resident there. Equally, we can help Wolverhampton residents to plan their own funeral service. If you would like to manage all of the arrangements for your own funeral in advance, then we can help, as well, including which Wolverhampton funeral directors to appoint. With our pre-payment programme, you can also pay for your future funeral in advance if you wish.
All Kinds of Funeral Services in Wolverhampton Handled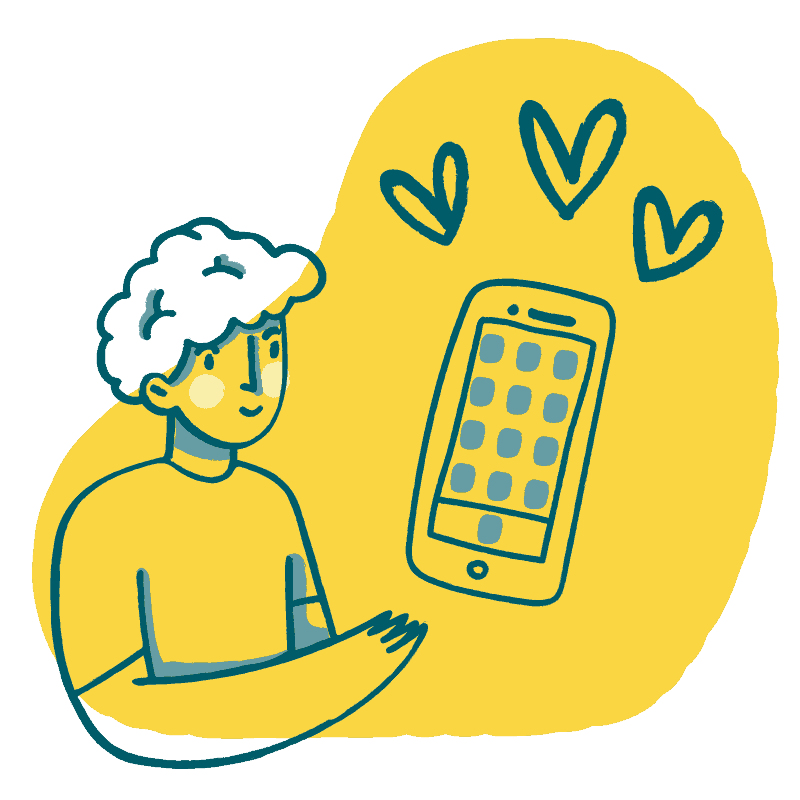 Whether you are planning your own funeral service in Wolverhampton or that of a recently departed loved one, Newrest Funerals has the expertise to be of assistance. This means we are here to arrange every kind of funeral service you can imagine. Yes, the city might be in the very middle of the British Isles, but we can help with choosing Wolverhampton funeral directors who can assist with burials at sea, for example. We can also help with cremations, burials and even eco-funerals, if wanted.
We will also be able to advise you of which funeral directors in Wolverhampton are geared up for Islamic burial rites, Hindu funerals, Jewish services and Christian ones, among others. Whether you would like a graveside committal, a memorial service or a direct funeral to save money, we are on hand to provide you with impartial and professional guidance.
Rely on Newrest Funerals to Help You Appoint Suitable Funeral Directors in Wolverhampton
Why not contact us right now to see how we can help? Our small, friendly and caring team can be contacted at any time of the day or night to help begin planning a Wolverhampton funeral service. We are ready to take your call 365 days a year.