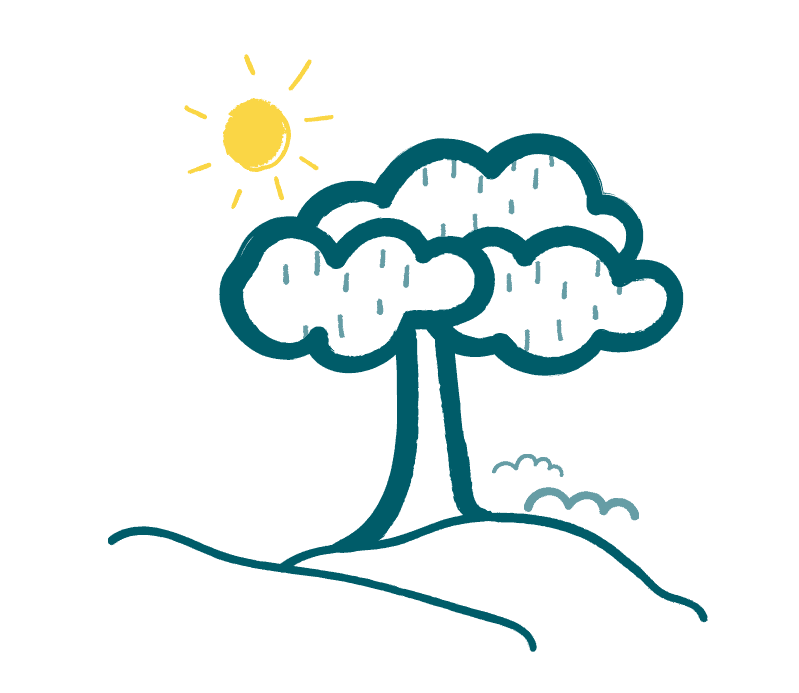 Funeral Directors Stoke-on-Trent
We offer our services throughout Stoke-on-Trent and beyond.
As a close-knit and caring group of professionals, the team at Newrest Funerals is here to help recently bereaved people to choose suitable funeral directors in Stoke-on-Trent. If you live in Stoke and don't know the funerals directors in the city, then our service can be of help, especially if you have a particular requirement you'd like taken into consideration, such as a low-cost funeral or a burial at sea. However, our service for finding Stoke-based funeral directors really comes into its own when you live in another part of the country or overseas and need local help.
Because we deal with all parts of the city, including places like Tunstall, Hanley, Fenton and Ubberley, we can assist you when choosing undertakers. Please note that we have no commercial arrangements with undertakers in or around Stoke. As such, all of the guidance we offer is to support grieving loved ones impartially. We are totally independent and our compassionate advice is offered as such. Many people have turned to us to help them with funeral arrangements in Stoke-on-Trent and we can do the same for you, as well.
Please note that we deal with funeral directors in Stoke who offer all kinds of services. Therefore, if you would like a traditional Christian burial with a horse-drawn hearse, for instance, then we can advise you accordingly. Equally, you can turn to us for advice about undertakers with experience in Buddhist, Jewish or Hindu funeral observances. We also deal with non-religious services, eco-funerals, private burial grounds and much more besides.
Professional Guidance for Stoke Funeral Directors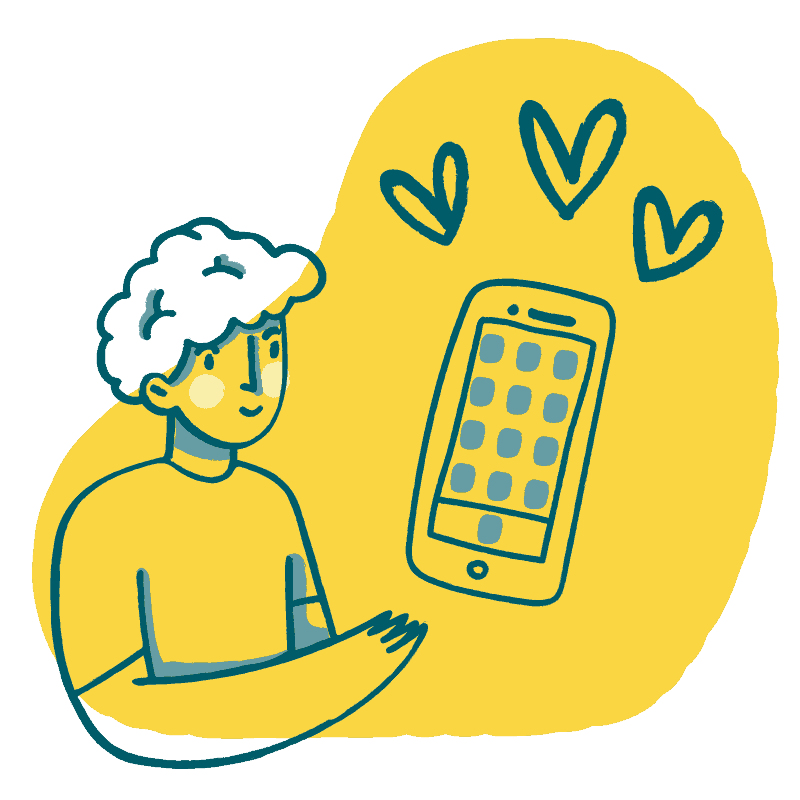 Given our wealth of knowledge with funerals in Stoke-on-Trent, there can be little doubt that our help choosing funeral directors in the city is something that leaves many people feeling reassured. Selecting which Stoke funeral directors you are going to opt for is a big initial decision and something you don't want to end up regretting. Our approach is to leave you better informed than before you came to us so you know you've made the right choice no matter which firm you turn to.
Please remember that this advice is also available to Stoke residents who want to arrange their own funerals. Many people do so nowadays so they know what sort of service will unfold when they pass on. We also can provide you with information on pre-payment plans providers to help spread the cost of your preferred funeral service into affordable instalments. This way, it is possible to pay for your funeral at today's prices and not the charges that will apply down the line, something that means being able to beat inflation.
Contact Newrest Funerals When Choosing Funeral Directors in Stoke-on-Trent

If you are ready to appoint a firm of funeral directors in Stoke and want our help, then our lines are ready and open. We offer a 24/7 service 365 days a year, so you can contact us at any time. Our professionals will take you through the process of selecting an appropriate firm within your budget so don't hesitate to call.