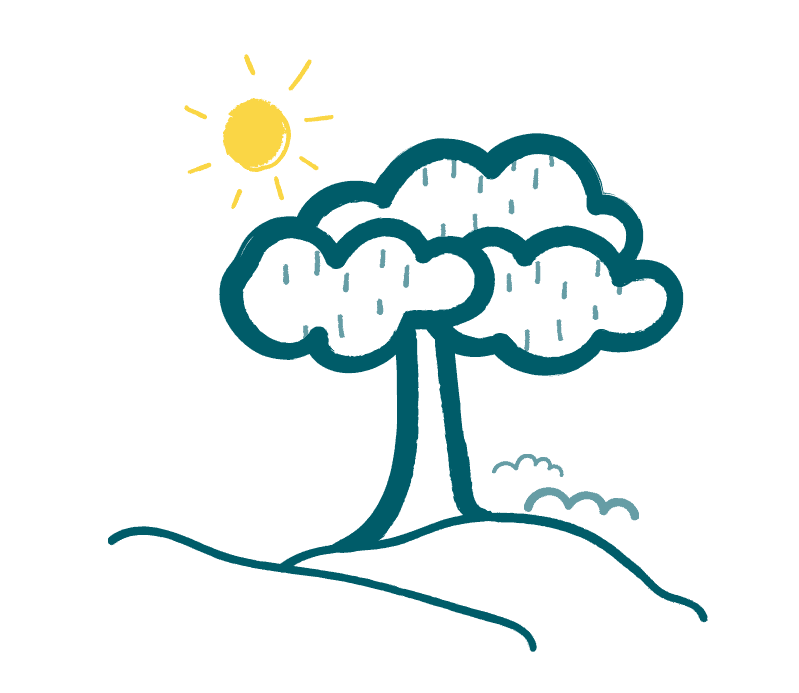 Funeral Directors Norwich
We offer our services throughout Norwich and the neighbouring towns & villages.
As a team of experts with many years of dealing with funeral directors in Norwich behind us, Newrest Funerals can help you to make the right call when appointing a suitable firm. There are many funeral directors in Norwich to choose from, after all. That's why we are here – to help make the decision-making process that bit easier and less stressful. After all, you won't want to feel as though you have made a bad decision or to change the firm you've initially selected later on. It is, therefore, better to turn to us for caring and impartial advice when planning a funeral service in Norwich.
What's more, we have a great deal of local expertise to offer. We can help you whether the deceased lived in Catton or Clover Hill, Heigham Grove or Hellesdon, for example. We have the expertise to assist with funerals in the city centre or the suburbs of Norwich as well as the surrounding villages, like Spixworth, Cringleford or Drayton. All of our knowledge about funeral directors in Norwich is at your disposal no matter which sort of service you would like to plan or the budgetary constraints you may be under.
Even better, our prepaid funeral schemes mean that it is now possible to plan your own funeral service in Norwich. Why not talk to us about how this works if you'd like a funeral plan to be put into operation at the appropriate moment once you have passed on? Increasing numbers of the city's residents want to plan their own funerals these days. We can take you through the entire process, from choosing suitable funeral directors in Norwich to dealing with arrangements for flowers and even staging a wake.
Reliable Assistance With Norwich Funeral Directors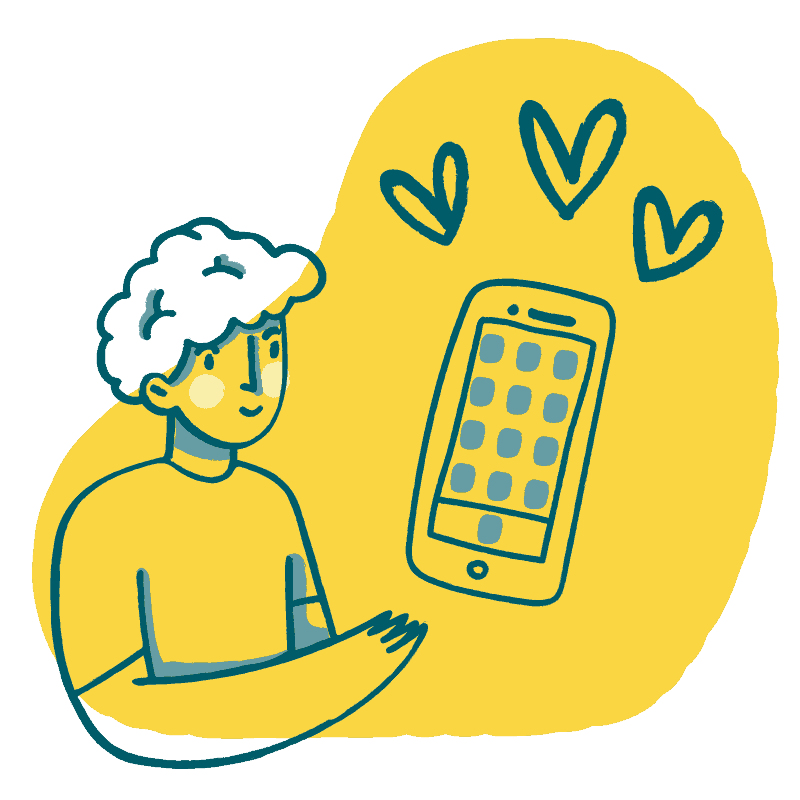 The service that is offered at Newrest Funerals means that choosing the right sort of funeral directors in Norwich becomes that bit easier. Some firms won't have the necessary prior experience to be able to deal with certain Hindu funeral observances, for example, while others might not have a traditional horse-drawn carriage you can hire to convey the coffin in the way you might like. Because we have so much experience in all of these areas, we can help plan a Norwich funeral for any of the world's major religions as well as entirely humanist and non-religious funerals, too. Furthermore, if you would like to enquire about Norwich-based funeral directors that can handle ecological cremations, graveside committals or even burials at sea, then we'd encourage you to call us to see how we can help.
Why Turn to Newrest Funerals When Appointing Funeral Directors in Norwich?
At Newrest Funerals, our lines are open 24/7. Whenever it feels like the right moment to call, we will be here to offer you our compassionate and expert assistance. We have been advising people with their Norwich funeral arrangements for many years and have a wealth of experience you can draw upon so you will be in safe hands at every stage.