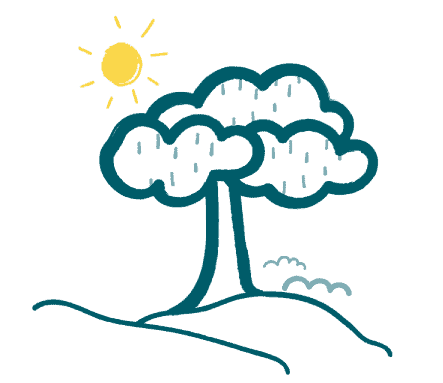 Funeral Directors Worcester
We offer our services throughout Worcester and the neighbouring towns and villages.
If you are looking to make a decision about which funeral directors in Worcester to appoint following the death of a loved one in the city, then here at Newrest Funerals, we are on hand to provide professional support and guidance. We are well-versed in all aspects of modern funeral planning in the UK, whether you want a traditional cremation or a woodland burial in natural surroundings, for example. We cover both sides of the River Severn and the villages that surround Worcester, including Hallow, Lower Broadheath, Powick, Tibberton and Crowle to name just a few.
Therefore, whether the deceased lived in the city centre, Green Hill, Rainbow Hill or somewhere on the outskirts of the city, such as Dines Green or Trotshill, for example, we will be able to help you select a firm of undertakers who are suited to the sort of funeral arrangements you would like to make. Perhaps you would like funeral directors in Worcester who provide certain types of service, such as embalming? There again, you might want us to recommend Worcester funeral directors who can provide you with a traditional hearse and even a horse-drawn cortège. Whatever you would most like to be the priority, our in-depth knowledge of funeral services in Worcester means that you will be able to make an informed decision about which firm of undertakers to appoint.
Arrange a Funeral Service in Worcester More Easily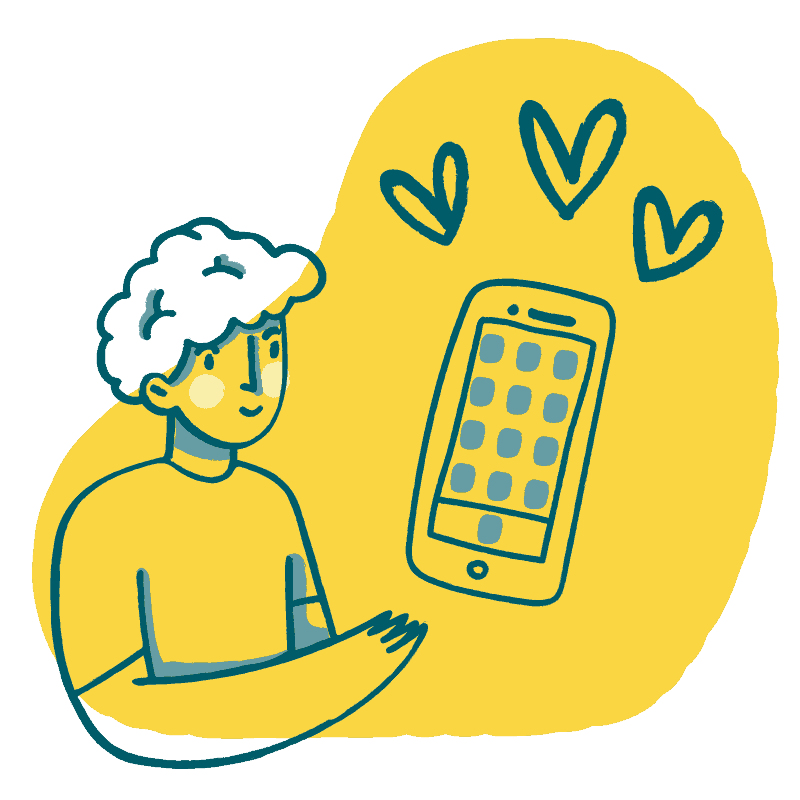 As long-standing experts in the British funeral industry, our service means being able to deal with the strain of a recent bereavement without feeling the need to speak to all of the funeral directors firms in Worcester in person. Simply tell us the sort of funeral the deceased would have wanted and your personal preferences and let us do the rest. We will provide impartial advice to you about Worcester undertakers because we have no pre-existing arrangements with any of the firms in the city and, indeed, across Worcestershire. This means that we are completely independent and only offer guidance based on what you tell us.
This can be very useful if you live in Worcester and want a certain type of funeral. It can be even more beneficial if you reside in another part of the country – or even overseas – and cannot manage all of the funeral arrangements directly. Please note that we can help to arrange funeral services in Worcester within all communities. We even deal with body repatriation if the deceased expressed a preference for this in the event of their death.
Call Us Right Now to Discuss Funeral Directors in Worcester in Greater Depth
Here at Newrest Funerals, we think that you will find our close-knit team of advisors caring and compassionate at what can be an emotional time. We have dealt with many funeral arrangements in Worcester before and can offer you the same professional advice as so many others have benefited from. Our phone lines are open 24/7 so feel free to call us at any time that suits you.