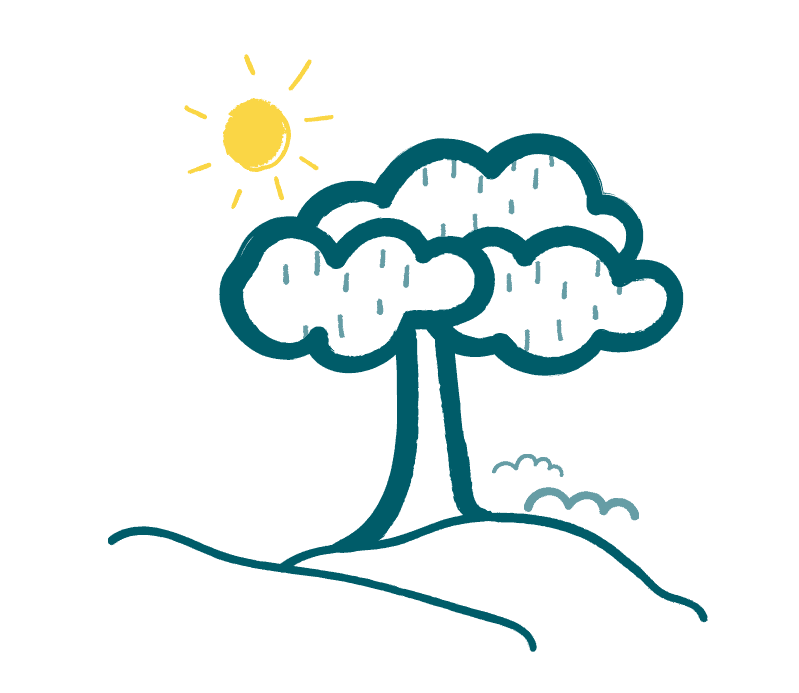 Funeral Directors Hereford
We offer our services throughout Hereford and the surrounding towns and villages.
Because we have a dedicated team of funeral  advisors at Newrest Funerals who all have an in-depth knowledge of funeral directors throughout Herefordshire, we are able to help with all funeral-related matters in the county. Therefore, if you are looking for funeral directors in Hereford, we are the perfect first port of call. We can assist with any sort of funeral arrangements you would like to make and will offer you personalised advice based on the information you give us. This will mean being able to appoint a firm of funeral directors in Hereford that are most suited to the sort of service you have in mind.
Of course, there is nothing to stop you from contacting all of the funeral directors in Hereford yourself. However, following a recent bereavement, many people agree that it is easier to seek the professional advice of someone in the know. This is exactly what we are here for at Newrest Funerals. Whether you are seeking undertakers in the city who can provide Hindu funeral services, for example, or you have something different in mind, such as an eco-burial somewhere out of the city, we can help.
Please note that we also help people to arrange funerals in Hereford throughout all parts of the city including Redhill, White Cross and Widemarsh. We are also able to offer specialist local knowledge if the deceased was a resident of a nearby village, such as Kenchester, Withington or Twyford Common, for example. This can be particularly useful if it has fallen to you to arrange a funeral in the city but you happen to live in another part of the country or even overseas.
Impartial Advice When Appointing Hereford Funeral Directors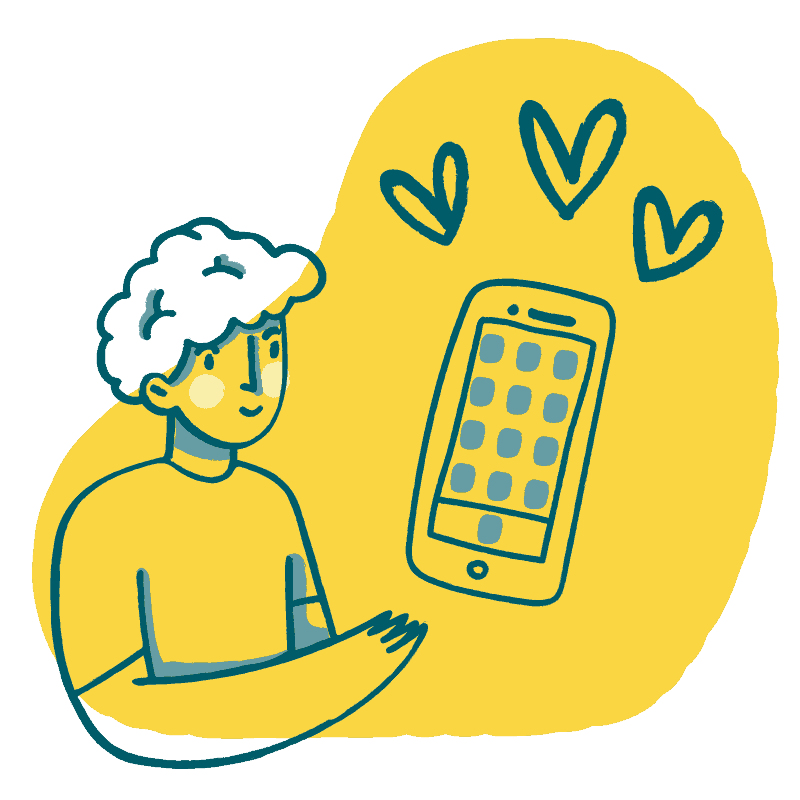 With a great deal of experience to offer the inhabitants of Hereford and the wider County, there are many good reasons to get in contact with us at Newrest Funerals when arranging a funeral or choosing suitable undertakers. We would like to underline that our services are offered completely independently of any funeral directors in Hereford. Our recommendations are made impartially and solely on the grounds that we think a particular firm will be appropriate for your set of individual circumstances.
If you end up selecting another firm, then this makes no difference to us as funeral professionals. We are simply here to support you in making an informed choice at what can be a trying time. In other words, we have no pre-existing financial arrangements with any Hereford funeral directors and will never, therefore, 'push' one company over another.
Call Newrest Funerals When Seeking Funeral Directors in Hereford
Here at Newrest funerals, we are available to speak to you day or night. Our small and close-knit team of professionals will respond to your request for guidance with the same professionalism and compassionate understanding at any time. Indeed, our lines are open year-round so do not hesitate to call us whenever the moment seems right to you to seek our expert advice.