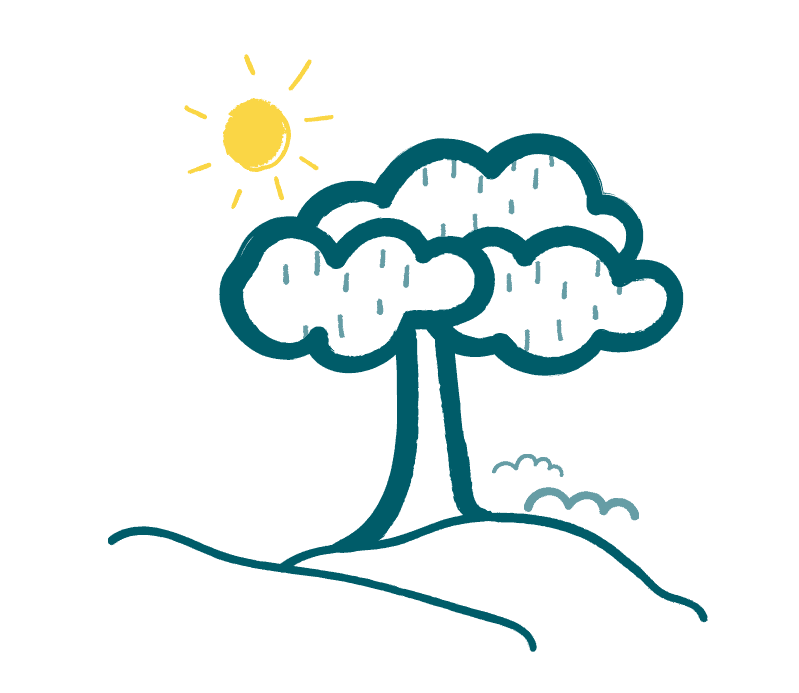 Funeral Directors Grimsby
We offer our services throughout Grimsby and beyond.
Choosing funeral directors in Grimsby is a much more straightforward process when you turn to experts in the sector. This is exactly what we offer at Newrest Funerals – our professional expertise. This is something that can be a big help with any decision-making, especially when you have to make a choice during the initial stages of grief. At Newrest Funerals, we have a small but close-knit team of professionals who understand every part of the funeral planning industry. We also have local knowledge of Grimsby funeral directors you can benefit from. That's a good thing to know if you live in the town but it is especially important when you might reside in another part of the country and need our expertise in North Lincolnshire to help you make the right decision.
Of course, choosing which funeral directors to appoint for a Grimsby funeral service should never be taken lightly. Not every funeral will be the same, after all. For some, experience with a Catholic graveside committal might be important. Others might want to see the body preparation rites that are associated with Islamic, Hindu or Sikh funerals. There again, you might want to arrange a burial at sea given that Grimsby is a coastal town. Whatever your preferences might be for the service, we will provide independent advice so you can choose the right funeral directors.
Please note that Newrest Funerals covers all parts of Grimsby and nearby locations, such as Cleethorpes, Humberston, Healing and Laceby. We have local expertise in the town, too, offering advice to people who live in Nunsthorpe, Old Clee, West Marsh and Yarborough, for example. We'll leave no stone unturned so you can find Grimsby funeral directors who are ideally suited to the requirements of the funeral you want to give your loved one.
Choose Your Own Grimsby Funeral Directors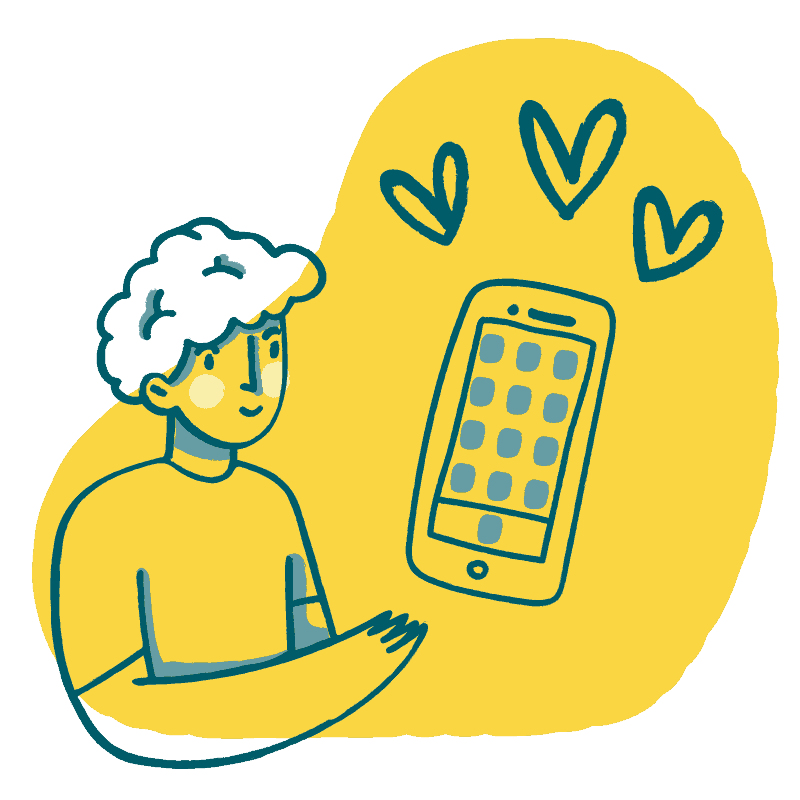 Please bear in mind that we do not just help residents of Grimsby to arrange funeral services for family members and friends who have recently passed on. This is because we increasingly help Grimsby residents to choose funeral directors for their own funerals. More and more people in Lincolnshire are planning their own funerals in advance nowadays. 
We can help you to do the same so that all of the instructions about what you want to happen – including which firm of funeral directors in Grimsby you have chosen – will be on hand when the day comes. You can even settle your funeral in advance with a prepayment plan. Ask us about this if you'd like to ensure the financial side of your funeral is taken care of before you pass on. We offer competitive monthly instalments that split the cost up.
Why Ask Newrest Funerals to Help Appoint Funeral Directors in Grimsby?
With many years of experience and in-depth knowledge of the Grimsby funeral sector, there is no better planning service you could turn to than Newrest Funerals. Find out why so many people would recommend our compassionate team by giving us a call right now – the lines are open.