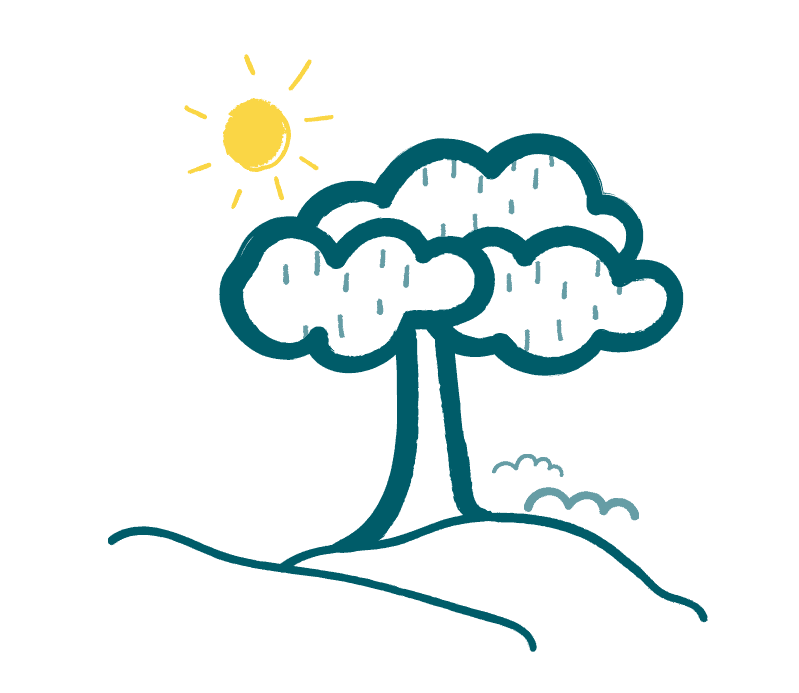 Funeral Directors Lincoln
We offer our services throughout Lincoln and the surrounding towns and villages.
Here at Newrest Funerals, we offer all of our valued clients a wealth of experience when it comes to selecting which funeral directors in Lincoln will be best suited to the sorts of plans they have in mind. Some people will want a very traditional arrangement, perhaps with funeral garments that include top hats and so on, while others may prefer to appoint funeral directors who have modern limousines to convey close family members to their chosen venue. There again, sometimes we are asked about funeral directors in Lincoln who can supply coffins in a certain style or colour scheme. We are also frequently asked about undertakers who have the necessary skills to provide high-quality embalming services and the like.
In other words, when it comes to choosing funeral directors in Lincoln, it is often not as simple as appointing the first firm you come across. Rather than making a visit to all of the city's undertaking firms, we offer a much simpler solution. Thanks to our local knowledge of Lincoln and the wider area, including Waddington, Scampton and Metheringham, we can offer recommendations based on your particular preferences and requirements. Perhaps you need funeral directors with experience in Jewish funeral observances but would also like to choose a company that has access to a horse-drawn hearse, for example. If so, we are on hand to provide tailored guidance meaning you won't have to call every firm of undertakers in the city. 
Independent Guidance for Lincoln Funeral Directors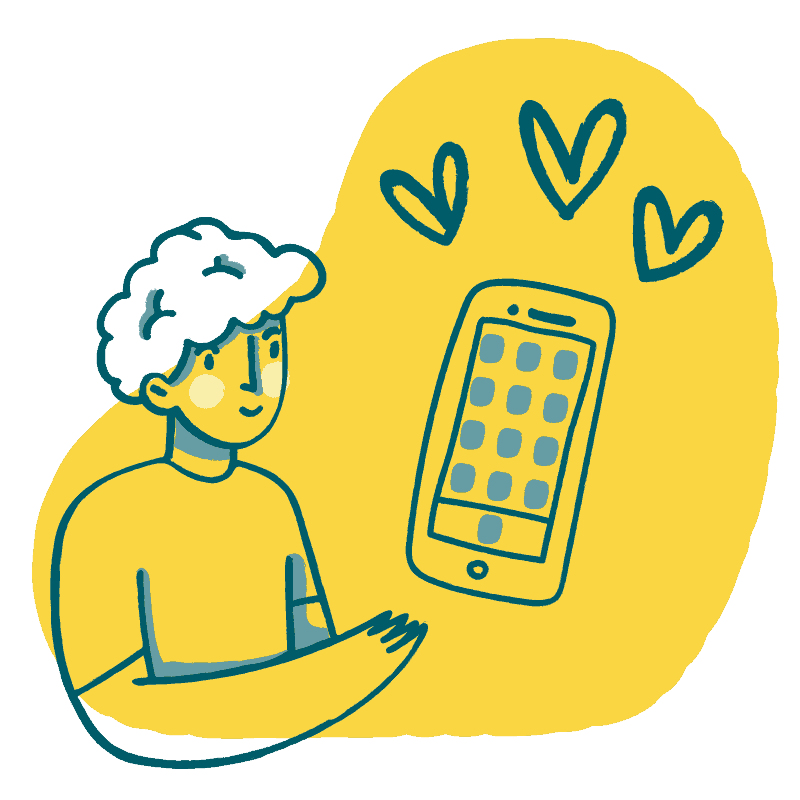 Given that our caring team of funeral professionals offers advice on how to choose the most appropriate firm of funeral directors in Lincoln given the available budget, it is important to emphasise that our service is completely impartial. To be clear, we have no financial arrangements in situ with any undertaking firms in the city. As such, any recommendations we might make are offered entirely on the basis of what you have told us you would like. You're free to ignore our advice or take it as you see fit. Crucially, all of the guidance we offer is provided non-judgementally.
Call Us Now to Begin Selecting Suitable Funeral Directors in Lincoln
With phone lines that are open 24/7, we are ready for you to call us here at Newrest Funerals at any time. Whenever it feels like it is the right moment to start making funeral arrangements, please feel free to pick up the phone and call.