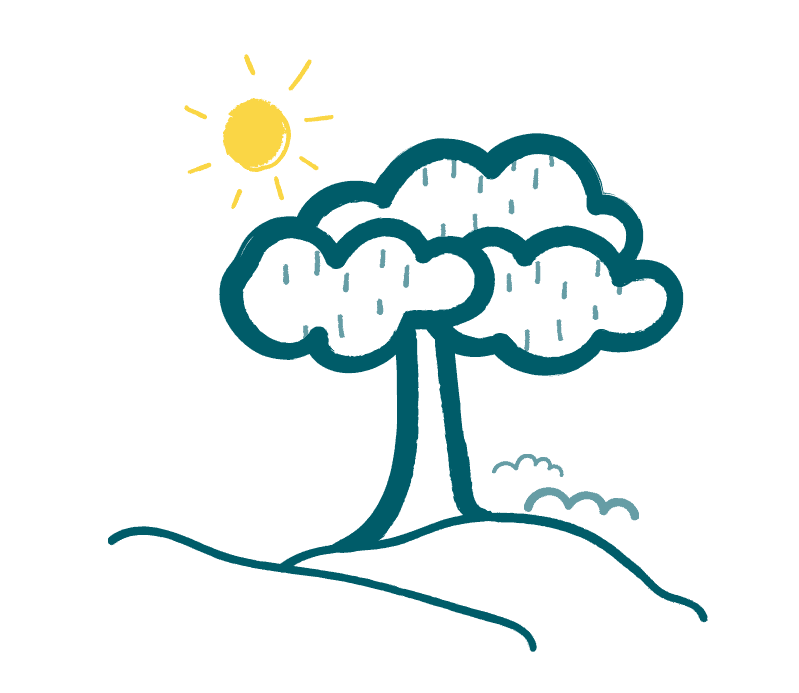 Funeral Directors Swindon
We offer lour services throughout Swindon and the neighbouring towns and villages.
For expert guidance in choosing appropriate funeral directors in Swindon, you can turn to our professional advisors at Newrest Funerals. After all, we have been offering advice on funeral planning in and around Swindon for many years meaning that we have all of the necessary local know-how and experience. Whether you want a very traditional team of undertakers in Swindon or would prefer a lower-cost option to keep your plans within your given budget, we can help. In fact, here at Newrest Funerals, we offer professional advice in all aspects of funeral planning. Given that this will usually start with a choice of which funeral directors to appoint, this is one of the first things we will help you to get right.
In part, this is because – as, here at Newrest Funerals, we know only too well – making a big decision soon after having been bereaved is not always easy. Rather than calling on all the undertakers' firms that operate in and around Swindon, we make it easier. Tell us what you want, what your priorities are and what – if anything – you would like to avoid and we will offer completely impartial advice. We have no prior relationships with any funeral directors in Swindon. What's more, we can help you whether the deceased lived in Bridgemead, Walcot, Haydon Wick or Stratton St Margaret. We also help people to choose funeral directors from Swindon when they reside outside of the town in places such as Wroughton, Blunsden St Andrew or Wanborough. Also, check out our website for more information on the funeral services we provide in Wiltshire.
Place your trust in our compassionate team at Newrest Funerals to help you make a well-informed decision about which undertakers you would like to appoint. Doing so with experts, like us, means being able to be confident you have made a good choice without feeling the need to ring every firm in the town.
Plan Any Type of Service With Suitable Funeral Directors in Swindon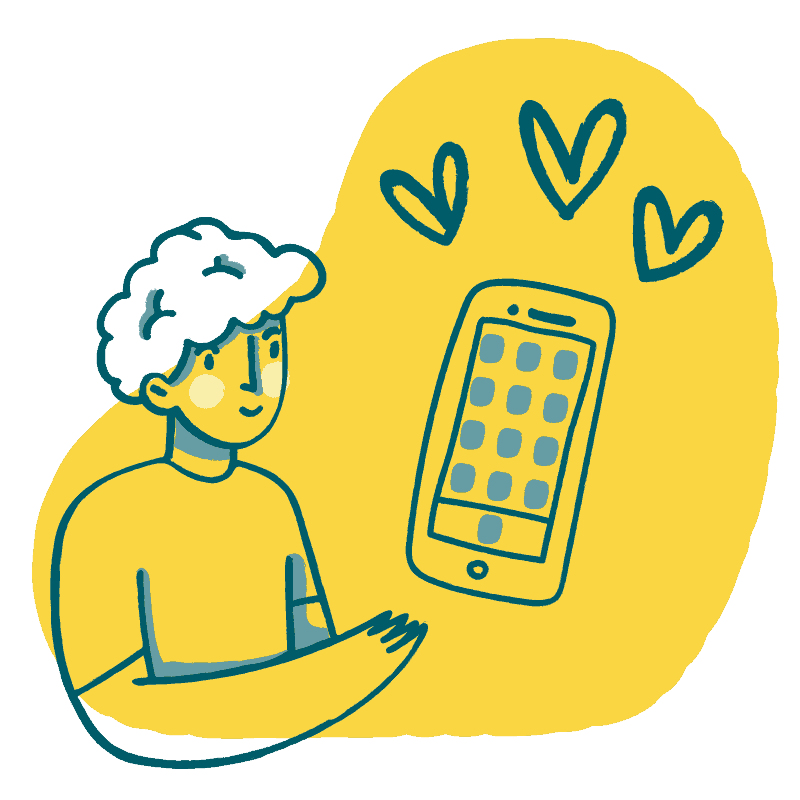 One of the key advantages of turning to us at Newrest Funerals when choosing a firm of Swindon-based funeral directors is that you can more easily select a company with the relevant experience. For example, if you are planning a burial on private land rather than a churchyard or a cemetery, then you may want to choose Swindon funeral directors who have undertaken such work before. 
We can also help you if you want to plan a Jewish funeral as well as all of the world's other major religions, of course. From Grange Park to Covingham, our advisors will be able to help all of Swindon's residents to make a choice they are happy with.
Turn to Newrest Funerals for Undertakers in Swindon
At Newrest Funerals, we have the experience and industry expertise to help people from Swindon choose funeral directors confidently. Moreover, we also operate in a caring way that makes it easier to make decisions at what can be a difficult time. Why not speak to us right now to find out more about our funeral planning service? We are open and ready to take your call 24 hours a day.