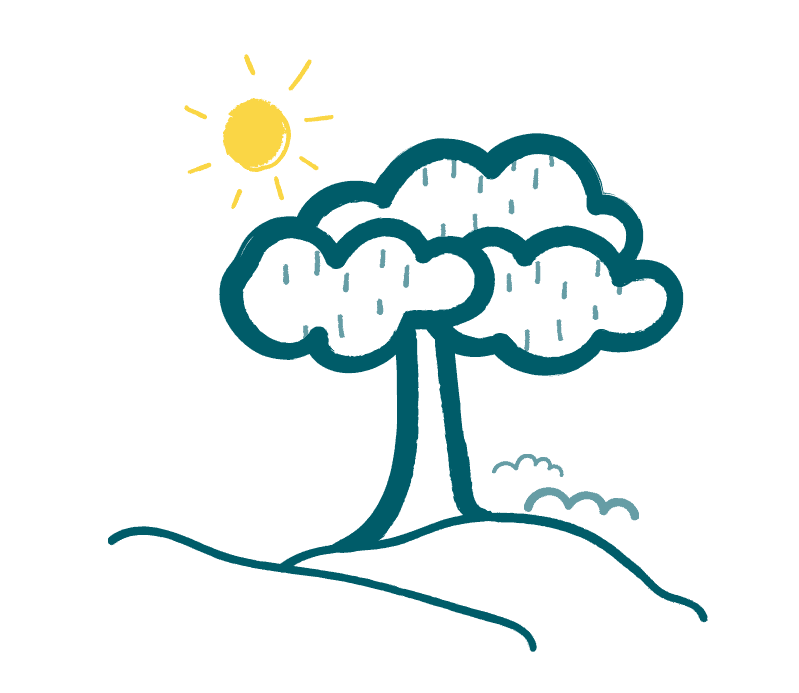 Funeral Directors Chester
We offer our services throughout Chester and beyond.
The small but professional team at Newrest Funerals is available to offer you a single point of contact when appointing funeral directors in Chester to deal with the final arrangements of someone you have recently lost. Given how many undertakers firms there are in Chester, making a choice can seem like a lengthy job, especially if you want to speak to them all or even just check out their prices. This is where our local expertise and our experience in the funeral sector in Cheshire can make such a difference. We will guide you and help you to make an informed decision about funeral directors in Chester without any of the hassles of going it alone.
For one thing, we deal with funeral directors all over the city of Chester. In short, we can help you whether the deceased resided in Handbridge, Hoole or Great Boughton, for example. We can also assist with Chester funeral directors if you need to consider funeral arrangements in a nearby village, such as Christleton, Eccleston or Saughall, for example. This way, you will know that you have made a good choice, one that you won't later regret. Please bear in mind, however, that we only offer professional guidance. You remain in charge of all the decision-making. We have no preference as to which firm of funeral directors in Chester you should choose, merely the ability to suggest which ones constitute the best fit for your set of priorities.
Please note, too, that funeral pre-payment services to the inhabitants of Chester, which will entail you selecting your preferred firm of Chester funeral directors and making all of the other necessary plans for your burial or cremation. By doing so in advance, decisions about what you might have wanted won't be left to those who survive you. Even better, you can pay for your Chester funeral in part payments made each month, making the whole process much more affordable.
Find Funeral Directors in Chester for Any Style of Service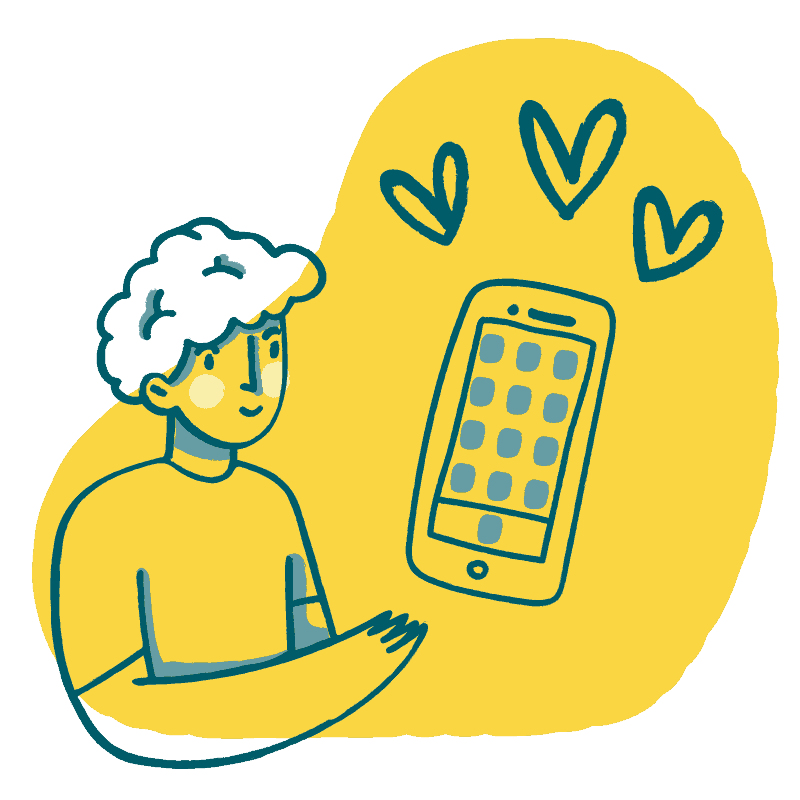 One of the reasons it is so important to choose undertakers who are right for your requirements – whether the deceased lived in Chester or any other part of the UK – is that people have very different expectations about funeral services today. Some may want a traditional, Church of England service with limousines and even a horse-drawn hearse. Others may want a less fussy service, so perhaps a firm of funeral directors who provide direct cremations at a low cost will be more appealing? There again, prior experience with certain religious rites, dressing the deceased appropriately or even handling funerals in an ecologically sustainable way may be among your preferences. In all such cases, Newrest Funerals is on hand to show you the way.
Ask Us Today About Chester Funeral Directors
We are open day and night every single day of the year. Call us even if you are overseas and in a different time zone. We'll respond in a compassionate manner and offer you the assistance you need to begin arranging a funeral in Chester without delay.