How much does a funeral cost?
We at Newrest Funerals are experts in tailoring funeral services to meet the budget expectations of those we work with. To put that another way, whatever your budget may be, we will work hard to ensure that you get the sort of funeral you would like without overspending. Part of what makes our compassionate service so useful is that we help people to prioritise the aspects of a funeral service that mean the most to them. For some, this will be the type of coffin that is selected. For others, it may be the sort of service itself, such as whether a cremation or a burial is chosen. There again, others may like a very low-cost funeral so they can spend more on a memorial service – or a celebration of life service – later on.
At Newrest Funerals, we will always work on your behalf to deliver a funeral plan that meets your expectations in full. That being said, it can be handy to have an indication of the approximate costs for different parts of a funeral so you have an idea of the likely costs. Remember that you can call us at any time of the day or night to discuss the available options and how to get the most out of your budget. In the meantime, read on to find out more about how much you are likely to spend on a funeral service today.
Find out more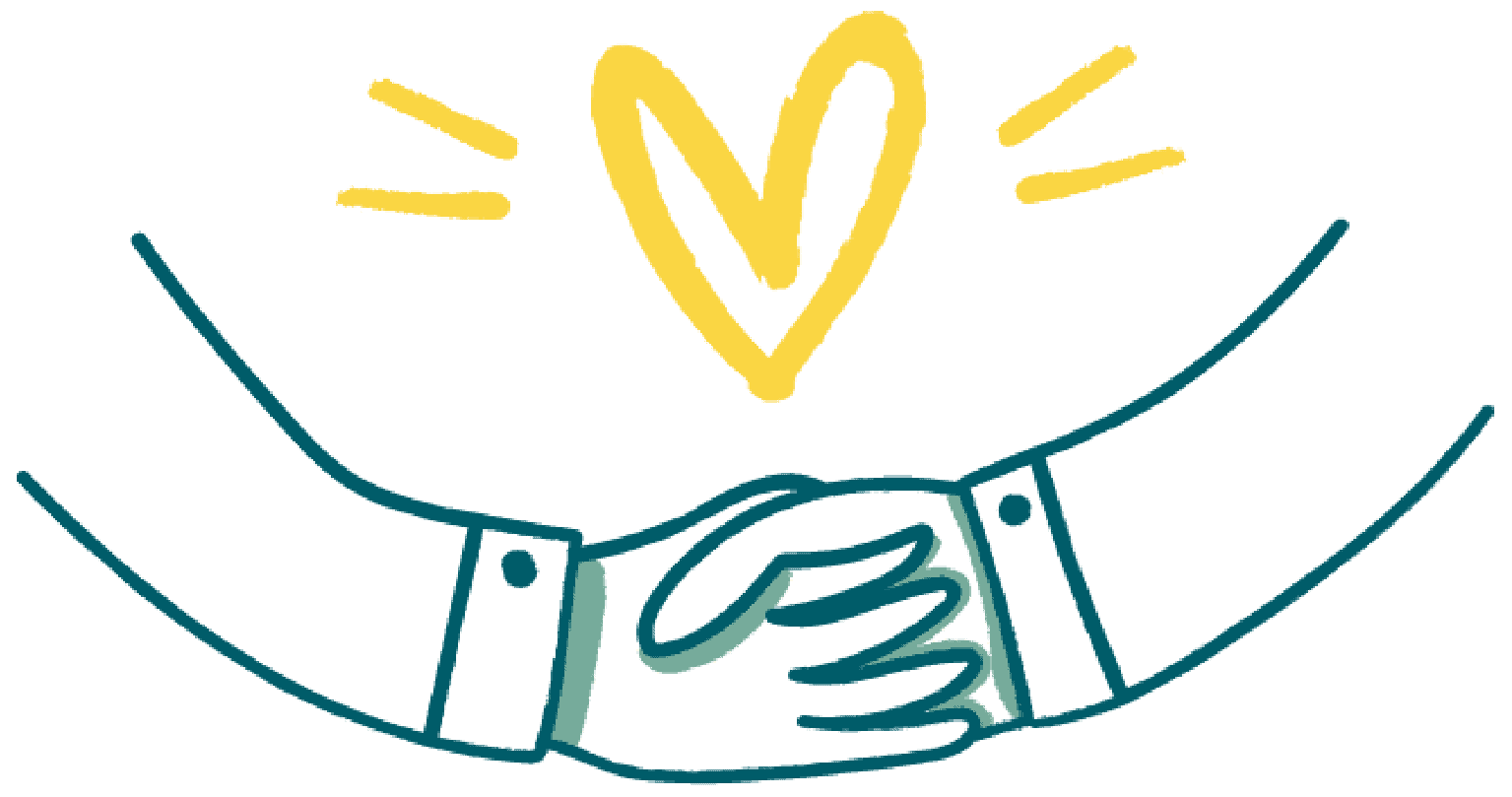 Unattended Funerals
Also known as direct funerals, unattended funerals have no mourners and are the least costly way to stage a funeral in the UK. Cremations, including the crematorium's fee and the undertaker's charges, start from £995. If you opt for a direct burial, then expect to be charged £550 by the funeral directors plus at least a further £800 for the plot and for the grave to be prepared. Note that some cemeteries charge more than this.
Attended Funerals
Given that most funeral services are still attended by mourners these days, it will be useful to offer some indicative pricing of what you can expect to pay for one. Firstly, funeral directors' fees start from £2,100. We'll help you to choose a suitable firm with local expertise and prior experience in the sort of service you want for a fair price.
In addition, there are some legal and administrative payments you will need to budget for. These fees – or disbursements as they are sometimes called – will come in at approximately £1,010. Collecting the body of the deceased from its current location to be taken to the undertaking firm's mortuary typically costs a further £195. Transporting the deceased to the cemetery or crematorium will set you back a further £395.
Usually, funeral directors charge for taking care of the deceased prior to the funeral and for providing a suitable coffin. Together, these elements will cost about £490 but more if you opt for an ornate coffin or casket. Embalming the body, if wanted, will cost in the region of £140.
Advice for Keeping Funeral Costs Down
Discuss with us what means most to you. Dispense with 'traditional' elements of funeral services that you have included merely for the sake of them. Instead, focus on the key parts of the service. Remember that taking out your own funeral plan today would mean locking in prices as they are now, thereby helping to beat inflationary pressures in the funeral industry.