At the cusp of innovation, the funeral industry stands, reshaping its traditional practices to align with the realities of a digital era. With the advent of modern technology, the bereavement process is being redefined and streamlined, providing solace and support to grieving families in their most challenging moments. Welcome to the age where technology is empowering families to pay their last respects in a manner that aligns with their values, preferences, and needs. At the core of this evolution is Newrest Funerals, an online funeral directorship specialising in a variety of services including direct cremations, direct burials, traditional funerals, and eco-friendly funerals.
Embracing Digital Innovation in Funeral Directing
Embracing the transformative power of digital technology, the funeral industry is reimagining its services to foster a more accessible and efficient bereavement process. At Newrest Funerals, we leverage technology to offer streamlined, personalised funeral services, serving as your dependable companion during trying times. With the ability to arrange funeral services at your fingertips, families can plan a respectful farewell for their loved ones from the comfort of their own homes, minimising the additional stress during periods of grief. The utility of modern platforms and digital channels also enables us to offer a broad spectrum of funeral services, ensuring we cater to diverse needs and preferences.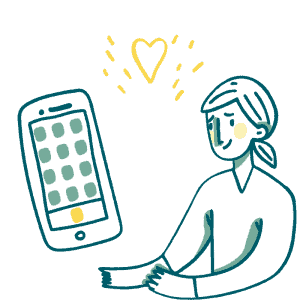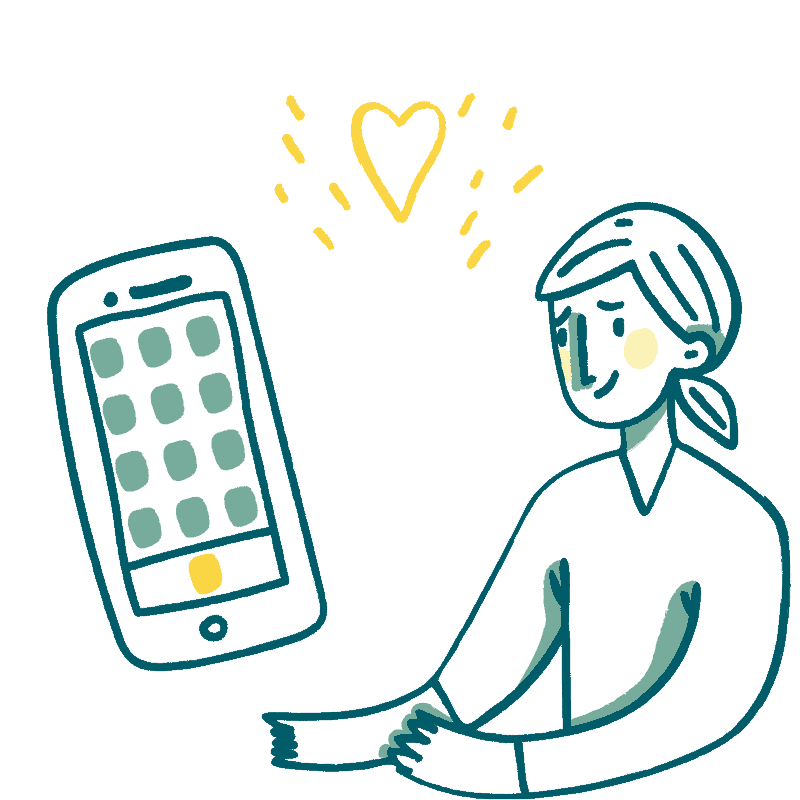 Eco-Friendly Funerals - A Testament to Sustainability
As awareness about our ecological footprint grows, the demand for eco-friendly funerals is rising. At Newrest Funerals, we are committed to offering funeral services that align with the principles of sustainability and environmental consciousness. From bio-degradable urns to sustainably sourced coffins, and woodland burials, we ensure that our practices honour the environment. With the aid of technology, we can provide a seamless interface for families to customise eco-friendly funeral services, aligning with their loved ones' values and contributing towards a greener planet.
Find out more
The Future of Funerals - Augmented and Virtual Reality
The potential of augmented and virtual reality (AR/VR) to revolutionise the funeral industry is significant. Newrest Funerals is at the forefront of incorporating these innovations into our services. Using AR/VR technology, families can participate in the farewell rituals in an immersive environment, even from remote locations. This not only enhances accessibility but also provides a more inclusive experience for those unable to be physically present.
Contact Newrest Funerals Today:
In conclusion, technology has transformed the funeral industry, enabling us to cater to diverse needs, facilitate accessibility, and nurture environmental consciousness. We, at Newrest Funerals, are honoured to walk beside you, offering support through technology-enabled services. As you navigate your journey of grief, remember that we are here to facilitate a respectful, personalised, and meaningful farewell for your loved one. As we continue to innovate and evolve, we remain steadfast in our commitment to providing compassionate, professional, and dedicated service in your time of need.