There are surprisingly very few regulations covering the disposal of a body within the UK.
In fact, there are growing numbers of people who specify in their funeral plan or will that they would not like a funeral. In many cases, this isn't about saving money or passing more of their estate on to those they leave behind; it's simply because they don't want a fuss to be made of them after they've passed on.
After all, many people find funerals to be overly sombre. If you fall into this category, then why would you want one for yourself? People can always organise a Celebration of Life service or a memorial service instead.  Here at Newrest Funerals this is something we can help you with.  
There are some associated costs you will have to pay for following the death of a family member. In most cases, people would like the body of the deceased to at least be prepared for its final journey. This may involve appointing a Funeral Director  in the area to collect the deceased from where it is currently resting, perhaps in the deceased's home or in a hospital mortuary.  In England and Wales, where there has been no Coroner involvement, there is an additional fee for the Doctor to complete cremation paperwork (Cremation 4) currently the cost is £82.00. 
Assuming the deceased is in a hospital or public mortuary, the lowest cost, most affordable option is to book a Direct Cremation. Here at Newrest Funerals, we can arrange a direct cremation anywhere in the UK from as little as £995. A Direct Cremation includes the collection and care of the deceased, coffin gown, provision of a simple coffin, transportation in a suitable vehicle to the crematorium, cremation fees and the cremated remains supplied in suitable packaging for collection from the crematorium or scattered in the garden of remembrance*.  A Direct Cremation is our no service, no attendance option. 
*We can arrange for the return of the cremated remains within 28 days for an additional fee.  
Find out more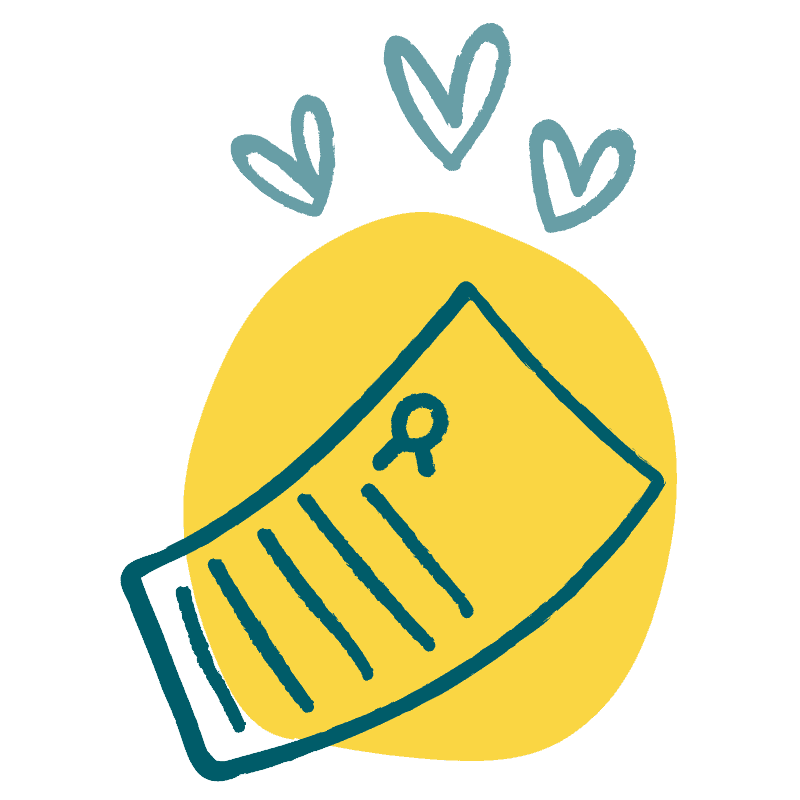 A Direct Cremation is much more affordable than a funeral with a service as many of the associated funeral costs are avoided.  There is no need to hire the chapel at the Crematorium, arrange a Celebrant, upgrade the coffin, hire a hearse and limousine, arrange flowers etc. 
If however you are thinking of doing it all yourself, it is perfectly possible and legal to do so without employing a Funeral Director.  The better prepared you are in advance the better, as it does take some planning, organisation and assistance from others.  There are certain questions you need to consider such as
Has the person died at home or somewhere else?

Is the body in a fragile condition?

How to look after the body yourself until they are cremated or buried?

Have you sourced a suitable approved coffin? 

Do you have a suitable space where the body can remain for several days?

Do you have access to a suitable transport to take the body to the crematorium or burial site? – many larger family cars (estate cars, SUV's) will be suitable to transport a coffin or you may wish to consider hiring one. 
Arranging a funeral yourself is a little unusual and may surprise many public officials but is not unheard of.  Do ensure you familiarise yourself with your legal rights & responsibilities to do so. If anyone tries to tell you it's against the law, you can confidently correct them. It's not! … you are the Funeral Director. 
If you are thinking about proceeding in this way, talk to us for further guidance and support. We can of course step in and take over the arrangements if you become concerned or start to feel overwhelmed. 
If you would prefer a Burial instead of a cremation, then this is also possible without breaking the bank. Direct Burials are our most affordable burial option.  Like a direct cremation, no mourners will attend a direct burial.  Or perhaps you would prefer a Natural Woodland Burial with a simple service. Again, this is something we can assist with so feel free to ask us for a no obligation quotation!