Can I Host a Funeral at Home?
Here at Newrest Funerals, we help people all over the country to arrange the sort of funeral services they really want, whether they are on a grand scale or much more modest in scope. This means that we are often asked whether or not it is possible to stage a funeral at home instead of a crematorium, a place of worship or a funeral home. The good news is that it certainly is possible to host a funeral in your own home. If this is something you would like, then there will be certain factors you will have to bear in mind which are summarised below.
Ideally, home funerals will be planned with some of the expertise we have at our disposal so that you – and the other mourners – can enjoy a dignified ceremony that is just as well-run as a professionally managed one. We can offer you personalised advice about what to do when hosting a funeral at home so do not hesitate to call us for tailored guidance. In the meantime, here's what we think you ought to know about home funerals today.
Find out more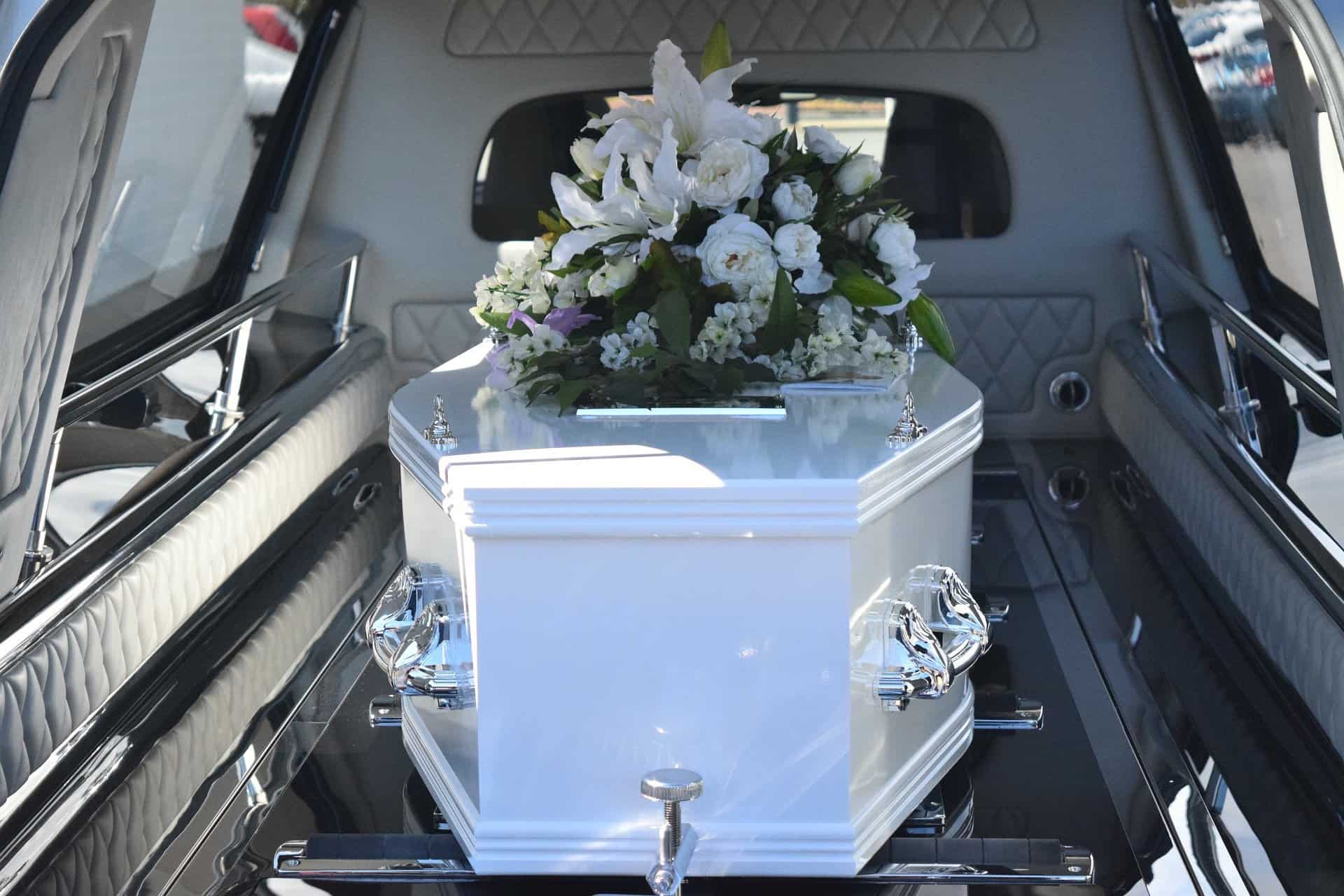 Registering the Death
If someone dies at home – either yours or theirs – then you will need to register the death before you can take any further action. Initially, a medical practitioner should be called to confirm the death. Then, you will need to take the document they issue you with to the local registry office where a death certificate can be issued. Because most British homes do not have suitable storage facilities, it is the norm in the UK for the body to be looked after and prepared for the funeral by a firm of funeral directors. We can advise you on a suitable company in the area concerned.
Domestic Cremations and Home Burial Rules
Home cremations are not allowed under UK law. No funeral pyres are permitted on any private land. Instead, cremations must be conducted by licensed operators. You are allowed to cremate the body in a crematorium and collect the remains of the deceased to hold the funeral service at home later on, however. Whether you choose to scatter the remains in the garden or hold on to them is entirely up to you.
When it comes to burials, private ground is permitted for funeral services. Nevertheless, there are certain rules you need to stick to including the depth the body needs to be buried, for example. Some regulations may apply concerning the choice of coffin and whether the body can be embalmed. This is to prevent toxins from getting into nearby water courses among other things. So-called mushroom suits and other ecological funeral methods are allowed on private grounds, like gardens, but the rules still need to be stuck to. Again, we can offer specialist guidance in this area, if you want to proceed with a home burial.
Hosting a Wake at Home
Finally, many people choose a funeral home or other venue for the service itself but host the wake at home afterwards. This means that you can still get the homely feel of a residential funeral but deal with the more formal aspects of the service elsewhere. Whether they choose to hire outside caterers or not, this option is favoured by many British people nowadays.